Tomorrow: Community Board 15 To Consider House Of Worship, Expansion Of Home In Gravesend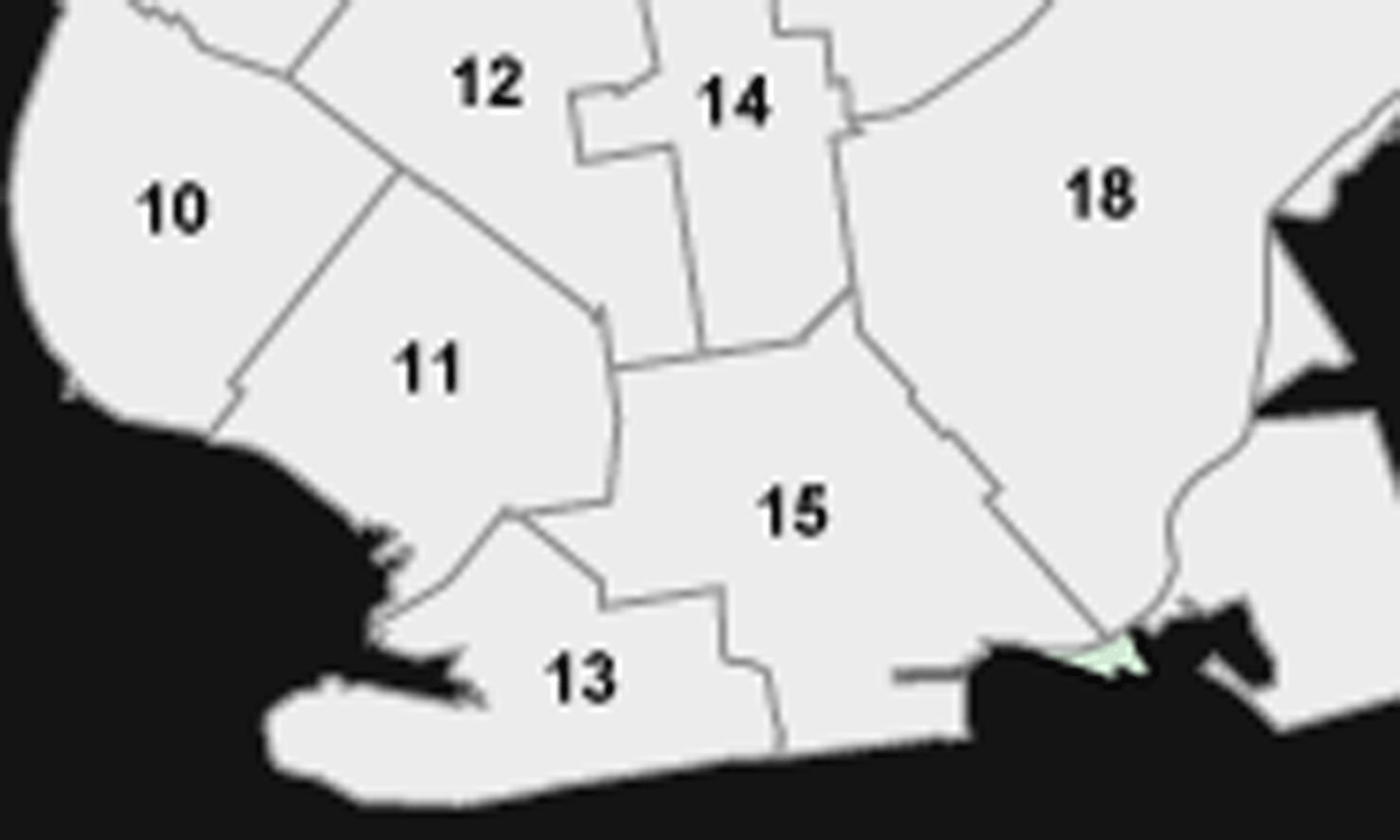 Community Board 15 is meeting tomorrow, March 24, at 7:45 p.m. at Kingsborough Community College  (2001 Oriental Boulevard) in the faculty dining room.
Please note the change in time and date for the meeting.
On the agenda are public hearings for three zoning items. Here are the applications being considered:
943/61 Kings Highway (a.k.a. 2032 Coney Island Avenue): Extension of a term of an existing special permit for an additional 10 years. No work being done. This is currently the site of 24 Hour Fitness.
461 Avenue X: An application to request a variance of floor area, open space ratio, lot coverage, side yards, rear yard and parking regulations in order to permit the construction of a house of worship.
2316 Ocean Parkway: An application to request a special permit to enlarge an existing two-story home with an attic. Developer requests a waiver to floor area ratio, side yard and rear yard requirements in zoning.
In addition to the zoning items, the board's chairperson will deliver monthly reports. There will also be time to hear residents' concerns and discuss various committee reports, and elected officials may be in attendance.
Refreshments will be served.