Tomorrow: CEC 21 Meeting To Welcome New I.S. 303 Principal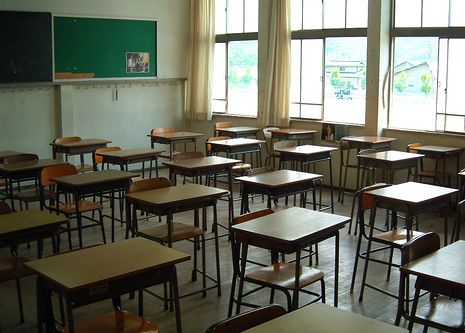 I.S. 303, the Herbert S. Eisenberg School, will host a CEC21 meeting on Wednesday, April 18 to welcome their new principal, Carmen Amador.
They'll also discuss funding school budgets in 2013 with a representative from the Department of Education's Division of Finance.
The meeting will be held at 501 West Avenue and takes place from 5:30 p.m. to 8:30 p.m.