Tomorrow: BayFest 2012 Planning Meeting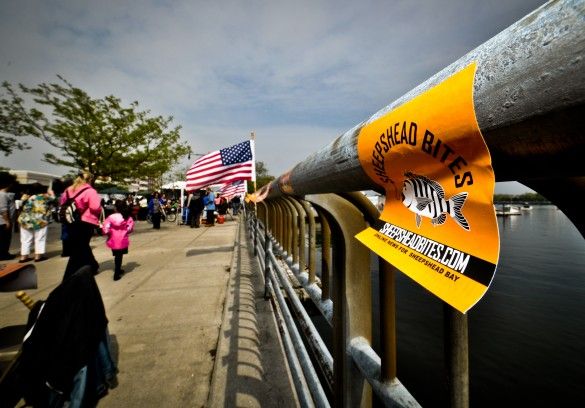 With BayFest 2012 — Sheepshead Bay's preeminent waterfront festival — a mere four months away (slated for May 20), the Bay Improvement Group (BIG), which organizes the event, will be holding its next BayFest planning meeting at 8:00 p.m., January 10 in the meeting room of the Comfort Inn, 3218 Emmons Avenue at Brigham Street.
Last year's BayFest boasted dozens of performances on multiple stages stretching 10 piers and eight blocks along Emmons Avenue, so bring a friend and get involved with the Bay's premier maritime arts and musical event, which features fun and educational activities for all ages.
To learn more, go to www.bigbayfest.org, www.bayimprovementgroup.org, or call (718) 646-9206. You can now also visit BIG on their YouTube channel, as well as BayFest, "like" them on Facebook, and tweet at them on The Twitter.