Tommy's Famous Cheesesteaks And Pizza Opens On 5th Avenue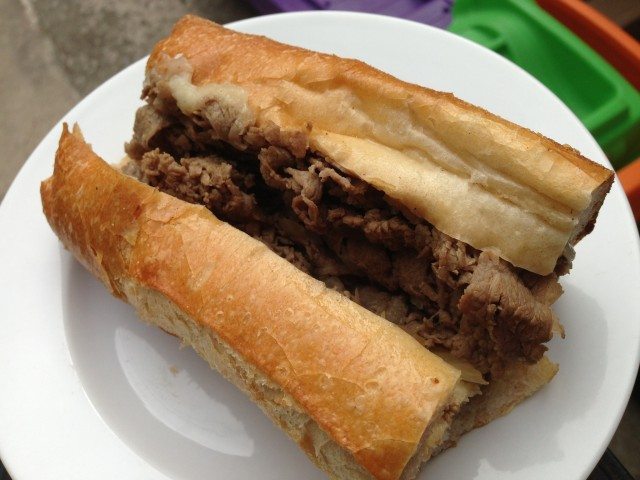 The wait is finally over. Tommy's Famous Cheesesteaks and Pizza (450 5th Ave) opened their doors to the public today, and we can safely say that we'll be back for more.
We've never had much luck with cheesesteaks. More often than not, the ones that we've stumbled across have been ridiculously dry and tasteless. Not so with owner Tommy Gambino's sandwiches.
From the soft and buttery bread, to the flavorful and juicy steak, Tommy's sandwich ($7.95) convinced us that we've perhaps been a bit too hard on this Philly favorite.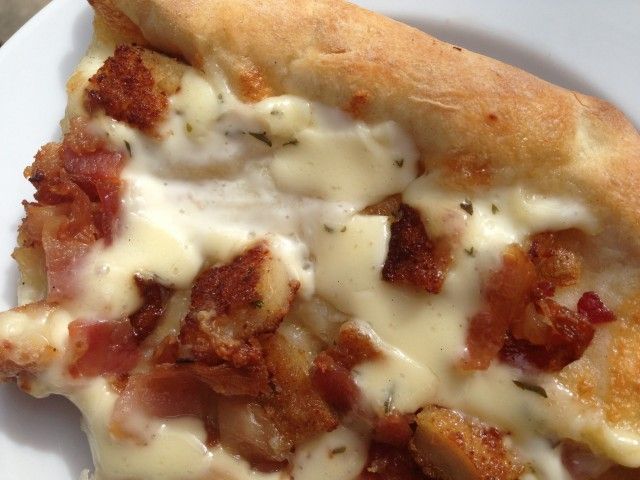 Then there's the pizza. Fans of the old Padrino's restaurant will be pleased to know that its former owner Marcello Pascalino (shown on the left in the above  photograph with Tommy Gambino) is working his magic behind the counter at Tommy's.
The offerings are pretty extensive, especially their gourmet brick oven pizzas. We gave the chicken ranch a spin (chicken, bacon, diced tomatoes, and ranch dressing), and were definitely impressed.
The chicken ranch pizza is $18.95 for a 16″ medium, and $19.95 for an 18″ large.
You can check out the full menu on GrubHub.
Hours are Sunday through Thursday, from 10am to 10pm, and Friday and Saturday, from 10am to midnight. Orders can be placed by calling 718-768-2222.
Welcome to the neighborhood, Tommy's!