Today Through February 10: Yet Even More Q Line Weekday/Weeknight Service Changes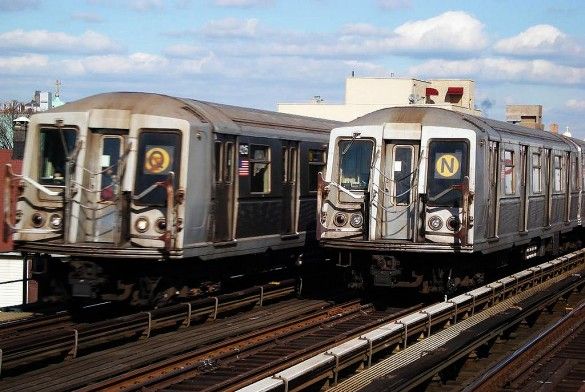 I see now this is a regular monthly occurrence. Fortunately, the service changes that affect our area are during extremely off-peak hours. If they were not, I'm sure we'd see a spike in Diazepam dependence affecting residents throughout Southern Brooklyn.
Here are the changes, as sent to us by the MTA's Subway-Bus Alerts:
DAYS:
10:00 a.m. to 3:00 p.m., Monday to Friday, February 6-10
No Q trains between 57th Street and Ditmars Boulevard – Take the N
NIGHTS:
11:45 p.m. to 5:00 a.m., Monday to Friday, February 6-10
Q train service operates in two sections:
Between 57th Street-7th Avenue and Pacific Street.
Between Atlantic Avenue and Stillwell Avenue, every 30 minutes.
To continue your trip, transfer via passageway at Atlantic Avenue-Pacific Street.
All things considered, it could be much worse.