Today is the Last Day to Register to Vote!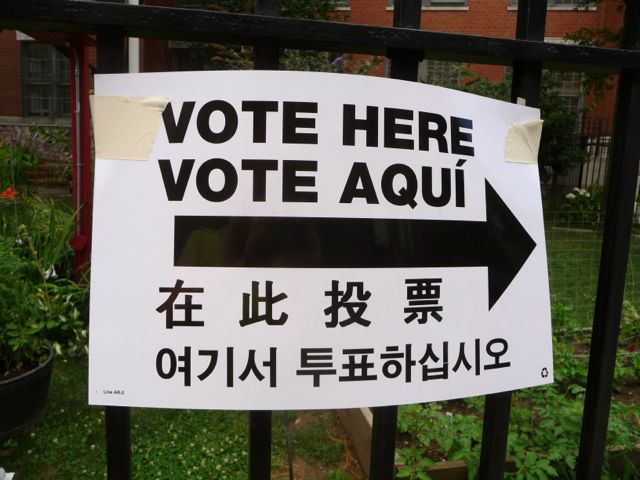 Today is the last day to register to vote for the November 6 General Election.
Get registration info here. You can find your polling place and view a sample ballot when they are available here. No malarky, friend. You should register to vote.