Toast Of Brooklyn Wine & Food Festival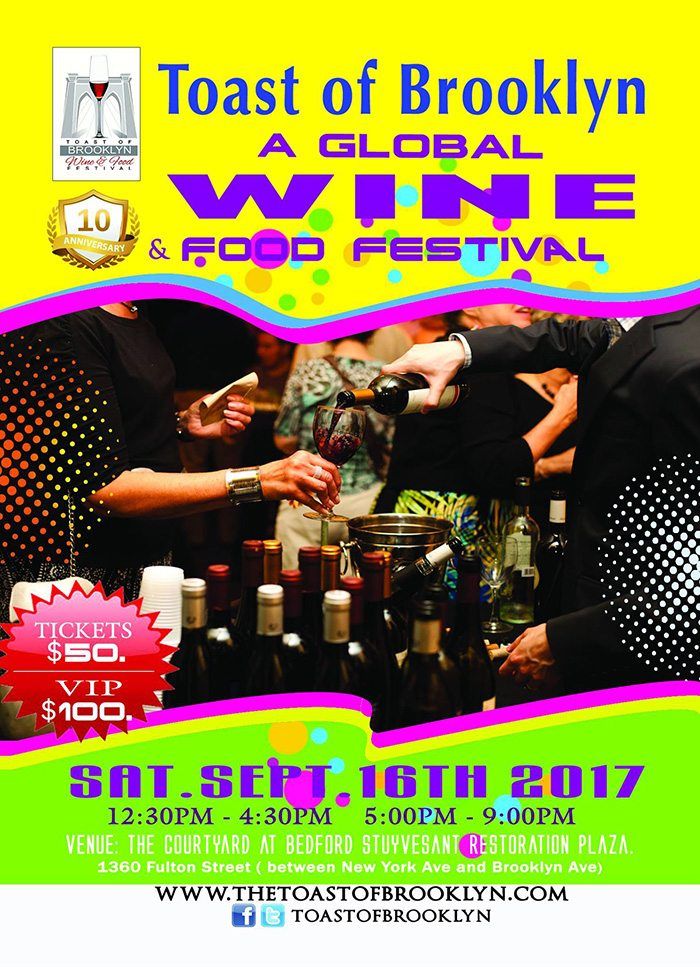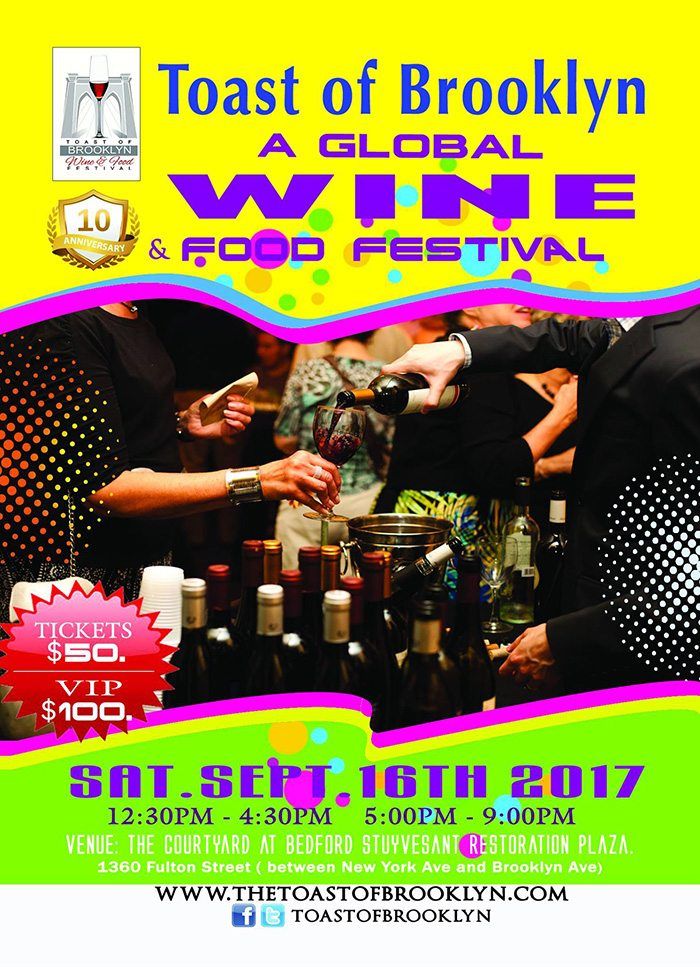 "Toast of Brooklyn" is a wine, spirits and food tasting event that was created by Edmon Brathwaite a decade ago. What began as a celebration of Bedford Stuyvesant neighborhood socioeconomic revitalization, has transformed into a truly spectacular event for the culturally diverse residents and visitors of Brooklyn New York, and it benefits local charities.
""Toast of Brooklyn" was created with a touch of class, elegance, and flair! On this its' 10th anniversary, we have planned a spectacular event to top the last ten years!", organizers say.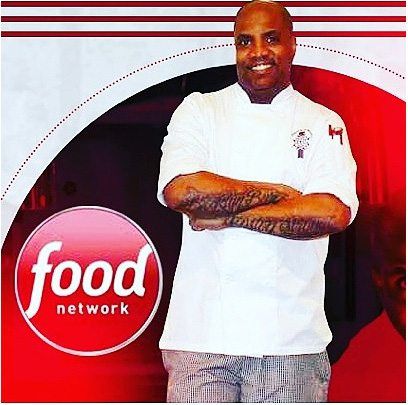 This year, "Toast of Brooklyn" will be held outdoors at the newly renovated Courtyard of Restoration Plaza, 1360 Fulton St, Brooklyn, NY. There will be two tasting sessions 12:30 PM – 4:00 PM and 4:30 PM – 8:00 PM.
In addition, there will be added attractions; culinary excellence from our Brooklyn and international chefs; as well as Arts and crafts along with a beer segment. There will be music, games, and shows to enhance the experience of our uniquely cultured audience.
We hereby invite you to attend, sponsor, donate to or volunteer for the most sophisticated event in Central Brooklyn! Come support a worthy cause while you Swirl, sniff, sip and taste the diversity of Brooklyn!
This post was sponsored by Toast of Brooklyn. If you would like to reach our readers, please contact us.