Tim Tebow Could Be Coming To Coney Island Next Baseball Season
Tim Tebow, the college football star, and NFL almost-was, was recently signed by the New York Mets, and he could start his baseball career at MCU Park with the Cyclones.
Tebow became America's sweetheart in 2007 when he played for the University of Florida, and won the Heisman trophy. He then moved onto the big-time as the quarterback for the Denver Broncos, winning them a division title in 2012. After that, he was traded to the Jets, where he warmed the bench. He was cut from Gang Green's roster after his first season there, and hasn't played in a professional game since.
Tebow will be playing in the Arizona Fall League during the next few months. He will also be working as a college football analyst for ESPN, and will subsequently have to take weekends off from his baseball gig.
Tebow coming to Brooklyn would make for quite a media frenzy at MCU Park, according to their communications director, Billy Harner
"It would generate national attention," Harner told the Brooklyn Daily. "It would generate international attention."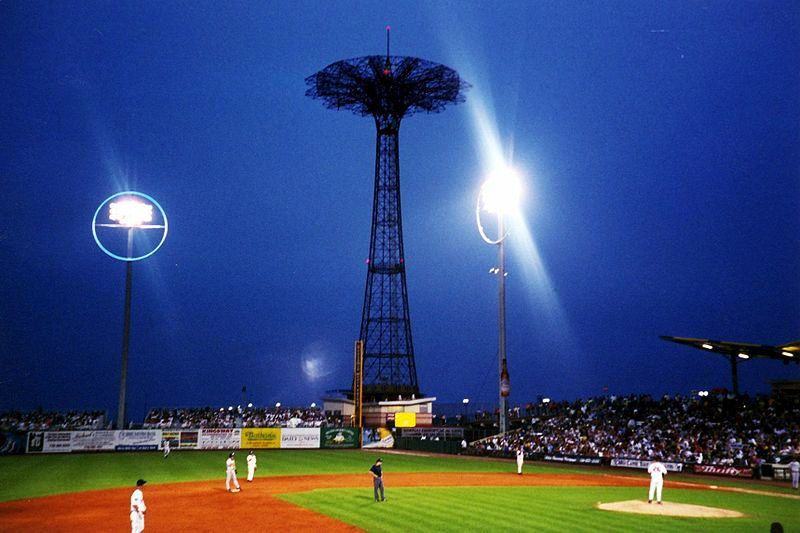 Last summer, Jose Reyes played a couple of games in Coney Island before making his highly anticipated return to Flushing, Queens. Those two games were the highest attended all year. If Tebow comes to MCU Park, it will trump Reyes' return by a great amount, according to Harner.
"This story and this player are as much People Magazine as he is Sports Illustrated," Harner told the Brooklyn Daily. "So you're getting the entertainment side of it as well as the sports side of it."
Tebow has never played professional baseball. He hasn't even played competitive baseball since his junior year of high school, nearly a dozen years ago. He will be playing in the instructional league with other players, who will likely be in their teens. From there he will either move onto a winter league or one-on-one training sessions in Florida.
Even the best baseball experts have no idea what to expect from Tebow, but we can get excited for the possibility of "Tebow time" in Coney Island — if he makes it that far.