Tie Down Your Lawn Gnomes: High Wind Warning Tonight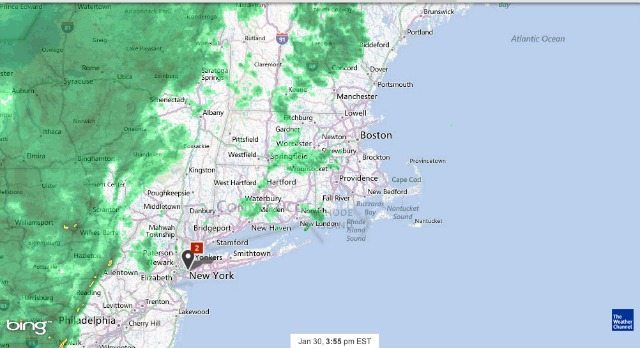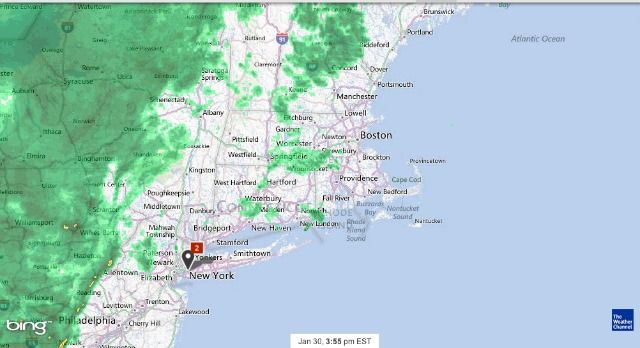 Did you enjoy that almost 60 degree weather we had earlier? Well, kiss it goodbye, because things are going to start going down the tubes in the next several hours.
The city is under a high wind warning from 6pm tonight through 6am Thursday, thanks to a cold front that is blowing in strong bands of rain, 25 to 35 MPH winds, and wind gusts of up to 60 MPH.
If you have any loose items (furniture, toys, trash cans, plants, etc), you might want to consider either bringing them inside, or making sure they're secure outside. Nobody wants to see a lawn gnome blow through their window at 2am.
By around 3pm tomorrow, the wind chill should be around 32 degrees, and Thursday there's a chance of snow, so keep those puffy jackets handy.
Image via The Weather Channel