Tickets Now on Sale for The Unspeakable Act @ BAM on June 24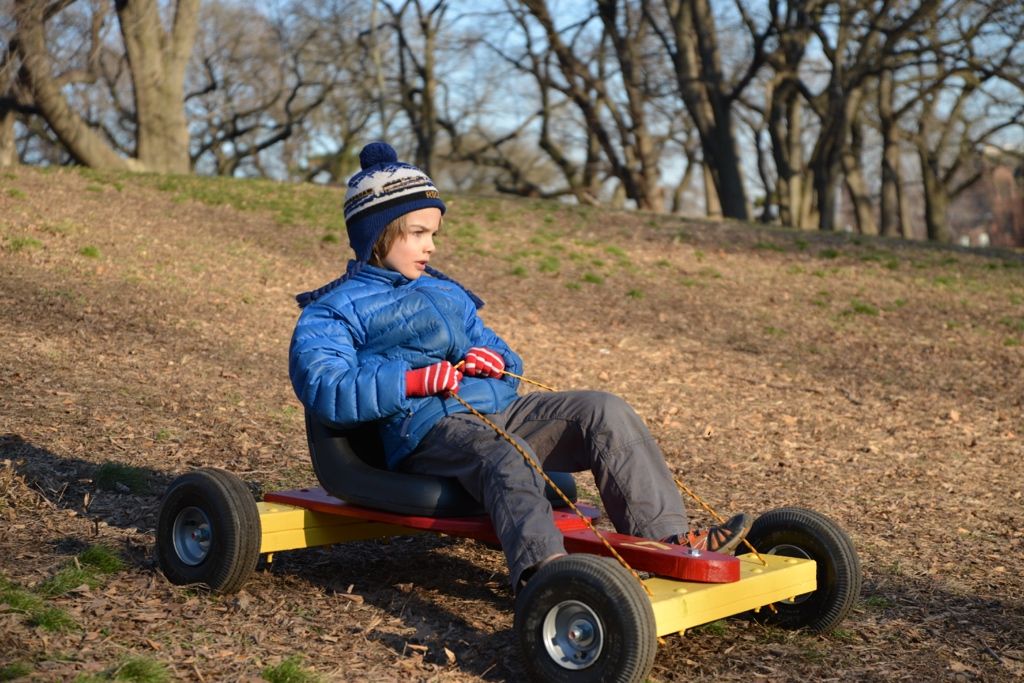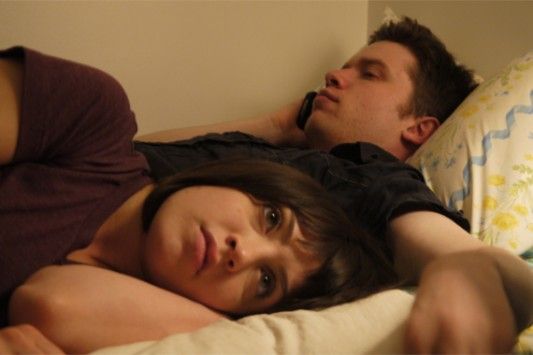 Back in April, we interviewed filmmaker and critic Dan Sallitt about his new film, The Unspeakable Act, which takes place in our neck of the Brooklyn woods and had just been chosen to be screened as part of BAMcinemaFest 2012. In case you need a refresher:
Jackie's intense feelings for her brother Matthew form the unlikely backdrop of film critic Sallitt's (All the Ships at Sea) third film. Set in Brooklyn's Midwood, The Unspeakable Act deftly renders the milestones of adolescence—choosing a college, losing one's virginity—while offering an unnervingly dispassionate take on the last taboo.
Remember it now? Thought so.
Around the time we posted the interview, Dan and lead actress Tallie Medel were down in Florida at the Sarasota Film Festival, where the film had its world premiere, received some excellent press, and won the jury's Independent Vision Award (for you film wonks, check out this insider perspective from one of the festival jurors). The Unspeakable Act will also have its international premiere at the 66th Edinburgh International Film Festival on June 29 and 30.
Before it goes to Scotland, though, it will have its NY premiere at BAM in a onetime-only screening on Sunday, June 24, at 9:30pm. There will also be a Q&A afterwards with Dan, Sky Hirschkron (who plays Matthew), Tallie, and others. Interested? You should buy tickets now. As Dan writes, "The theater seats about 270 people, and I'm guessing that's an attainable goal for a hometown screening, so if you want to go, I'd get tickets sooner rather than later."
Said tickets are $13 ($14 with the online fee) and you can buy them right here. Also make sure to Like the movie's Facebook page for news, clips, and other juicy inside information.
And, yeah, it'll be a late night. But come on. Take a nap that afternoon, suck down some coffee, and check out The Unspeakable Act.