Thursday: Madison-Marine-Homecrest Civic Meeting With "Ask the Doctor" Segment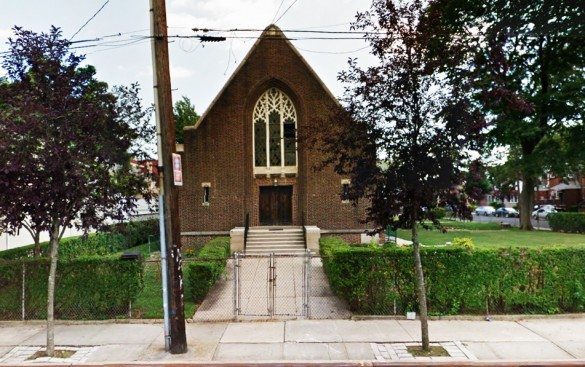 The next meeting of the Madison-Marine-Homecrest Civic Association, April 18 at 7:30 p.m., will feature a special "Ask the Doctor" segment with Dr. Ian Wall, a gastroenterologist with Brooklyn Gastroenterology and Endoscopy Associates and Beth Israel Hospital's Kings Highway Division.
The meeting will be held at the King's Chapel on the corner of Quentin Road and East 27th Street (enter on East 27th).
There will also be elected officials as well as a police representative from the 61st Precinct. Light refreshments (coffee and cookies) — but no medicine — will be served.
For more, contact Ed Jaworski, president, Madison-Marine-Homecrest Civic, at (718) 375-9158 or coachedj@aol.com.