Thursday: Madison-Marine-Homecrest Civic Holds Monthly Meeting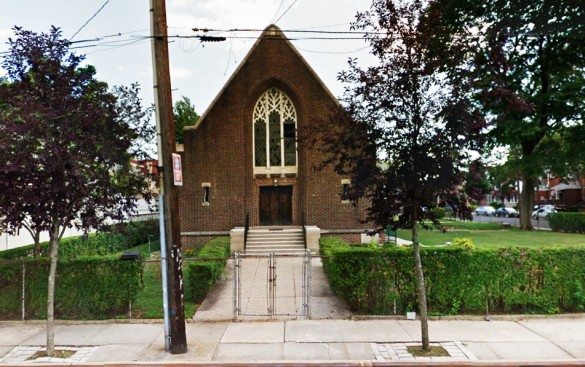 The next meeting of the Madison-Marine-Homecrest Civic Association (MMHCA) will be Thursday, March 21 at 7:30 p.m. inside the King's Chapel, corner of Quentin Road and East 27th Street.
Representatives from the 61st Precinct, as well as local elected officials and candidates for various public offices have been invited. The meeting's agenda includes discussions about the redistricting of the community.
Irish soda bread and coffee will be served. While free and open to the public, attendees are encouraged to join the MMHCA. Annual dues are $10 per family or business.
For more information, call (718) 375-9158.