Threes Brewing's Vliet Named Best Beer in New York State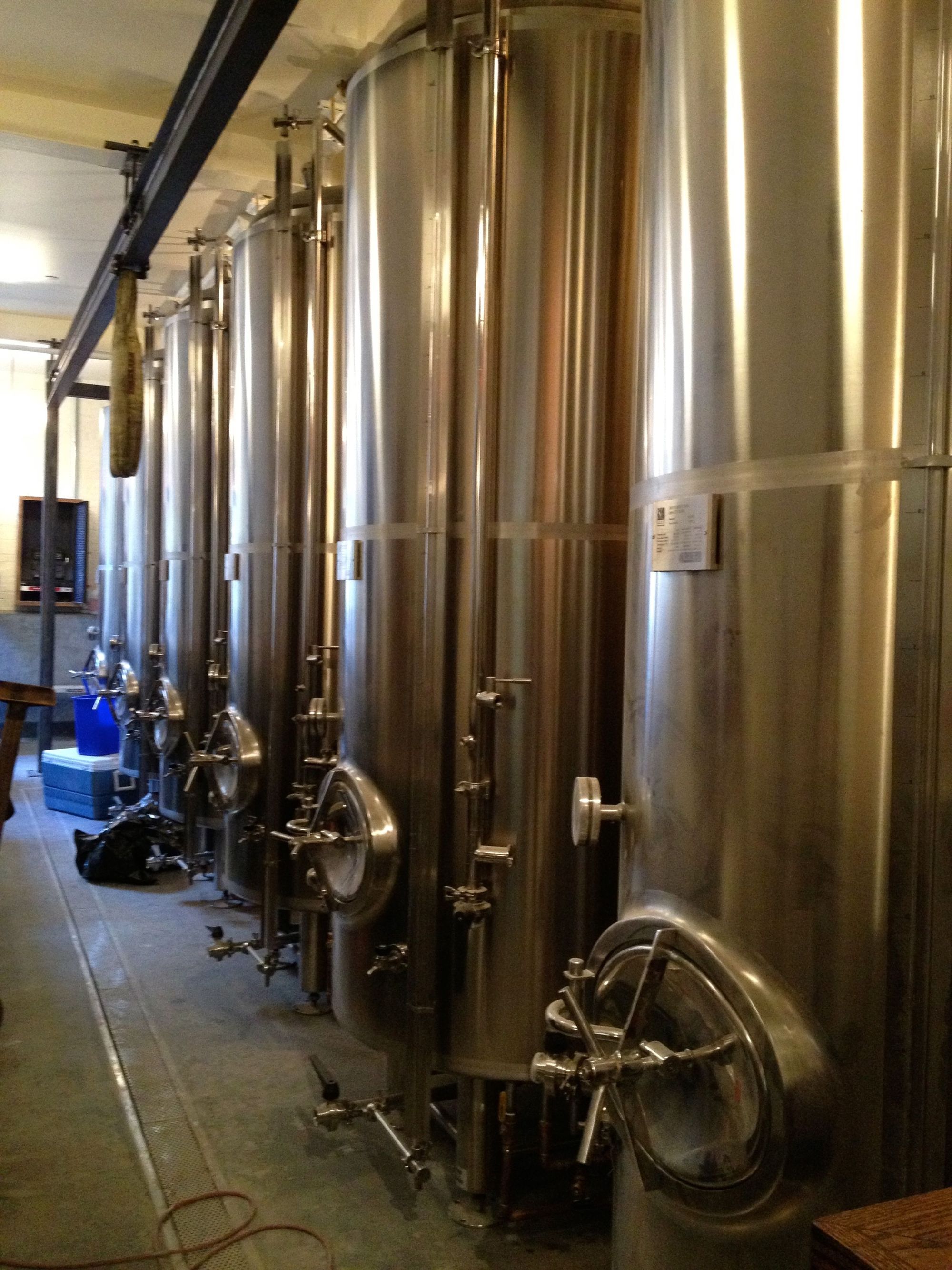 Congratulations to Threes Brewing on winning the Governor's Excelsior Cup at the first New York State Craft Beer Competition, the largest beer competition in New York State and the second largest state competition in the country (California is first).
Gold, silver, and bronze medals were awarded to winning breweries in 20 beer categories with a focus on 40 different beer styles at the sudsy competition that took place on Saturday, July 29 in Rochester, New York. Winners were selected from more than 700 entries submitted from 143 breweries.
Threes Brewing won a gold medal in the Light Lager category with their Vliet Pilsner, a clean, verdant beer with hints of sweet hay and herbal hops. Vliet also beat out the hundreds of other beers to win the title of Best Beer in New York State.
A panel of 40 beer experts from across New York State judged all 707 of the beers entered in the competition and selected 243 entries to move on to the scoring rounds where the Gold, Silver and Bronze winners were awarded. The 19 Gold medal winners advanced to the championship round, and following two elimination rounds, the top five beers competed for the Governor's Excelsior Cup and Best Beer in New York State title with Threes Brewing coming out on top!
"If we were to have a flagship beer, it would be Vliet," Justin Israelson, one of the three founders of Threes Brewing, told BKLYNER. Israelson was also formerly a co-owner of the beloved Ditmas Park bar, Sycamore.
"As New York State continues its ascendance as a leader in craft beer, it's an honor for our team to win the inaugural Governor's Excelsior Cup, especially for one of our favorite beers," he continued. "In a time when some breweries are pushing the extreme, it's satisfying to see recognition for Pilsner."
Threes Brewing also took home gold in the Belgium Farmhouse category with their Wandering Bine brew, an oak-fermented, dry saison featuring tannic notes of green apple skin and mixed berry.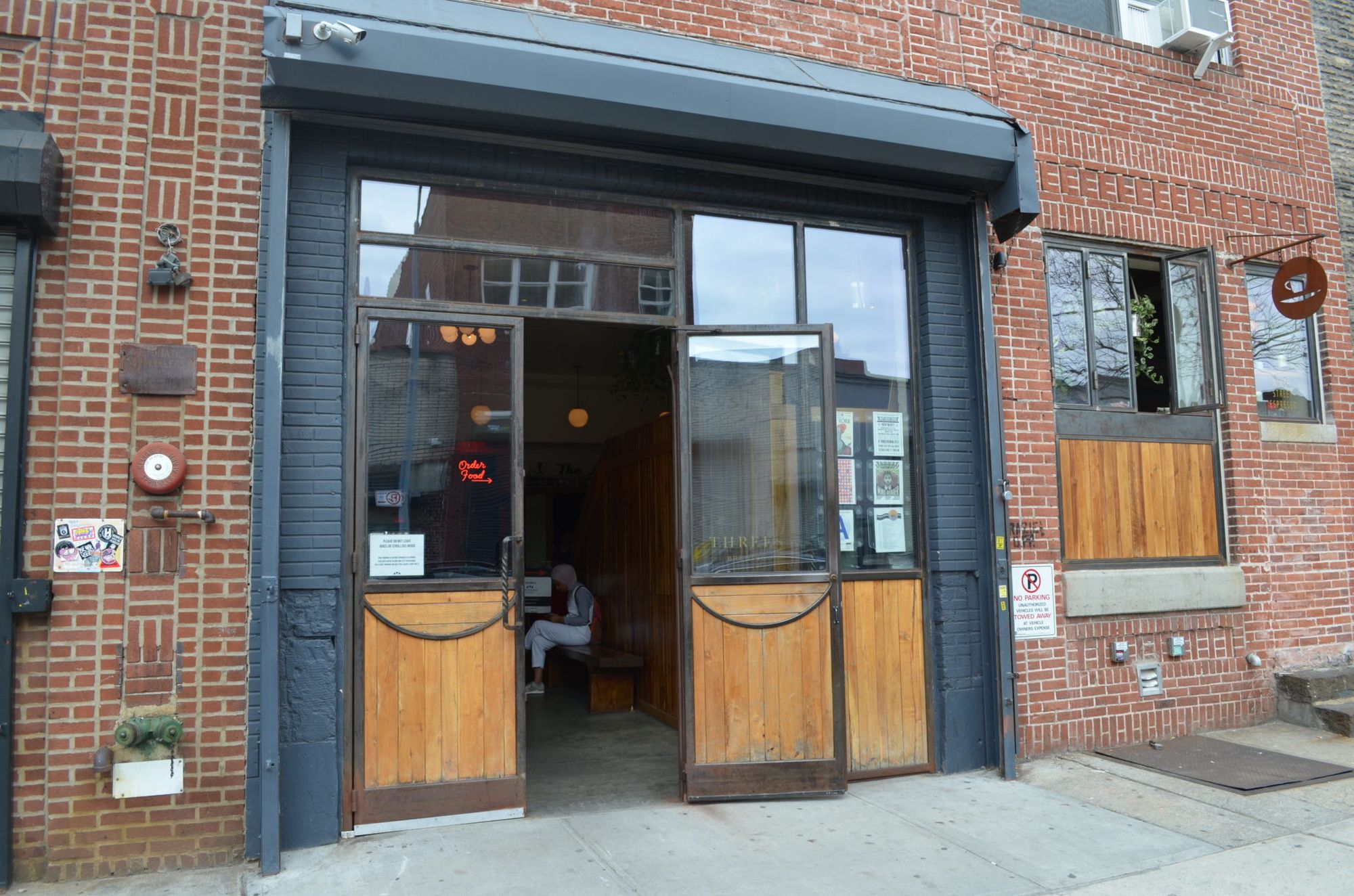 Threes Brewing opened in a former furniture fabrication facility at 333 Douglass Street in Gowanus in 2014. Founded by Israelson, Josh Stylman, and Andrew Unterberg, the brewery creates craft beer focusing on classic German lagers, traditional Belgian farmhouse ales, and hop-forward American ales, the company's website says.
Since launching, they've created more than 150 styles of beer—many of which you can sample at their popular Gowanus brewpub.
Threes Brewing
333 Douglass Street (between 3rd & 4th Avenues), Gowanus