Sycamore's Justin Israelson Opening New Brewpub In Gowanus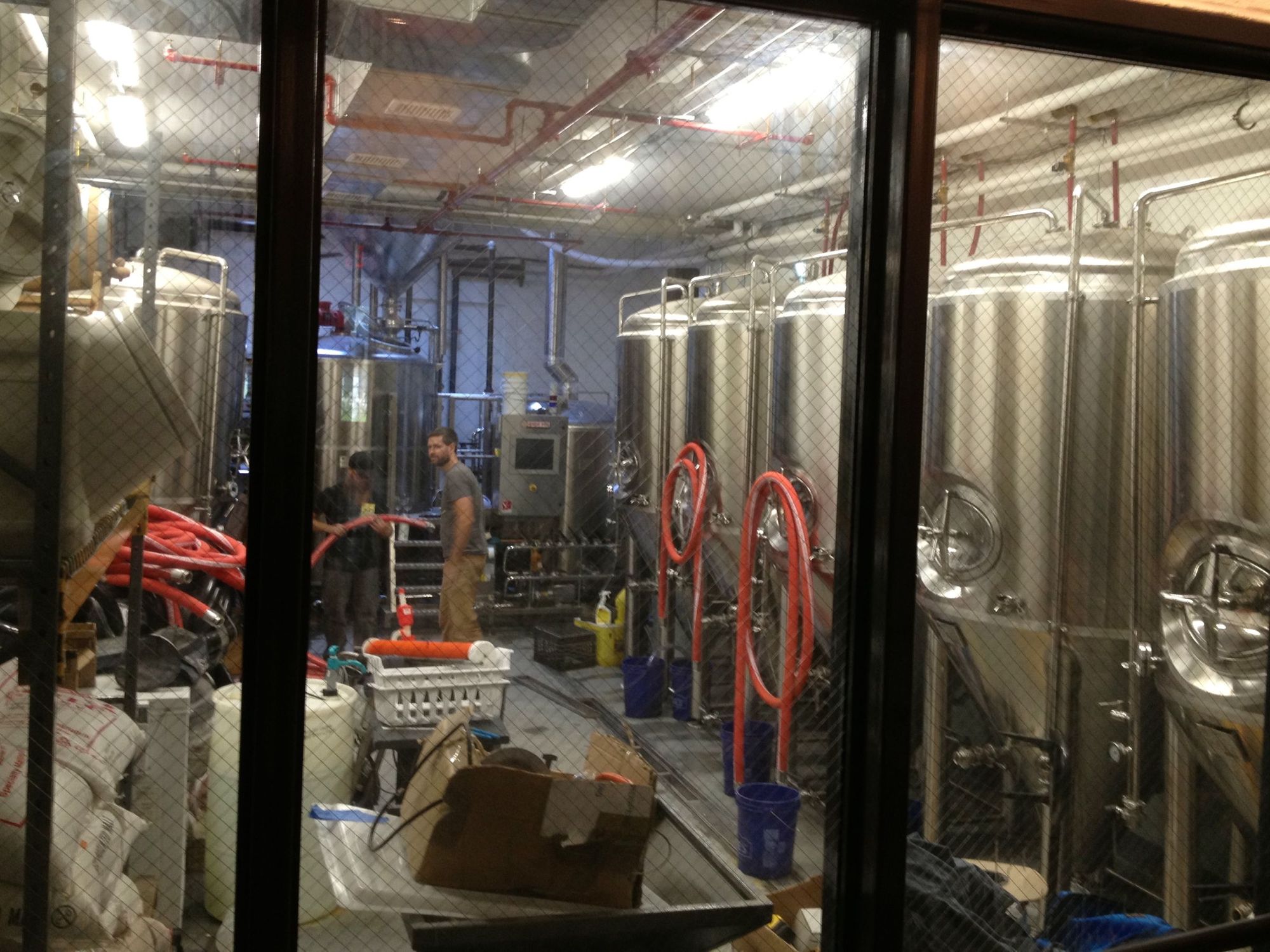 If you haven't seen neighbor Justin Israelson around Sycamore too much lately, there's a good reason — he's been working on a giant new brewpub in Gowanus, which is getting set to open in November.
Threes Brewing, a project by him and two partners, Josh Stylman and Andrew Unterberg, is in an enormous space at 333 Douglass Street, just off 4th Avenue (a quick trip from Cortelyou on the Q or the B103 bus). They'll mostly be serving the brews made in-house, plus a selection of beers from breweries they love, and they'll have wine, cocktails, food, and even a cafe space open in the morning.
It's a bit like an oversized version of Sycamore — there's a great backyard area, and they'll have a space for live performances, which Justin says he misses from Sycamore's basement — so if you're looking for a place on the other side of the park to hang out that feels a bit like Ditmas Park, this might be it. But, if you don't make it over there too often, you might get a taste of it here — Justin tells us they hope to do a Threes Brewing night, featuring beers from the brewery, at Sycamore soon.
For more details on the new space, check out a sneak peak on our sister site, Park Slope Stoop.