Threes Brewing Hosts Grand Opening On December 11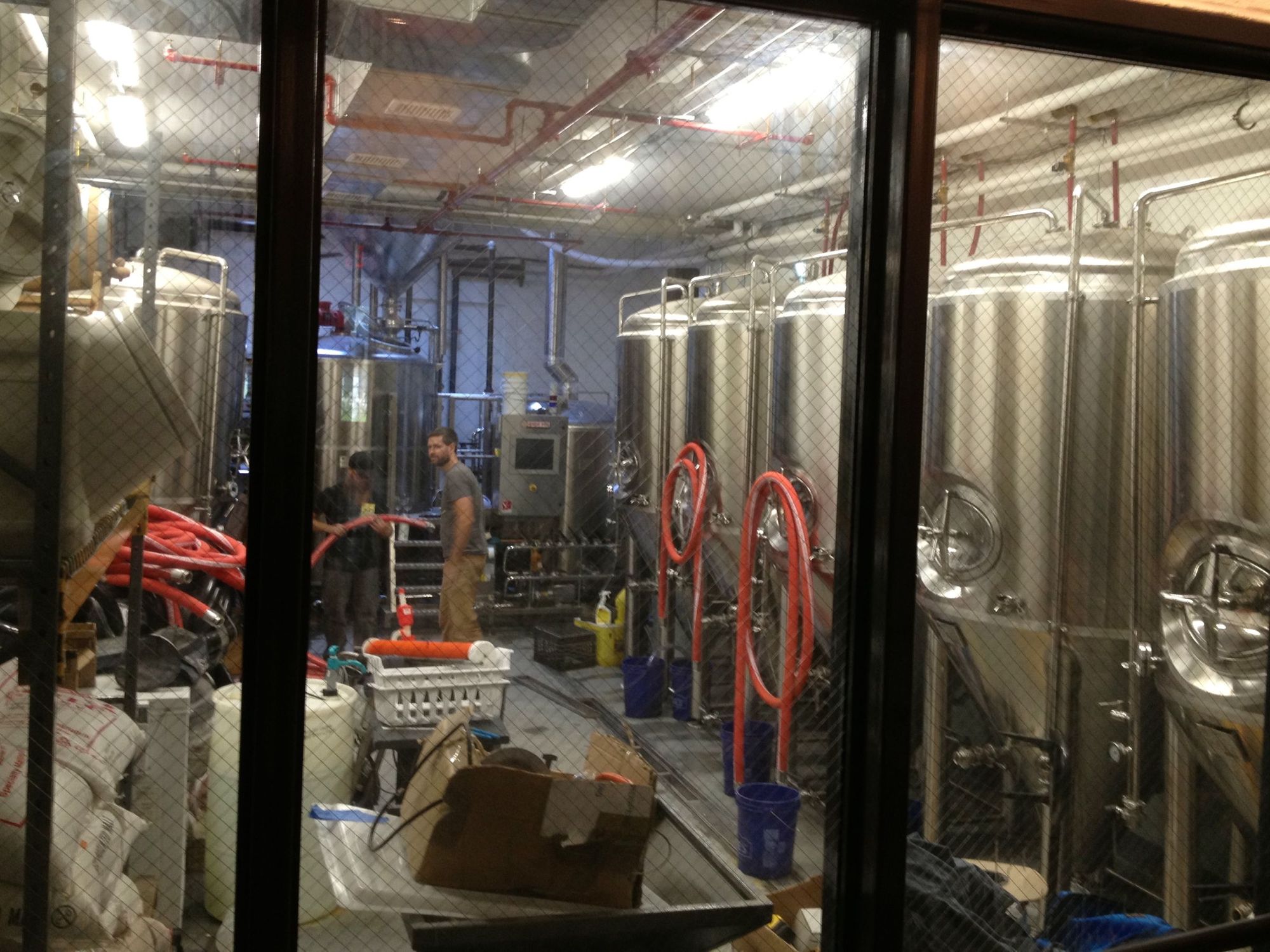 The new Gowanus brewpub Threes Brewing will open this Thursday, December 11 with a party featuring live music, pizza cooked up by Roberta's, and, of course, lots and lots of beer.
Located in a former furniture fabrication space at 333 Douglass Street, between 3rd and 4th Avenues, the 5,000 square-foot warehouse space has been open for some sneak peeks, but this is the official opening, after which they'll be serving up beers brewed on site (and more) regularly.
The party starts at 4pm and runs until late, and they'll have beers that they've brewed, along with those from other breweries, across 20 draft lines; wine on tap and by the bottle; cocktails; and a brass band up from New Orleans for the evening. As for food, the popular Williamsburg pizzeria Roberta's will be starting a 10-day residency in the Threes kitchen, serving pizzas and pastas out of the wood-fired ovens.
If you can't make it on Thursday, note they'll be running specials on wines and cocktails throughout the opening weekend, and they promise plenty more events in the future.