Three Things to Do Tonight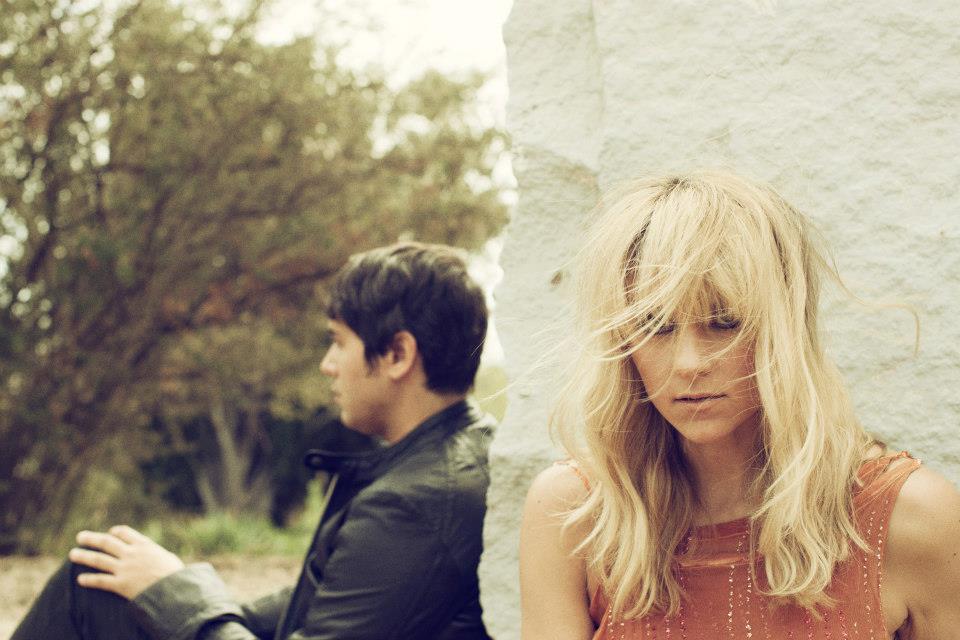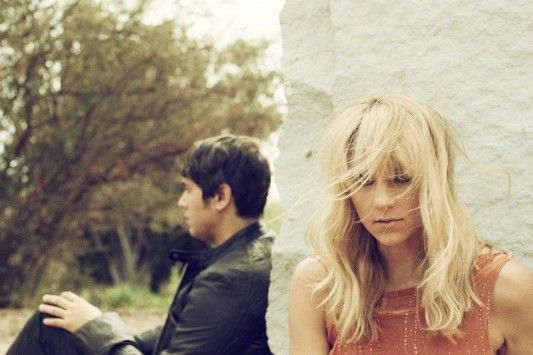 Last-minute plans are often the ones that turn out to be the most fun. So here are some options that you can now drop everything for and do instead tonight:
• Noella is bringing some subway performers above ground for a live performance tonight at 7pm. The first in a series features guitarist Jonathan Fluckand and accordionist Yuriy Zak.
• It's only day 2, so you can't be over CMJ yet, right? Not when Union Hall has such a great lineup at 7:30pm, with Blondfire (pictured above), Sky Ferreira, Ghost Beach, Capital Cities, Gabriel Bruce.
• If you'd prefer to hear music that's improvised, head over to another installment of Tea & Jam at the Tea Lounge at 9pm, featuring jazz trombonist Mike Fahie and friends.