Three-Part High School Workshop For Middle Schoolers And Their Families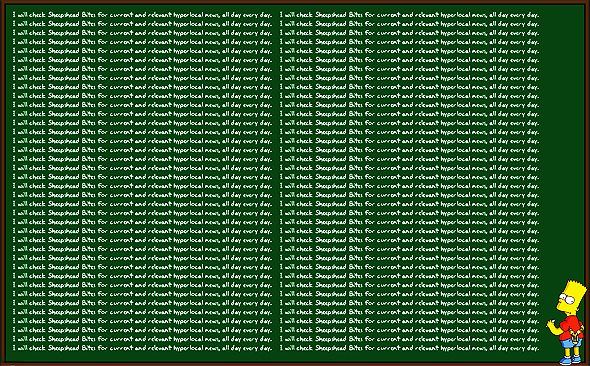 The NYC Department of Education is hosting a three-part workshop series designed to assist middle school students and their families learn about high school options and the admissions process. Students entering the eighth grade in September 2011 are encouraged to attend with their families.
All sessions will be held from 6:30 to 8:00 p.m. at Sunset Park High School, 153 35th Street. The sessions are as follows:
Session 1, July 21: High School Admissions: Where Do I Start? An introduction to the process and the many types of schools available
Session 2, July 26: Specialized High Schools: Learn about the nine Specialized High Schools and the Specialized High Schools Admissions Test.
Session 3, August 4: Make Informed Decisions: An overview of admissions methods with an emphasis on screened and audition programs
Additionally, save the date: A Citywide High School Fair will be held at Brooklyn Technical High School, 29 Fort Greene Place in Fort Greene, September 24 & 25, 2011. We will post more information on this, as it becomes available.
For information on any of these events, call (718) 935‐2399 or visit the DOE website.