Three Indicted In Carey Gabay Murder: 'They Turned A Celebration Into A Killing Field'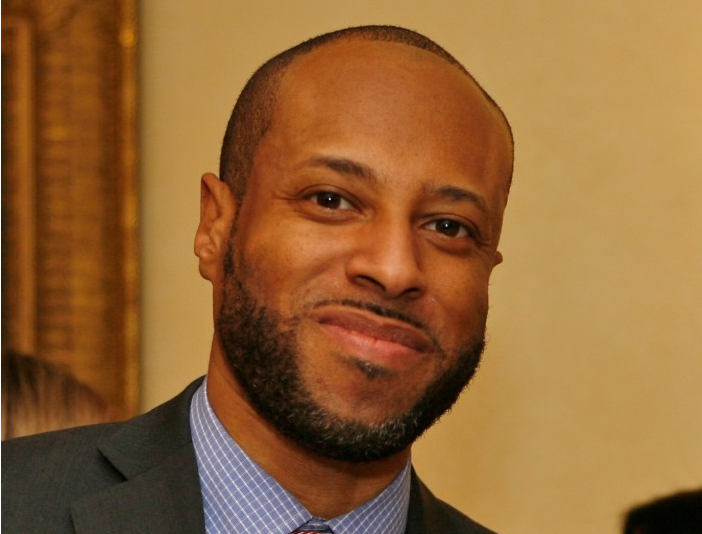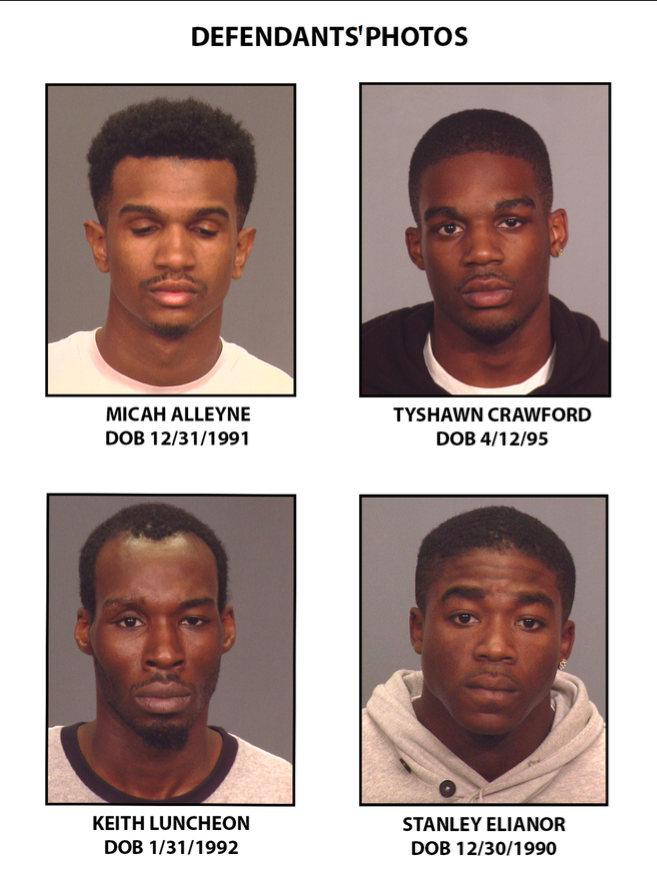 Three Brooklyn men who police allege were engaged in gang warfare have been indicted in the murder of Carey Gabay, announced Brooklyn District Attorney Ken Thompson and New York City Police Commissioner Bill Bratton during a press conference today at 350 Jay Street.
Micah Alleyne, 24, Tyshawn Crawford, 21, and and Keith Luncheon, 24, face a 16-count indictment, including second-degree murder, for the gunshot killing of Carey Gabay, an aide to Governor Andrew Cuomo, at 1680 Bedford Avenue in Crown Heights during 2015's J'Ouvert Celebration, said Thompson. A fourth man, Stanley Elianor, has been charged with possession of a weapon, according to Thompson.
"They turned a celebration into a killing field," said Thompson.
Thompson later added that "we can't have young men who just see each other and decide to make our streets the OK Corral," as he emphasized the pervasiveness of gun violence and easy access to arms.
Gabay was walking north on Bedford Avenue with his brother and a couple of friends after attending the J'ouvert procession. They happened upon the front of the patio just as the firefight broke out. The group ran to a parking lot located between the patio and the street and ducked near parked cars. A bullet struck Mr. Gabay in the head and he was taken to Kings County Hospital Center, where he died a week later on September 15, 2015.
The state alleges that the an

estimated two to three dozen shots were fired in two consecutive volleys from at least eight gun
as part of an ongoing gang war between the rival Folk Nation gang and the "8-Trey" faction of the Crips.
A loaded Mac-10 machine gun that was recovered after the shooting from a metal grate in the patio matched Elianor's DNA, according to the District Attorney's office.
Both Thompson and Bratton stressed the
depraved heart element
, meaning "killing someone in a way that demonstrates a callous disregard for the value of human life", of the murder charge during the press conference.
The men are being charged under "mutual combat" theory,  meaning that due to a de-facto agreement to engage in battle, all parties are equally responsible for the murder regardless of who fired and there is no claim of self-defense. Alleyne was arrested last month, following months of detective work by the NYPD.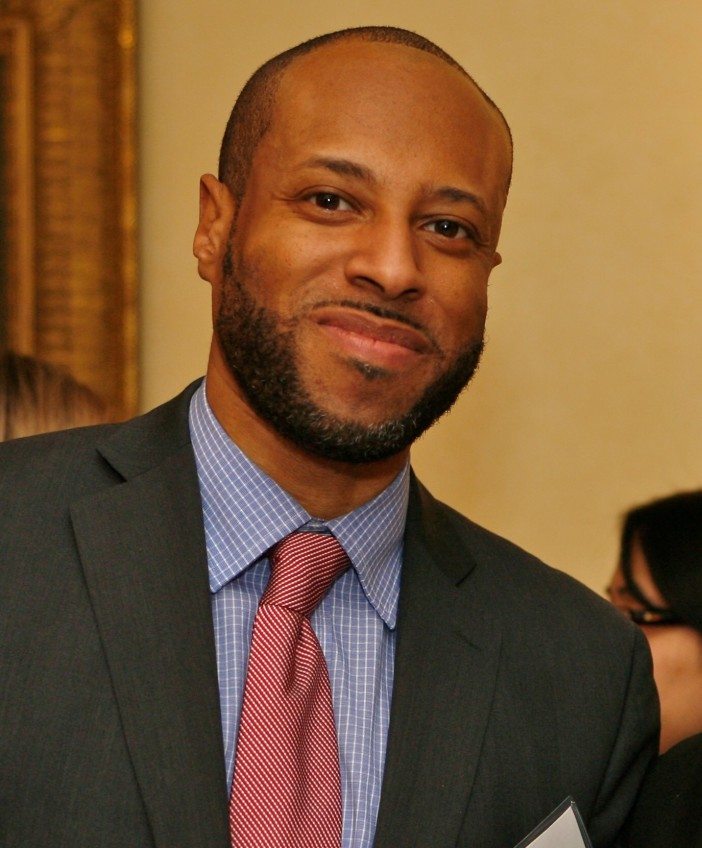 Governor Andrew Cuomo, in a statement, stressed the irony that Gabay had been integral in the passage of New York's gun control law, considered among the toughest in the nation.
"With Carey's help, New York passed the nation's toughest gun safety law, but his murder underscores the fact that our federal gun laws are woefully inadequate. While we took a great step forward with our historic legislation, without action from Congress, known criminals will continue to buy guns in other states today and sell them on the black market in New York tomorrow," said Cuomo.
Gabay grew up in public housing in the Bronx before attending Harvard University and then Harvard Law School, before eventually becoming a senior aide to Cuomo as First Deputy Counsel of the Empire State Development Corporation.
Last month, Clinton Avenue between Myrtle Avenue and Willoughby Avenue was renamed in Gabay's honor.