Closures & Updates from Local Brooklyn Eateries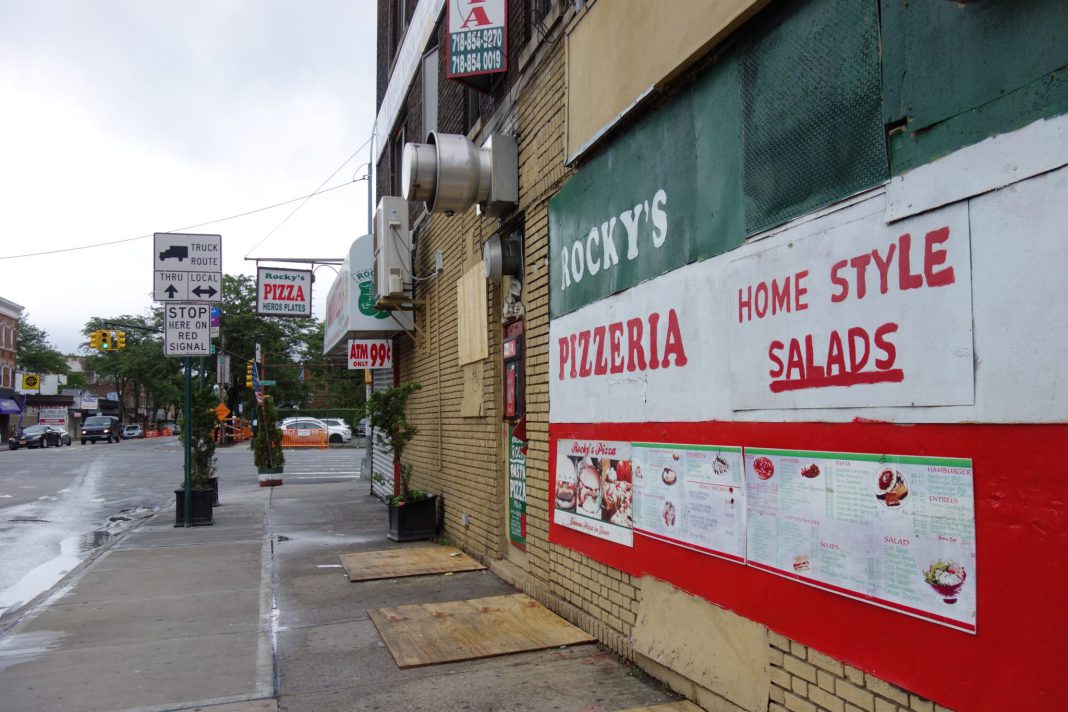 DITMAS PARK/FLATBUSH/SHEEPSHEAD BAY – Due to the constantly shifting worlds of real estate and restaurants, many of our favorite spots to grab a bite aren't in business too long. Here's a couple spots that have sadly gone out of business recently, and a promising update from a neighborhood favorite!
Jr. Bella's Pizza – Both locations—one at 760 Coney Island Ave (which opened in 2013) and one at 1955 Flatbush Ave—have been shuttered recently. According to a Facebook post from a neighbor, the buildings were both sold last October.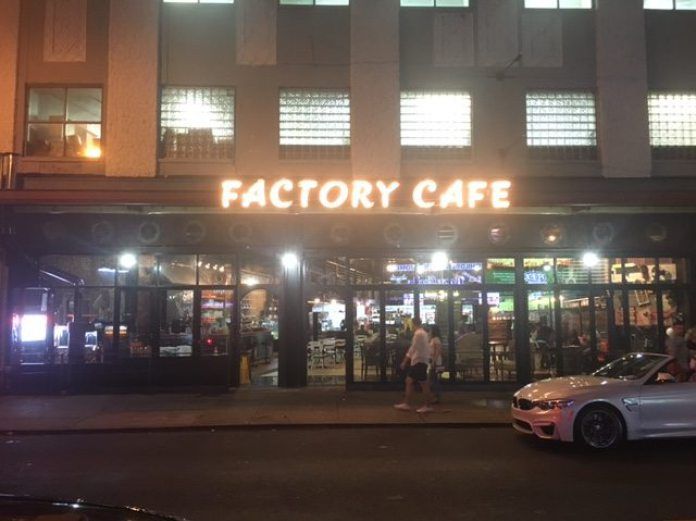 Factory Cafe – The giant, industrial Mediterranean restaurant at 1724 Sheepshead Bay Road opened in September of 2016, but abruptly shut down for reasons unknown. Inquiries for more information went unanswered, but according to employees at Tangled, the beauty parlor next door, Factory Cafe has been closed for a few months now.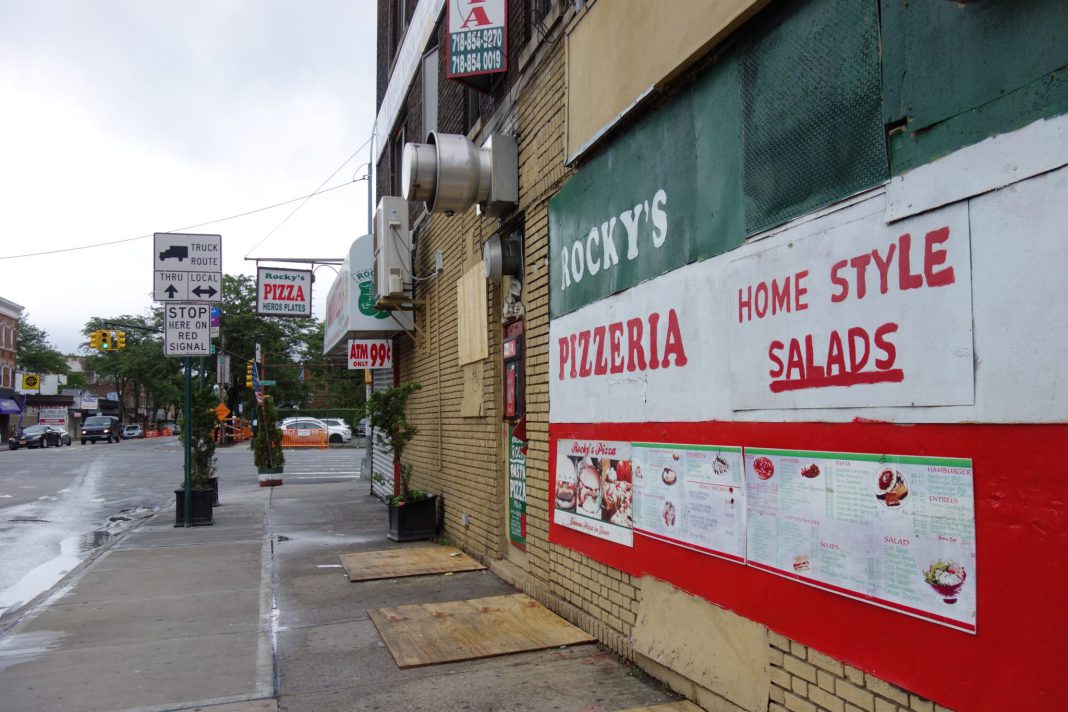 Rocky's Pizzeria – This popular pizza joint on 474 Coney Island Ave was temporarily closed for repairs after a fire hit last year. But now, it seems like it has not re-opened. According to a post on the company's Facebook page, "We are working out everything we can to get the place back up and running… Thank you for your concern!"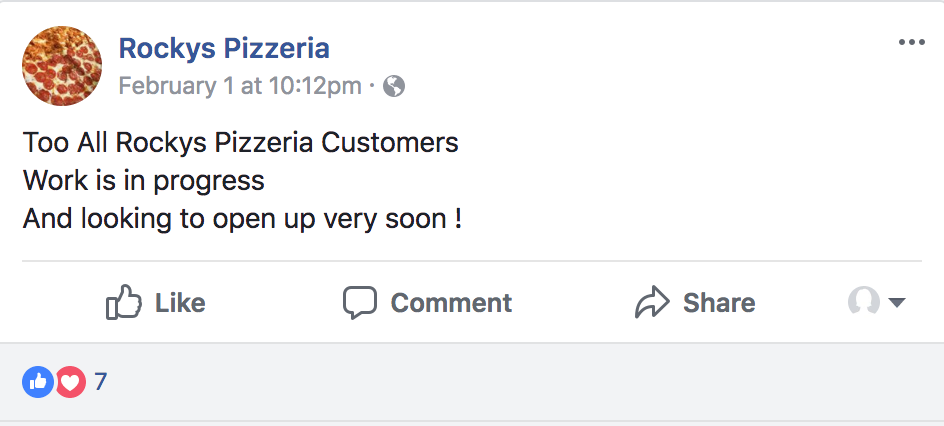 Any of your favorite spots shut down? Spot a new restaurant going in and want to know more? Let us know!