Three Brooklyn Residents Arrested For Attempting To Join ISIS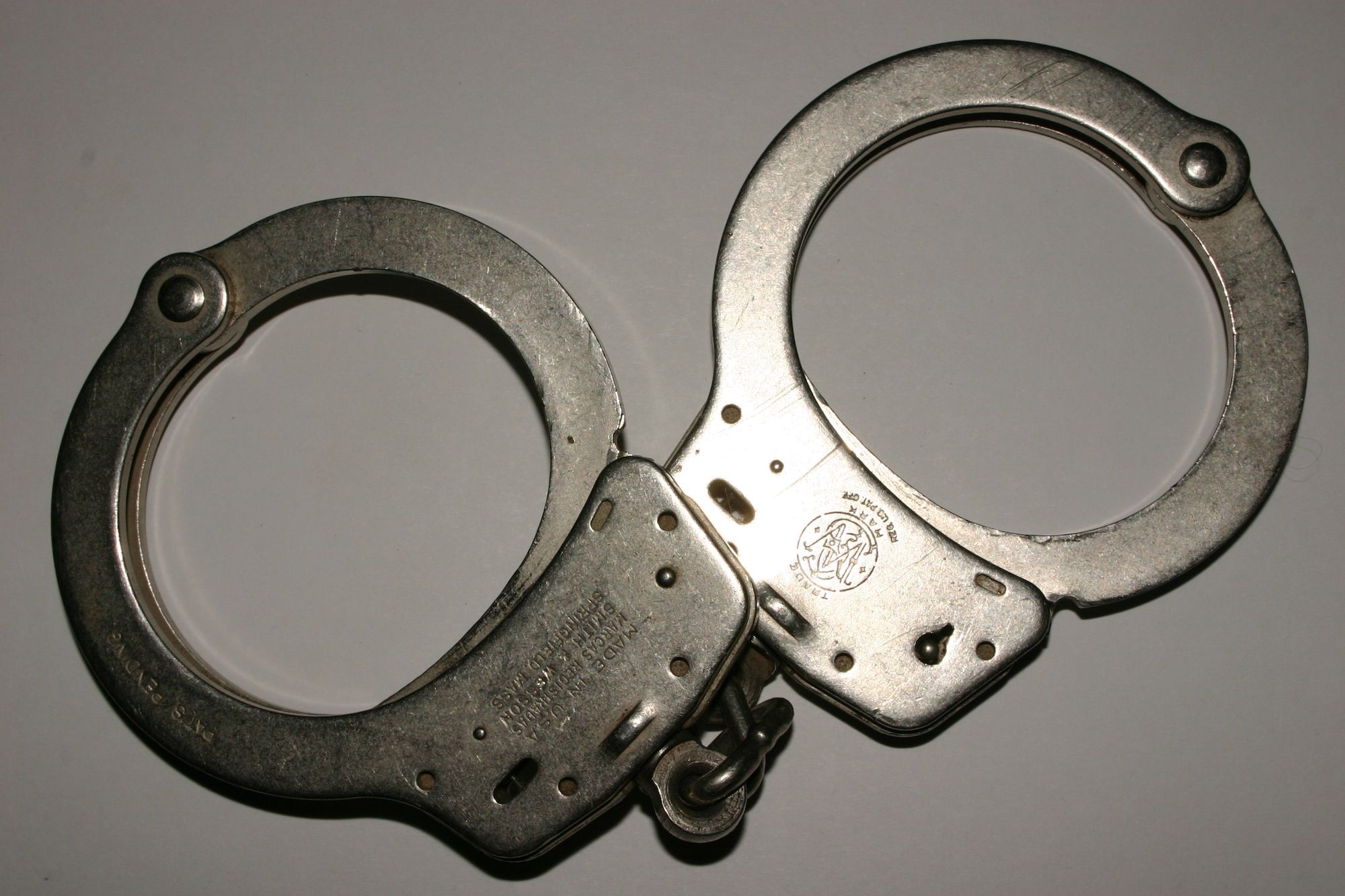 Police have arrested three Brooklyn residents and charged them with attempt and conspiracy to provide support to international terrorist group ISIS/ISIL.
According to Loretta Lynch, U.S. Attorney for the Eastern District of New York, Abdurasul Hasanovich Juraboev, 24, Akhror Saidakhmetov, 19, and Abror Habibov, 30:
"two of the defendants in this case sought to travel to Syria to join ISIL but were also prepared to wage violent jihad here in the United States. A third defendant allegedly provided financial assistance and encouragement. We will vigorously prosecute those who attempt to travel to Syria to wage violent jihad on behalf of ISIL and those who support them. Anyone who threatens our citizens and our allies, here or abroad, will face the full force of American justice."
In addition to alleged attempts to join ISIS abroad, the suspects reportedly expressed their desire or willingness to wage attacks in the U.S., to, among other things, assassinate President Barack Obama, attack FBI agents and police officers, and to plant a bomb in Coney Island.
The suspects, who are from Uzbekistan and Kazakhstan, first came to the attention of law enforcement in August 2014 when Juraboev "made a posting on an Uzbek-language website that propagates ISIL's ideology." He and Saidakhmetov allegedly planned to go to Turkey, and Habibov reportedly planned to help fund their efforts.
Fortunately, officials say their attempts were still in the early planning stages, although Juraboev was arrested at JFK Airport attempting to board a flight to Turkey, Saidakhmetov was arrested at his home in Midwood, and Habibov was arrested in Jacksonville, Florida.
If convicted, each defendant faces a maximum sentence of 15 years in prison.