Three Brooklyn Foodie Events Coming Up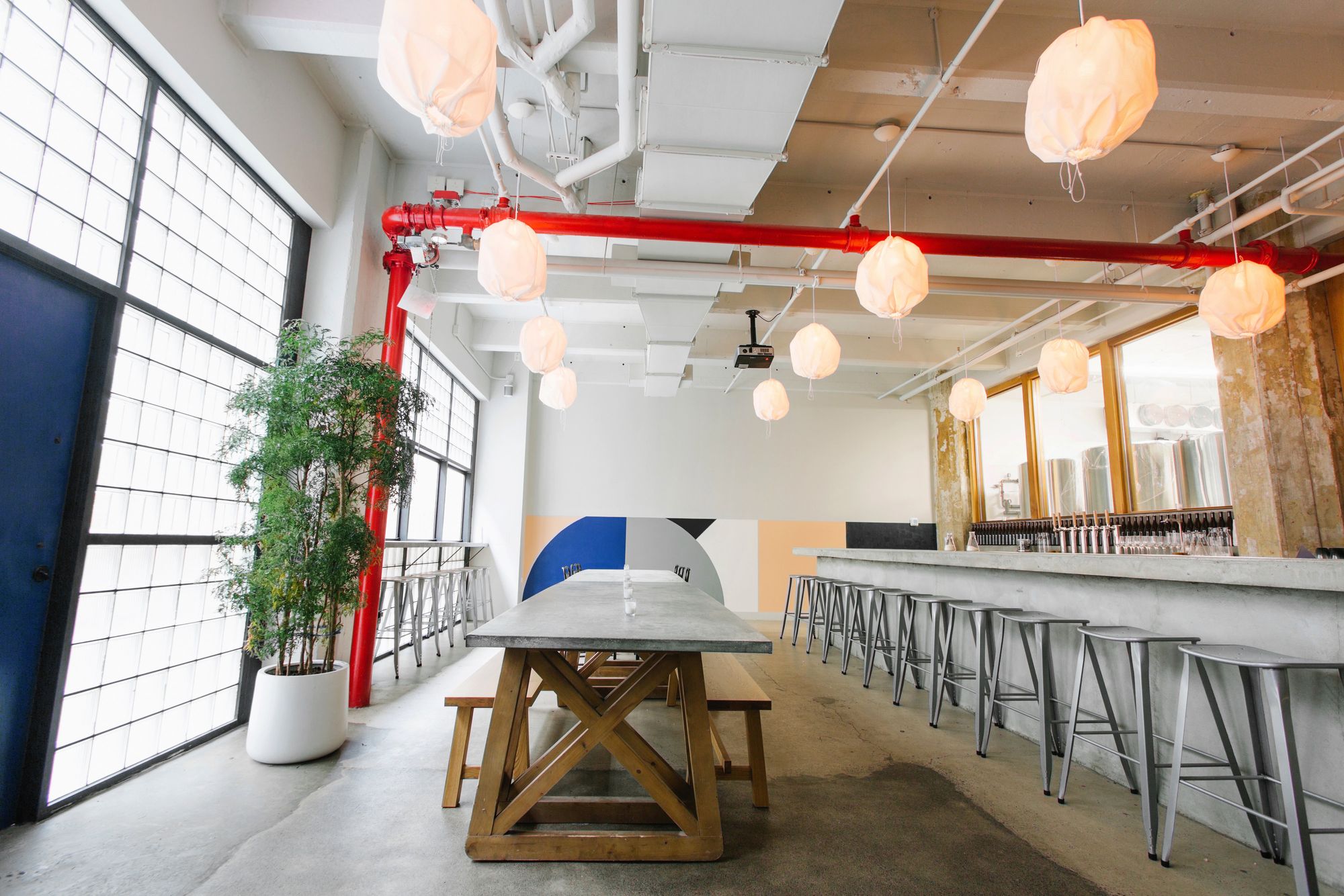 Whether you're looking to try something new, or just need to get out of your too-hot apartment, there's something for everyone in these events. Sample beer at DeKalb market hall, experience a five-course tasting menu with accomplished chefs, or learn more about the coffee you drink.
Summer Crawl in the Hall
DeKalb Market's Craft + Carry, a beer bottle shop that also has taps on hand, is hosting this event on Sunday, July 21st. The Summer Crawl at the Hall Beer Festival will take place at the DeKalb Market Hall, and features eight breweries, many of which are local.
The event, held from 2:00pm-6:00 pm, will allow attendees to sample 16 different 8oz beers from the participating breweries.
These breweries include Industrial Arts, Interboro, Alewife, Catskill, and Broken Bow, with more to be announced. Event-goers can expect beers to fit the season, and to beat the heat.
"Basically we're tailoring the beers to more of the seasons. Right now we're doing the Summer Crawl in the Hall so you're going to see some lighter beers, some wheat beers," one of Craft + Carry's owners Dieter Seelig said.
The market will still be open to the public during this event, including those under 21, but the event will be for ticket holders only. Those who are interested in attending can purchase general admission and VIP tickets on Eventbrite, or at the market on the 21st.
The market hall is located at 445 Albee Square, between Willoughby and Fulton streets.
Brooklyn Kura x Fury's Pop-up Dinner
Chefs Yael Peet and Elena Yamamoto will be serving guests a pop-up tasting menu at Brooklyn Kura, a craft sake brewery. According to a release, the meal will "celebrate their love for both Mediterranean and Japanese cuisine and culture".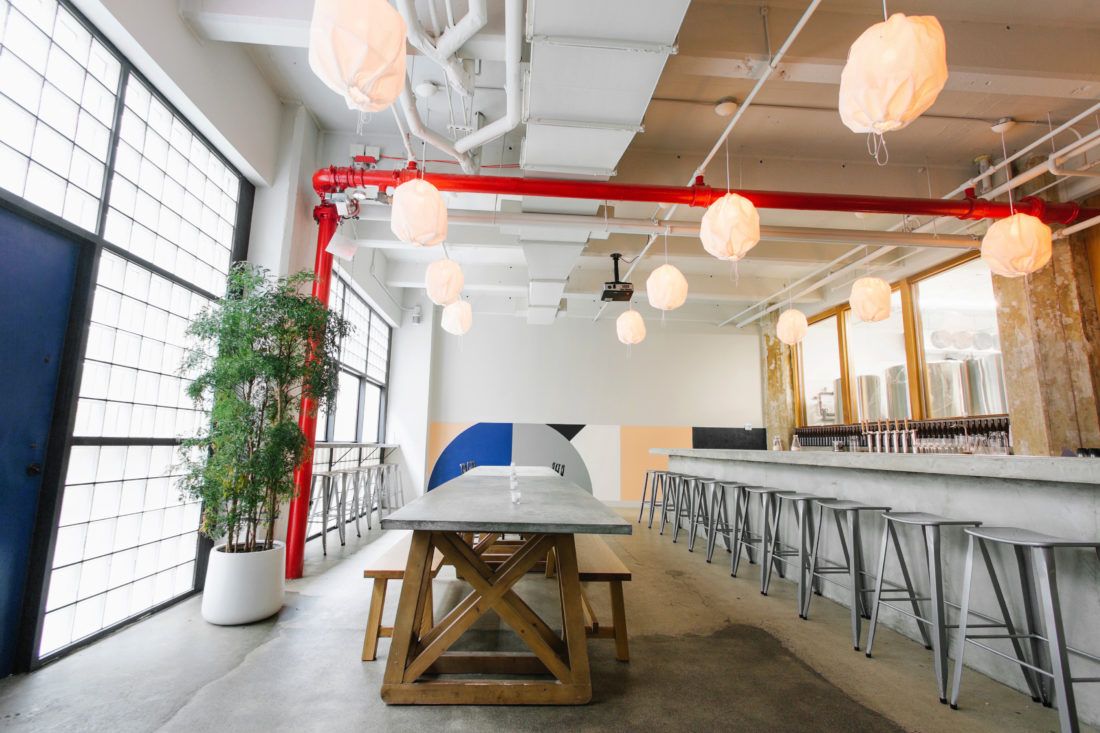 The dinner will be a five-course meal, served alongside sake picks from the brewery. The event will be held in order to preview some of the potential dishes from Peet and Yamamoto's upcoming restaurant, Fury's, that is set to open in 2020. Some of these dishes include sake steamed clams and mussels, arancini, handmade cavatelli with wild boar ragu, and sake soaked baba for dessert.
If guests so choose, they can also purchase tickets for the after-party, which will be "more casual". The party will also feature small passed bites from Peet and Yamamoto, as well as the opportunity to try more of Brooklyn Kura's sakes.
The event will be held at the brewery's taproom in Industry City on Wednesday, July 31st, from 5:30-8:00 pm. Tasting menu tickets are $95.00 per person, and after-party tickets are $40.00 per person. Both can be purchased on Eventbrite.
The event will be located at 68 34th Street, between 2nd and 3rd avenue.
Meet the Maker
Partners Coffee, a local Brooklyn roaster, has started a weekly workshop at their Bushwick cafe. This free event happens every Monday at 2:00 pm, and allows attendees to try different coffees that Partners provides. The coffee type changes every week, allowing you to sample many different options.
According to a release, "guests receive an in-depth look at each coffee's journey and develop a deeper understanding of how coffee's flavor is affected by each touchpoint – from farmer, to roaster, to barista."
Partners is a fast-growing business, with five current locations and another to open in Union Square late this year. No tickets are required for this event.
The cafe is located at 8 Wilson Avenue, between Flushing Avenue and Noll street.