Three Brooklyn Doctors Arrested For Healthcare Fraud Scheme In Nationwide Bust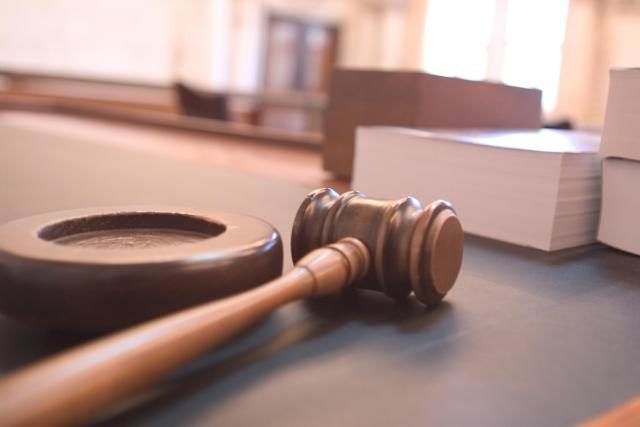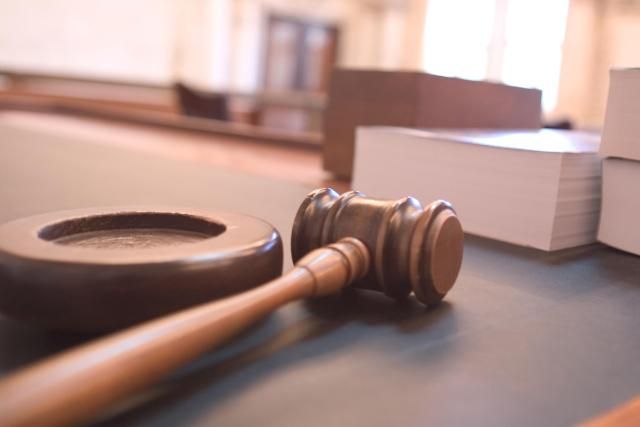 Ten people – including three Brooklynites – were arrested and charged for their roles in widespread alleged schemes to defraud Medicaid and Medicare through sham billing and illegal kickbacks in New York City, according to the U.S. Attorney's office.
These arrests were part of a nation-wide healthcare scam takedown that resulted in criminal charges against 412 people and $1.3 billion in fraudulent claims, according to the Department of Justice.
The bust was announced on July 13, when the suspects were slapped with charges including conspiring to commit health care, wire fraud, healthcare fraud, and money laundering.
Within the larger case, five healthcare providers in Brooklyn and Queens were charged for phony Medicare bills totaling more than $100 million, prosecutors say. Defendants Wael Bakry, Abraham Demoz, Victor Genkin, Mayura Kanekar, and Alexander Khavash, allegedly paid kickbacks to Brooklyn ambulance drivers for patient referrals.
Criminal complaint charges were also filed against Brooklyn resident Xiaoliang Zhang of Elmhurst United Medical, P.C. for submitting $27 million worth of Medicare and Medicaid claims for unnecessary — or fake — physical therapy services.
Three of the total suspects – Victor Genkin, Xiaoliang Zhan, and Vadim Alekseyev – hailed from Brooklyn. Another defendant, physical therapist Wael Bakry, once ran a clinic on Ocean Avenue and Avenue U.
In 2014, Bakry and occupational therapist Victor Genkin raised red flags when USA Today found these Southern Brooklyn docs had unusually high referral rates, indicating a possible "churn" operation, we reported.
"Individuals who commit Medicaid fraud prey on the most vulnerable New Yorkers, and the impacts – fewer health care resources and waste of taxpayer dollars – affect all of us," said OMIG Inspector General Rosen.
This isn't the first healthcare fraud arrest to hit southern Brooklyn in the last few years. In 2016, feds found a similar $38 million scam sweeping through clinics in Bensonhurst, Gravesend, and Sheepshead Bay. In 2015, a $61 million southern Brooklyn medical fraud bust was part of the biggest in history at that time. In 2014, an Avenue V clinic was shut down amidst arrests for a $70 million scheme to defraud Medicaid and Medicare.
"As alleged, the defendants charged in the Eastern District of New York as part of this national takedown took advantage of programs designed to provide essential healthcare for the elderly and the needy," said Acting United States Attorney Rohde. "Doctors, medical professionals and others who defraud Medicare and Medicaid and pay illegal kickbacks to line their pockets at the taxpayers' expense are on notice that they will be investigated and prosecuted."