Thousands Of Runners Expected For Saturday's NYCRUNS Brooklyn Marathon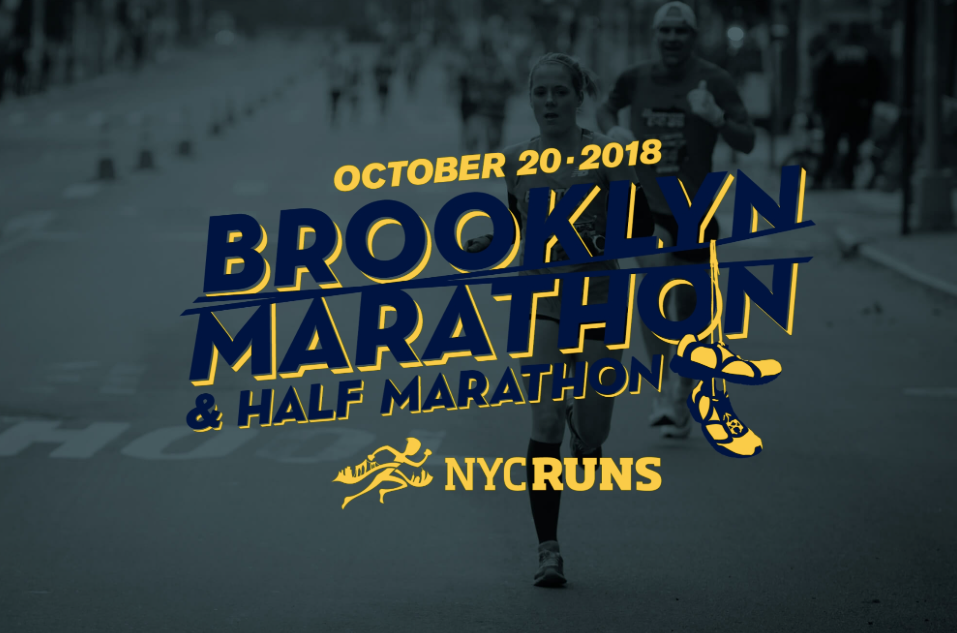 A couple of weeks before the starting pistol launches the New York City Marathon, Brooklyn will host its own race on Saturday, October 20.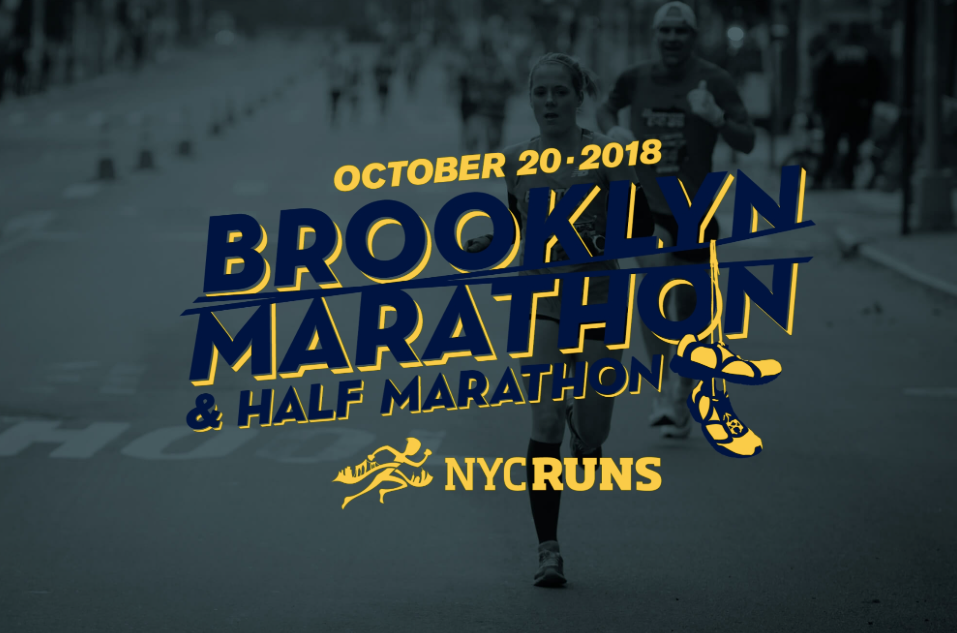 New York City Runs (NYCRUNS) announced earlier this year that its signature event, the Brooklyn Marathon, will take place on the streets of Brooklyn for the first time in the event's eight year history. In previous years, the marathon course ran entirely inside Prospect Park.
"The race is all about Brooklyn, past and present," the organizers say, with the course beginning at the Brooklyn Museum and traveling along Eastern Parkway, Parkside Avenue, and Ocean Parkway. Runners will pass through historic neighborhoods including Prospect Heights, Crown Heights, Flatbush, Prospect-Lefferts Gardens, Kensington, Windsor Terrace, and Park Slope before crossing the finish line in Prospect Park.
NYCRUNS Brooklyn Marathon t-shirts and medals were created by local designers and Park Slope's Terrace Bagels will provide carbs at the finish line.
Organizers are expecting more than 7,000 runners to participate in tomorrow's event, meaning getting around the borough might be as challenging as the race itself. The marathon and half marathon are scheduled from 7am to 2:30pm.
See the route info and NYPD list of street closures below: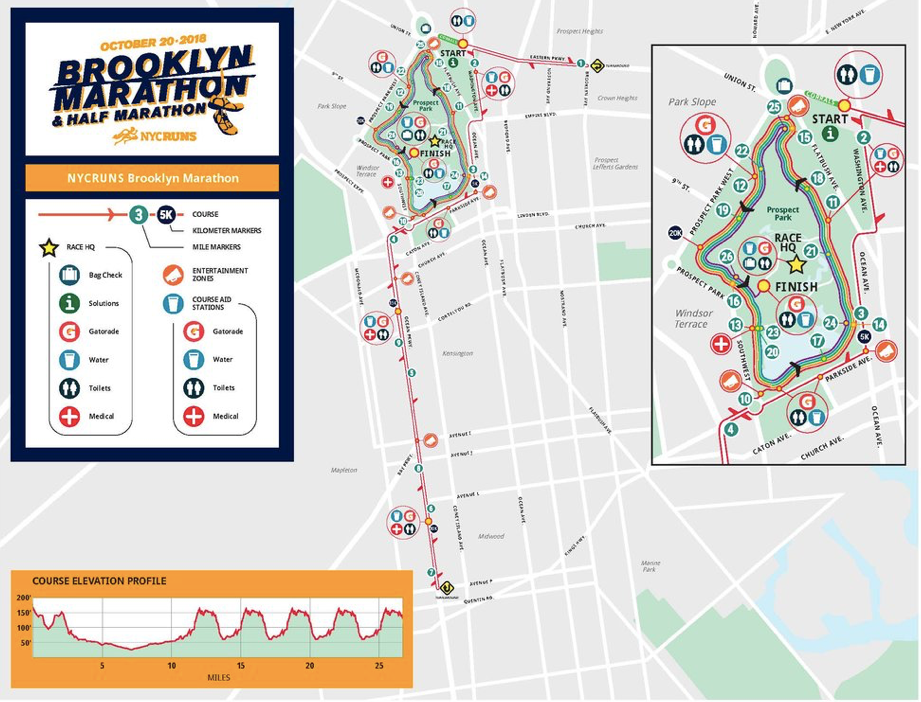 Grand Army Plaza:
Eastern Parkway between Flatbush Avenue and Kingston Avenue
Washington Avenue between Eastern Parkway and Empire Boulevard
Empire Boulevard between Washington Avenue and Flatbush Avenue
Ocean Avenue between Flatbush Avenue and Parkside Avenue
Parkside Avenue between Ocean Avenue and Park Circle
Prospect Park:
West Drive between East Drive and Center Drive
South Lake Drive between West Drive and East Lake Drive
East Drive between South Lake Drive and West Drive
Center Drive between East Drive and West Drive
Park Circle between South Lake Drive and Ocean Parkway Entrance Ramp
Ocean Parkway between Ocean Parkway Entrance Ramp and Quentin Road
Founded in 2009, NYCRUNS hosts dozens of running events across New York City including the Brooklyn Marathon and Brooklyn Half Marathon, the Queens Half Marathon, the Big Apple Half Marathon, and the Central Park Half Marathon. Learn more here.