Thomas "Tommy Shots" Gioeli May Stand Trial For A 1982 Gravesend Murder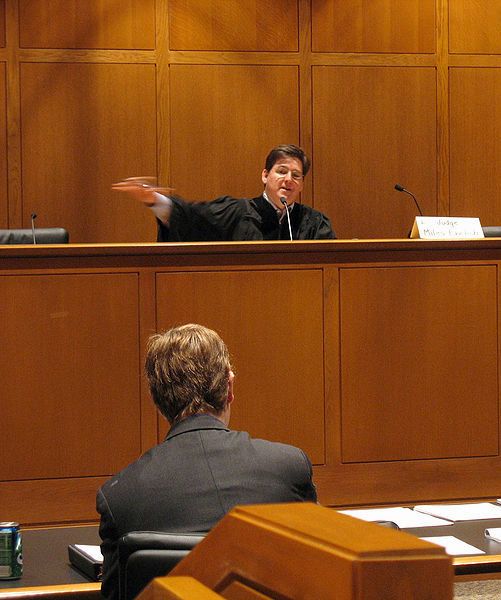 In 1982, on a Gravesend Street, former nun Veronica Zuraw was accidentally killed in a gang hit gone bad. Alleged Colombo hit man Thomas "Tommy Shots" Gioeli, who was indicted for robbery, extortion, and several murders, is serving time at the Metropolitan Detention Center. Now, he may stand trial for Zuraw's murder as well.
Zuraw, who was formerly called Sister Mary Adelaide, was killed by a stray bullet during a hit on porno king Joseph Peraino and his son, Joseph Jr, over profits for the X-rated hit "Deep Throat."
She left her vocation to become a social worker and later married her accountant. According to her niece, she was a beloved member of the community.
The botched hit left Peraino paralyzed and his son dead.
Gioeli asserts his innocence in Zuraw's slaying. However, Colombo associate Dino "Big Dino" Calabro told lawyers that Gioeli lamented, "I'm going to hell" after killing the former nun, according to the New York Daily News.
"They got a Hollywood screenwriter to come up with that line," Gioeli wrote previously on the blog he and his daughter keep, Tommy Goeli's Voice.
This unfortunate story reads like a Hollywood mob script and only time will tell if Gioeli will face charges for Zuraw's murder.