This Week's Kid Friendly Events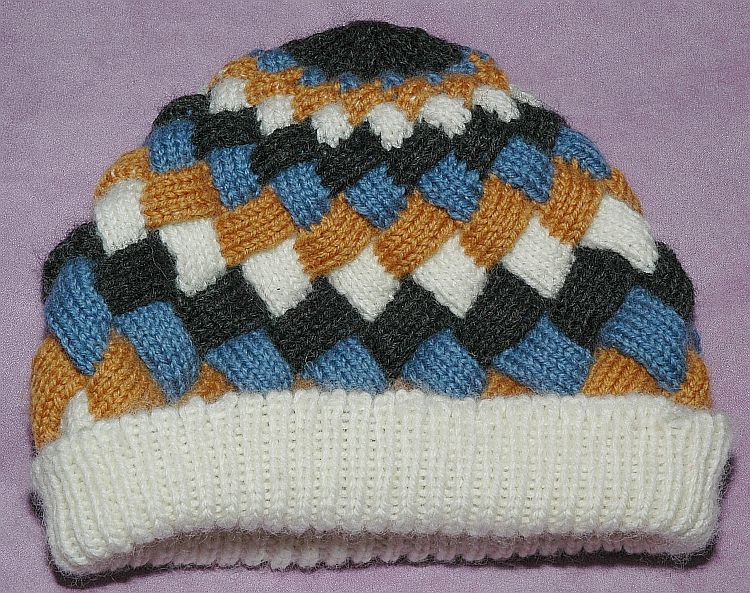 Looking for something to do with the whole family this week? There are a lot of great kid-friendly events coming up in Brooklyn, and we've selected some of our favorites. See the full details below!
For more things to do around Brooklyn, and to add your own upcoming event, check out our calendar.
Thanksgiving Weekend Park Play
When: Friday, November 27, 12-3pm
Where: Prospect Park Audubon Center
What: The Prospect Park Alliance will have a staff a member lead children and families to areas near the Audubon Center, where kids learn about the nature all around in the park and participate in a Citizen Science project. After that, if the kids are still up for it, head back to the center to watch a snake devour its prey. They even offer to let the kids feed a mouse to the snake.
How Much: Not a single penny.
Carousel Ride In Prospect Park
When: Friday, November 27, 12-3pm
Where: Prospect Park
What: Prospect Park is more than just trees. Celebrate this Thanksgiving with a ride on the historic 1912 carousel.
How Much: Join the Alliance at the $125 level and your family (up to 4 people) will receive unlimited rides on the Carousel for a full year! $2/ride and $9/book of five tickets.
Creative Writing Workshop On Cortleyou Road
When: Friday, November 27, 2:45pm – 3:45pm
Where: Cortelyou Library, 1305 Cortelyou Road
What: If you're trying to raise the next Great American Novelist, the library is holding a creative workshop for kids between the ages of 7-11. Participants will be writing and sharing their work with each other in a safe atmosphere of respect and acceptance.
How Much: Free!
Board Games in Sunset
When: Friday, November 27, 3:30pm – 5pm
Where: Sunset Park Library, 5108 4th Avenue at 51st Street
What: Kids these days and their video games and smartphone games. But here's a chance to take the kids to enjoy games like such board games as Connect 4, Uno cards, Clue and Monopoly.
How Much: Free!
Knitting in Kensington
When: Wednesday, December 2, 4pm – 5pm
Where: Kensington Library, 4207 18th Avenue
What: This is an event, you guessed it, dedicated to knitting. And there's no better time for this class with the recent cold blast. Class size is limited so be sure to pick up a ticket at the childrens' reference desk.
How Much: Free!
Young Readers Book Group
When: Tuesday, November 24, starts at 5:30pm
Where: Greenlight Bookstore, 686 Fulton Street
What: The event is designed for kids ages 8 to 14, and they will read contemporary and classic chapter books. Parents are welcome (but not required) to attend, and pizza is served.
How Much: Free!
Creative Play Art Class
When: Wednesday, December 2, 9:30am – 10:30am
Where: Barking Cat Studio, 219 Greenwood Avenue
What: This toddler art workshop focuses on educational, theme-related, simple art projects that little hands can easily create and will most definitely enjoy!
How Much: Free!
Fort Greene And Native Americans
When: Saturday, November 28, 1pm – 1:30pm
Where: Fort Greene Park
What:Native American culture is celebrated in this special program at Fort Greene Park.
How Much: Free!
Story Time At Kensington Library
When: Friday, November 27, 11am – 12pm
Where: Kensington Library, 4207 18th Avenue
What: Hear stories and play with toys. Ages 0 to 5. Space is limited. Pick up a ticket at the Children's Reference Desk on the morning of the program.
How Much: Free!
For family-friendly news, events, information, and more from around Brooklyn, check out our sister site, City Kid Corner.