This Weekend in Block Parties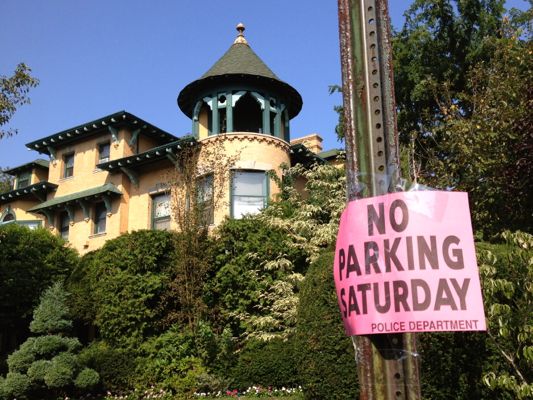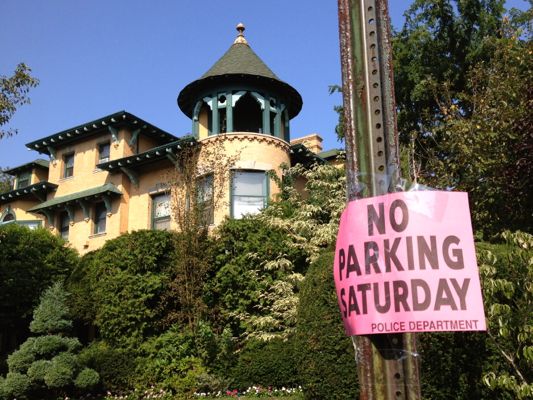 It's a busy weekend for celebrations in the neighborhood. Here's where things are happening (and where you can't park or drive):
• On Saturday, September 8, you can't park on Buckingham Road between Church and Albemarle because that's where the Prospect Park South Association is holding its annual block party.
• Also on Saturday and also on Buckingham, but between Caton and Church, the Caton Park Neighborhood Association is holding its own block party. There are no "no parking" signs up along that stretch, though.
• Then on Sunday, September 9, Coney Island Avenue from Foster to Avenue H will be full of people celebrating Pakistani Independence Day.