This Week: "Truckpocalypse," New Releases, Women, Kids, and more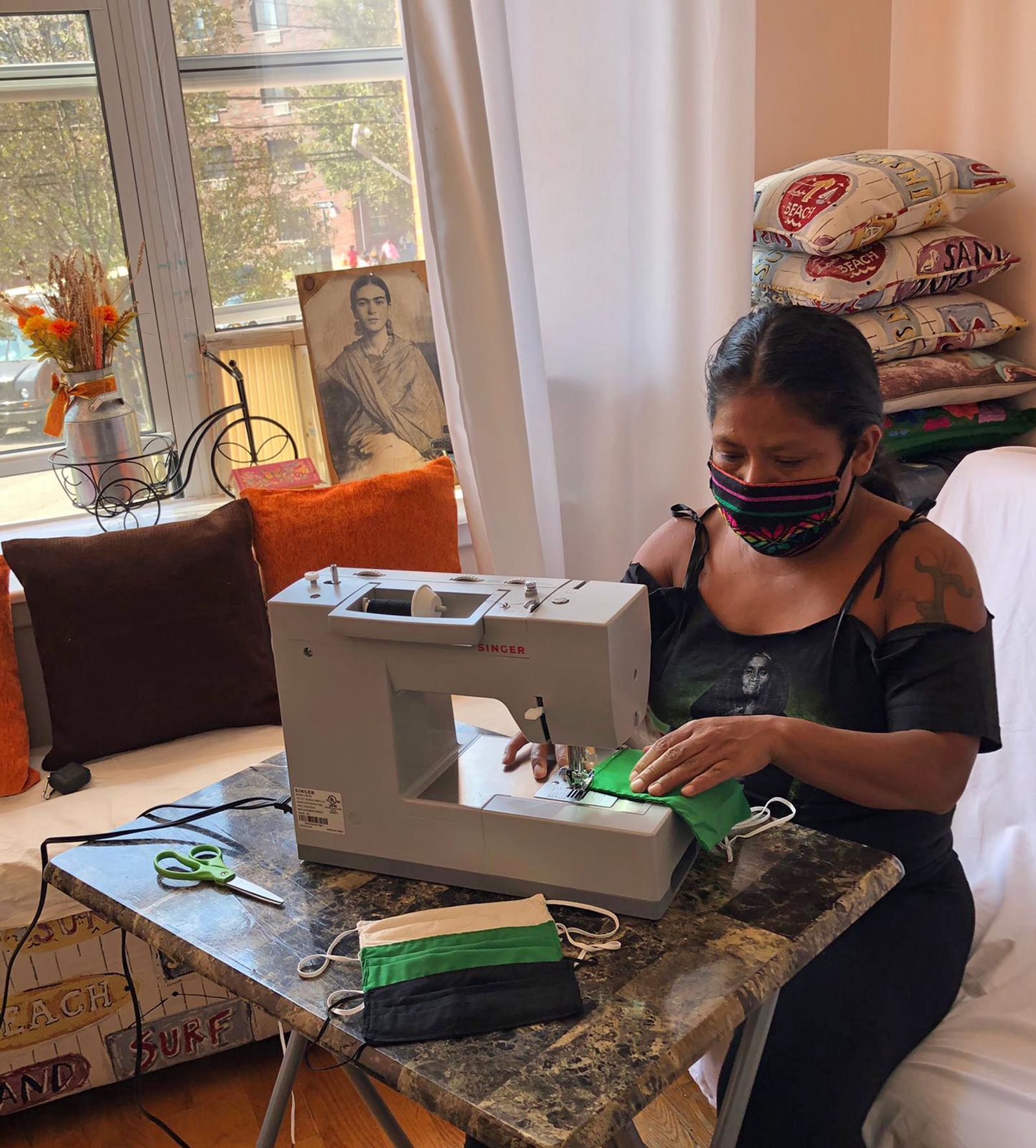 Good evening. I hope you are having a lovely summer and enjoying some well-earned time off. Here's how you can spend it:
Piotr Orlov • 5 min read
Tons of great live music coming up offering something for everyone. Don't miss the beginning of Celebrate Brooklyn, last shows at Vision Festival, Soul Summit parties, and more. Read on.
---
Rachel Lindy Baron • 4 min read
"As Americans – as human beings – a lot of the information that we receive is through the lens of men," Laura Roumanos, cofounder of Photoville, one of the two nonprofits behind the We, Women traveling photo exhibition, told Bklyner. This project shifts that perspective. Read on.
---
And - you don't even need to be in Brooklyn to enjoy the work of these amazing artists:
Piotr Orlov • 4 min read
Great new releases by William Parker's Mayan Space Station, Arushi Jain, DJ Manny, Les Filles de Illighadad, Bathe and more. Read on.
---
In other news:
Billy Richling • 2 min read
The last-mile distribution centers—where merchandise is sorted before being delivered to customers throughout the city—are becoming increasingly common: at least five distribution centers are in the works in Red Hook alone. Read on.
---
Advertising:
---
Pregnant people in New York City could get new protections in the workplace and while receiving care, under bills soon to be considered by the City Council, writes THE CITY's Claudia Irizarry Aponte • 5 min read
---
City council members and the teachers union want New York City to further limit the number of students allowed in a classroom by amending the city's administrative code, as COVID threatens to disrupt a third consecutive school year, writes Chalkbeat's Christina Veiga • 3 min read
---
Not a paying Bklyner member? If you found this newsletter valuable, you can support our work for just $6/month or $60/year here.
---