This Far From Average Grocer Now Delivers!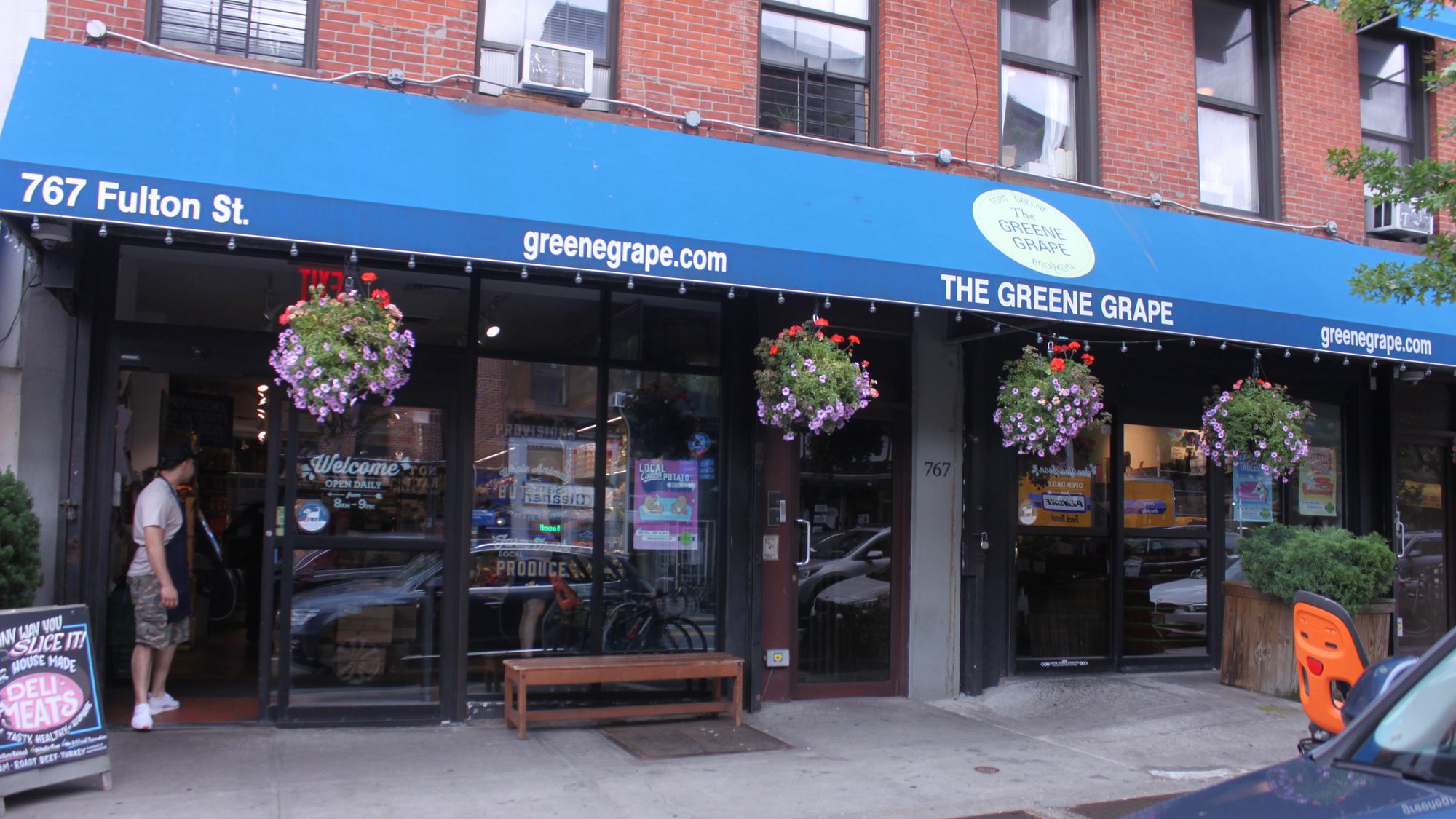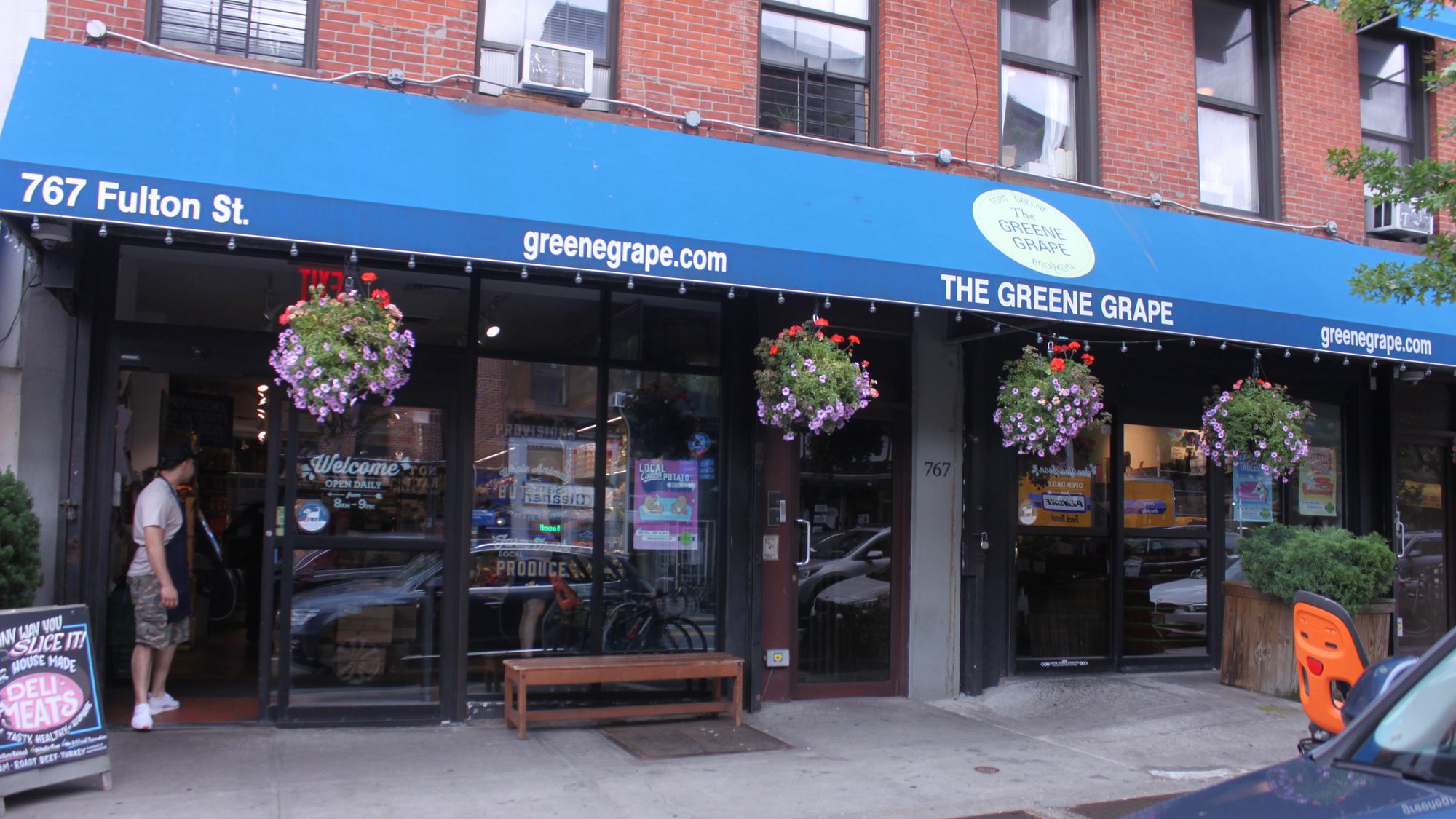 PROVISIONS: a stock of needed materials or supplies; especially: a stock of food.
It's also an apt name for The Greene Grape's grocery on Fulton Street in Ft. Greene. The owners and staff of the four businesses run by The Greene Grape take that word "needed" very seriously.
From the time their wine store opened in 2004 through to today, they've tried to address what they see as vital needs within their community and the grocery industry as a whole. Namely, they've tried to create a place that values sustainability as well as the people who touch the business at every point – from farmers to local specialty purveyors to staff to the community members they serve. They see their mission as encompassing not just keeping people fed but keeping people employed as well.
As they describe it, they're "Not Your Average Grocer."
Recently, they recognized another growing need: delivery. More and more, people are ordering groceries online, which is eating into the business of local grocers. In fact, it's among the reasons so many neighborhood grocery stores in the city are closing.
So they've introduced a new local delivery service for both groceries and wine. Just like the way they approach their stock, they've cut out the middle man by not using a large, corporate third-party service and operating the service themselves. That's the first indicator that you're getting something really special in that delivery.
Here's a look at just some of what they offer.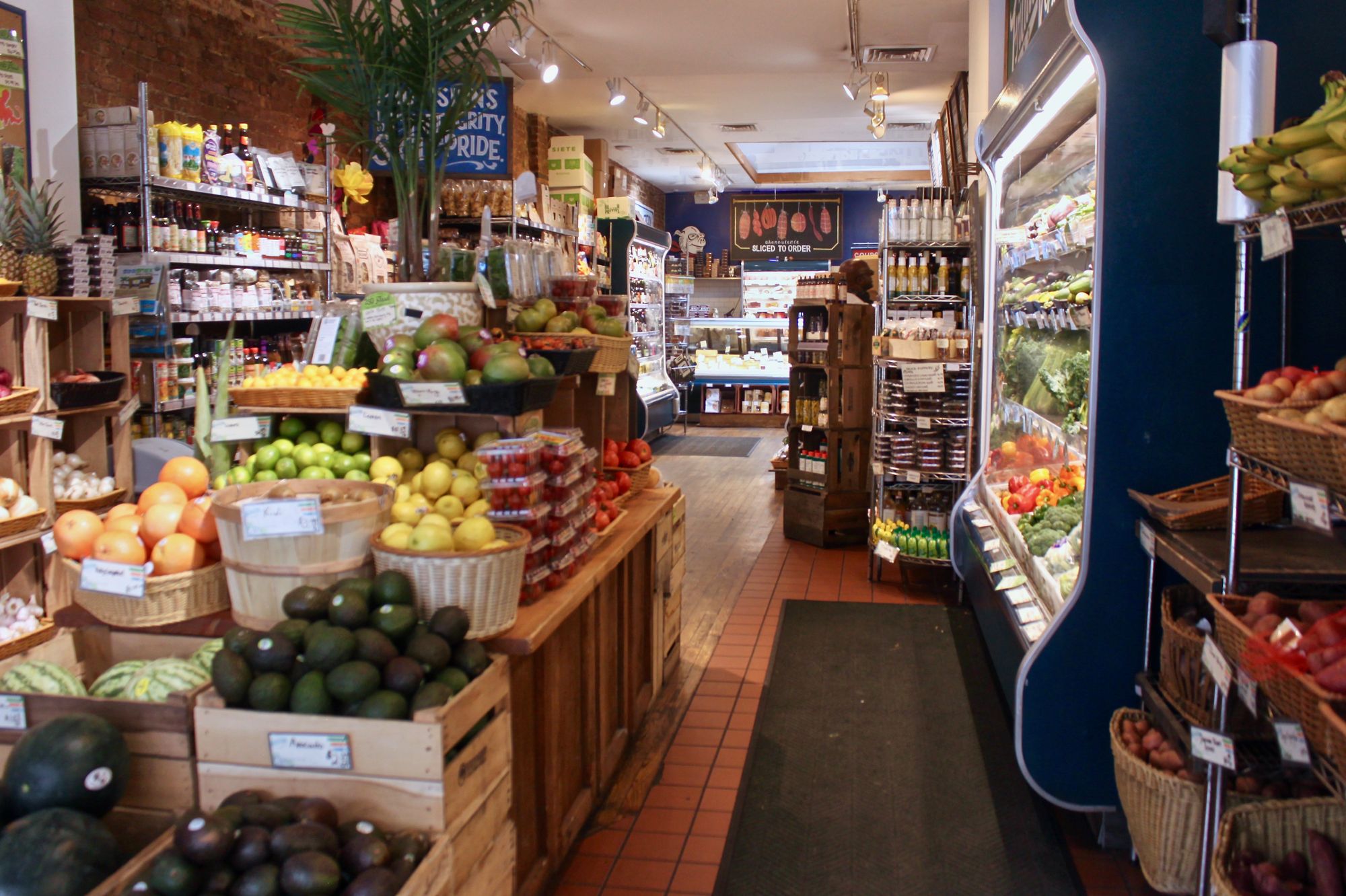 PRODUCE
As much as possible, Provisions sources its produce locally and sustainably. Their produce mostly comes from within a 250-mile radius – some are as local as sourcing lemon basil, genovese basil, and ruby streaks mustard from Square Roots, a growing facility in a shipping container in Bushwick.
Because the certified organic label can be prohibitively expensive (and sometimes restrictive) for smaller providers, The Greene Grape places an emphasis on Integrated Pest Management (IPM):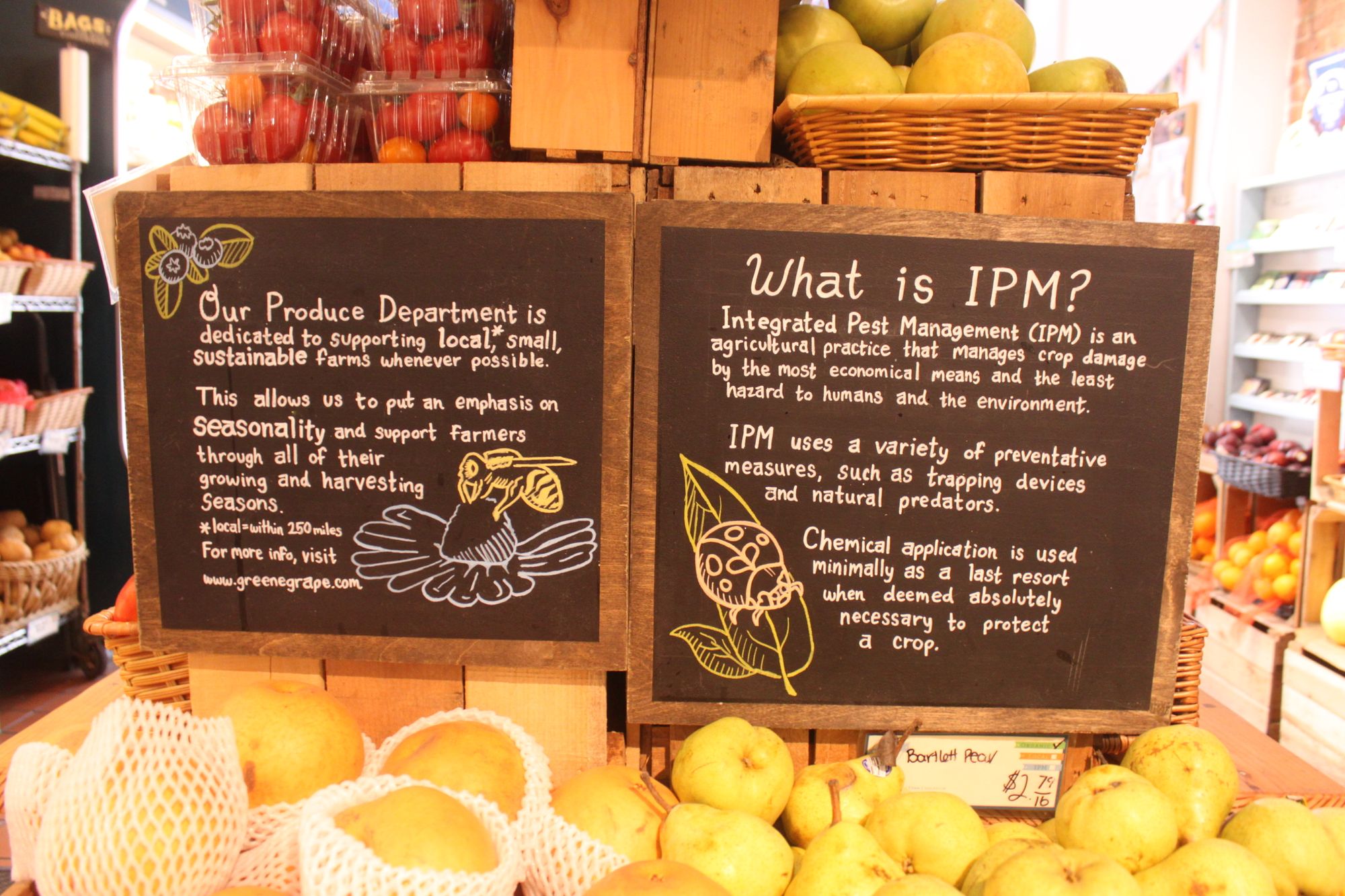 In every department, one of their main goals is reducing waste, so unsold produce from the market is often integrated into their prepared foods.
Speaking of…
PREPARED FOODS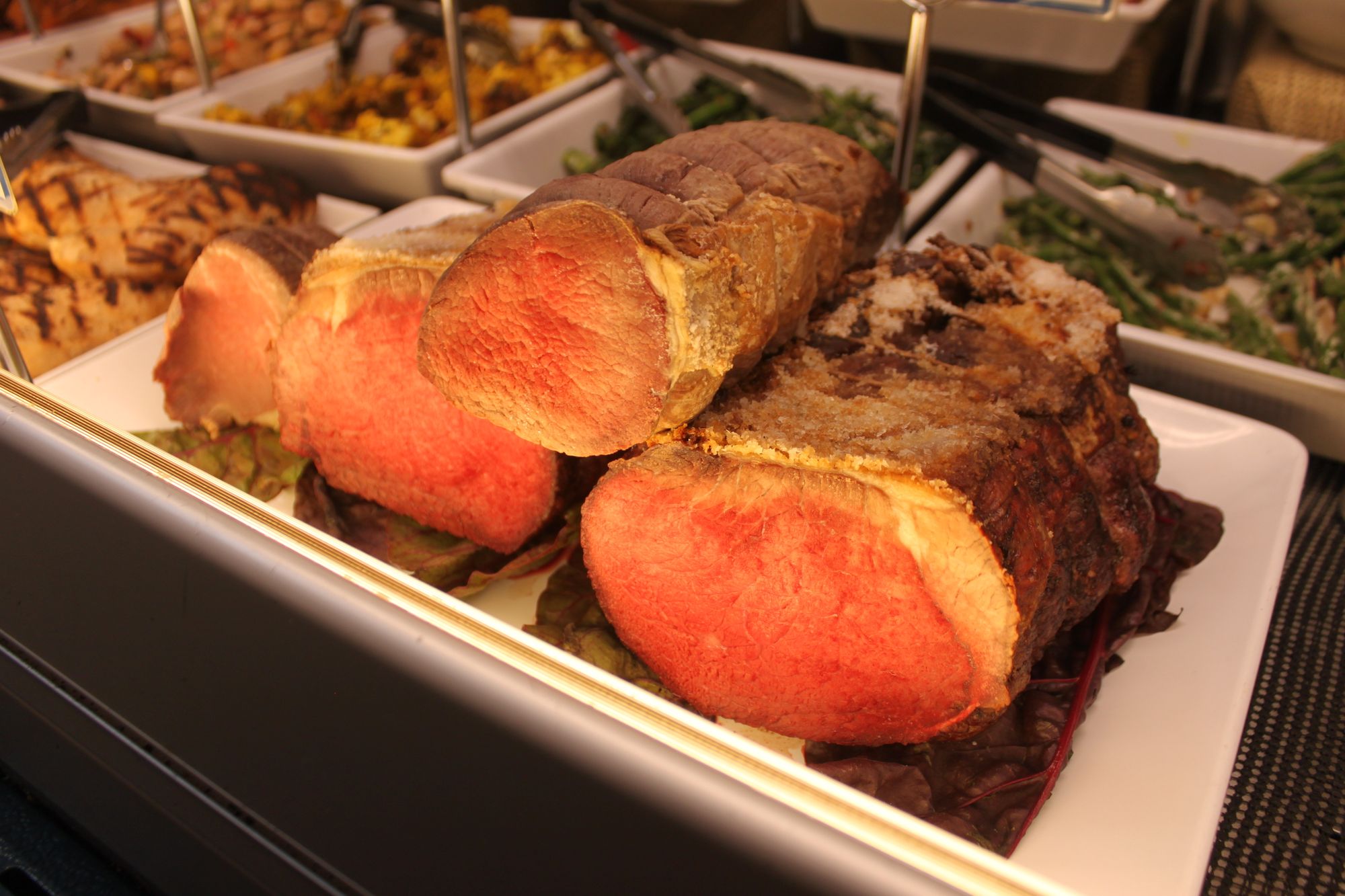 Provisions has a wide array of super delicious prepared foods – from sides like grilled broccolini with anchovy and ginger vinaigrette, toasted cashews, and grilled lemon to their house-made roast beef.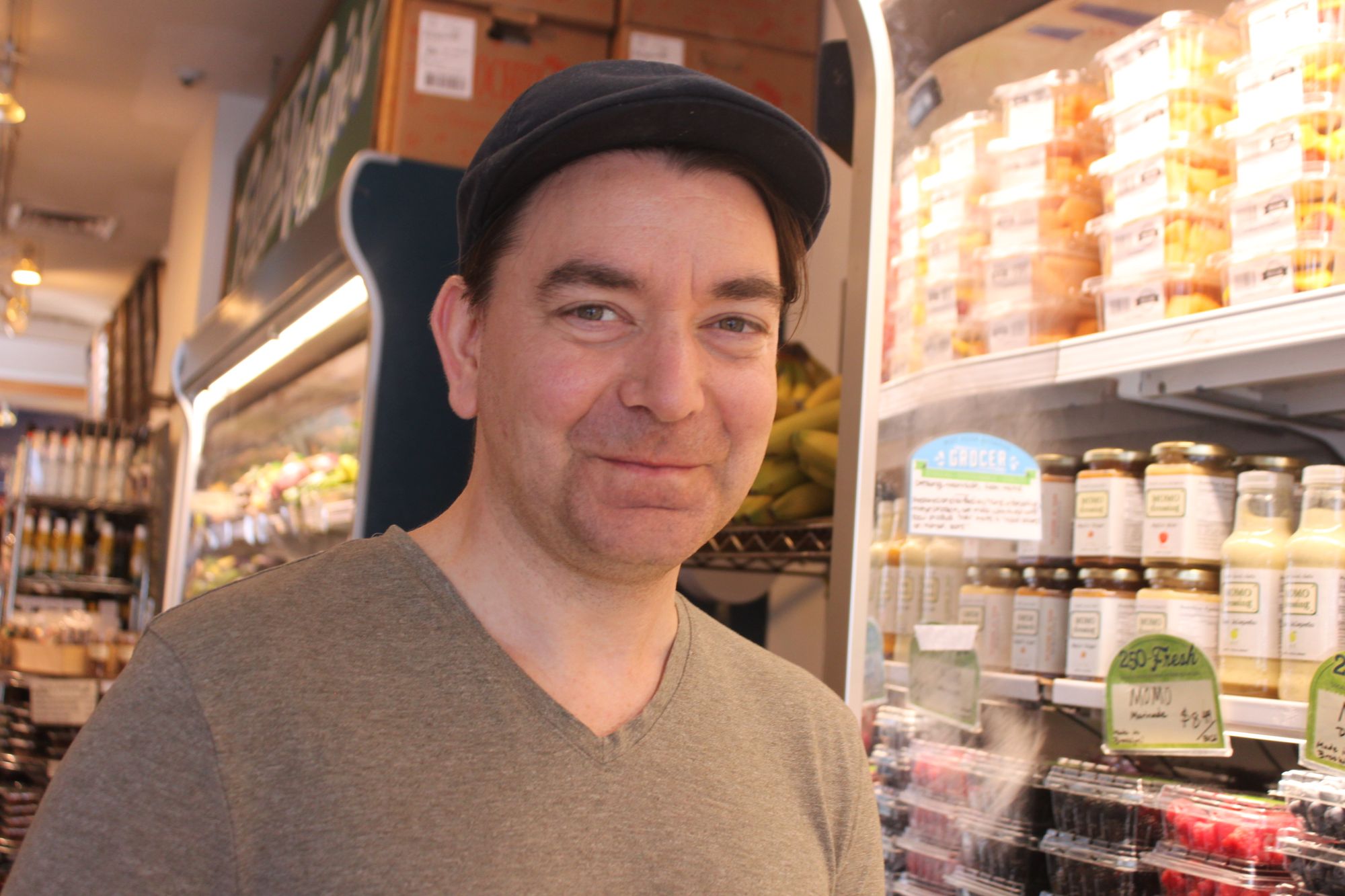 Behind all of it is their chef, Kenny Hockert, who loves integrating Mediterranean ingredients and Southeast Asian elements into classic deli dishes. For years, Kenny lived in San Francisco, where he had a successful food truck business focused on reimagining Eastern European dishes and now brings that creativity to Provisions every day.
CHEESE & BEER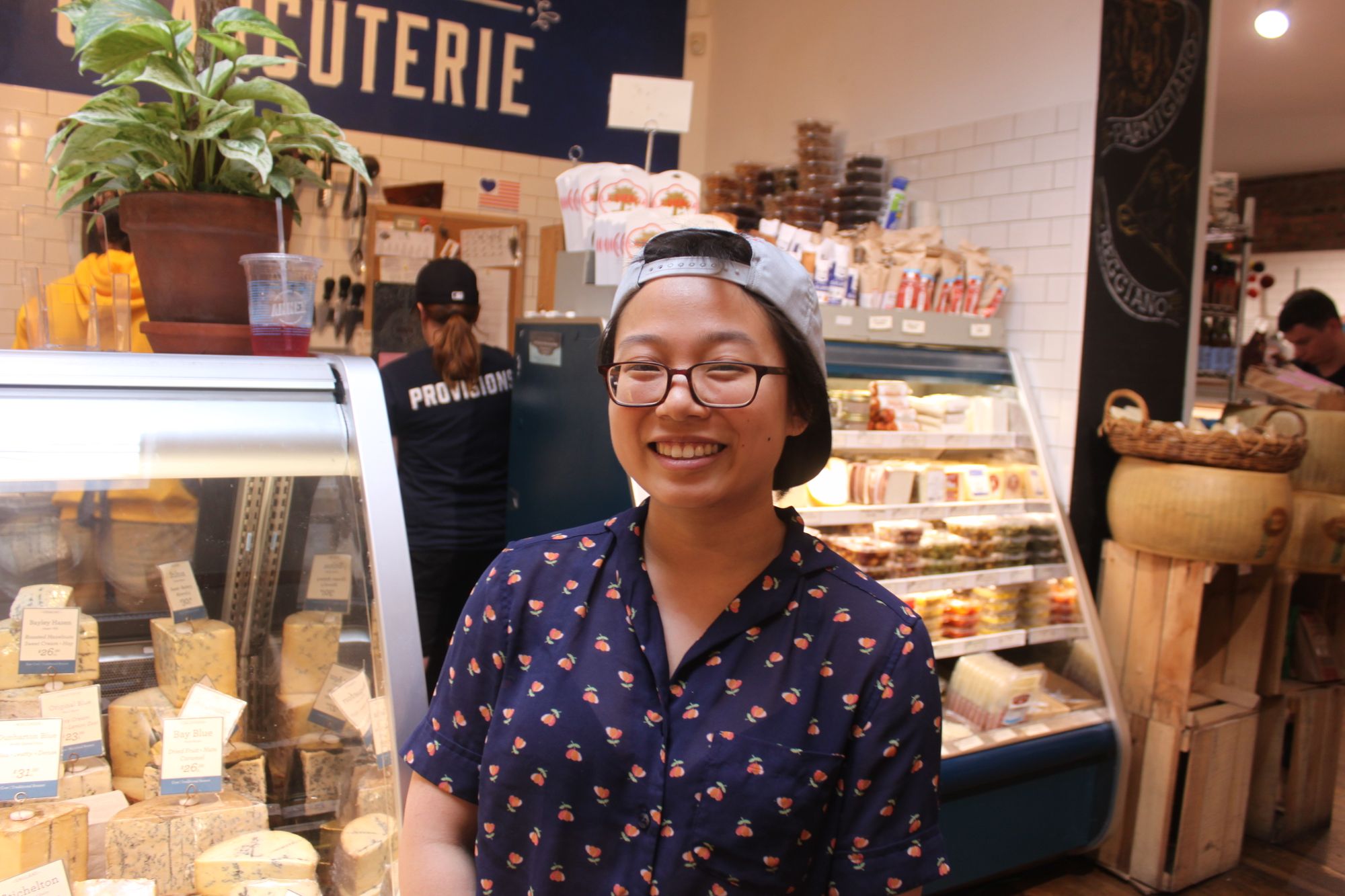 This is Suhana Ng (aka Yung Cheddar), the cheesemonger and beer buyer at Provisions. The cheese and beer selection is a particularly unique aspect of shopping there. Suhana thoughtfully stocks the cases with a ton of interesting selections, including cheese from Crown Finish Caves in Crown Heights and a beer from Oxbow Brewing that uses lobster: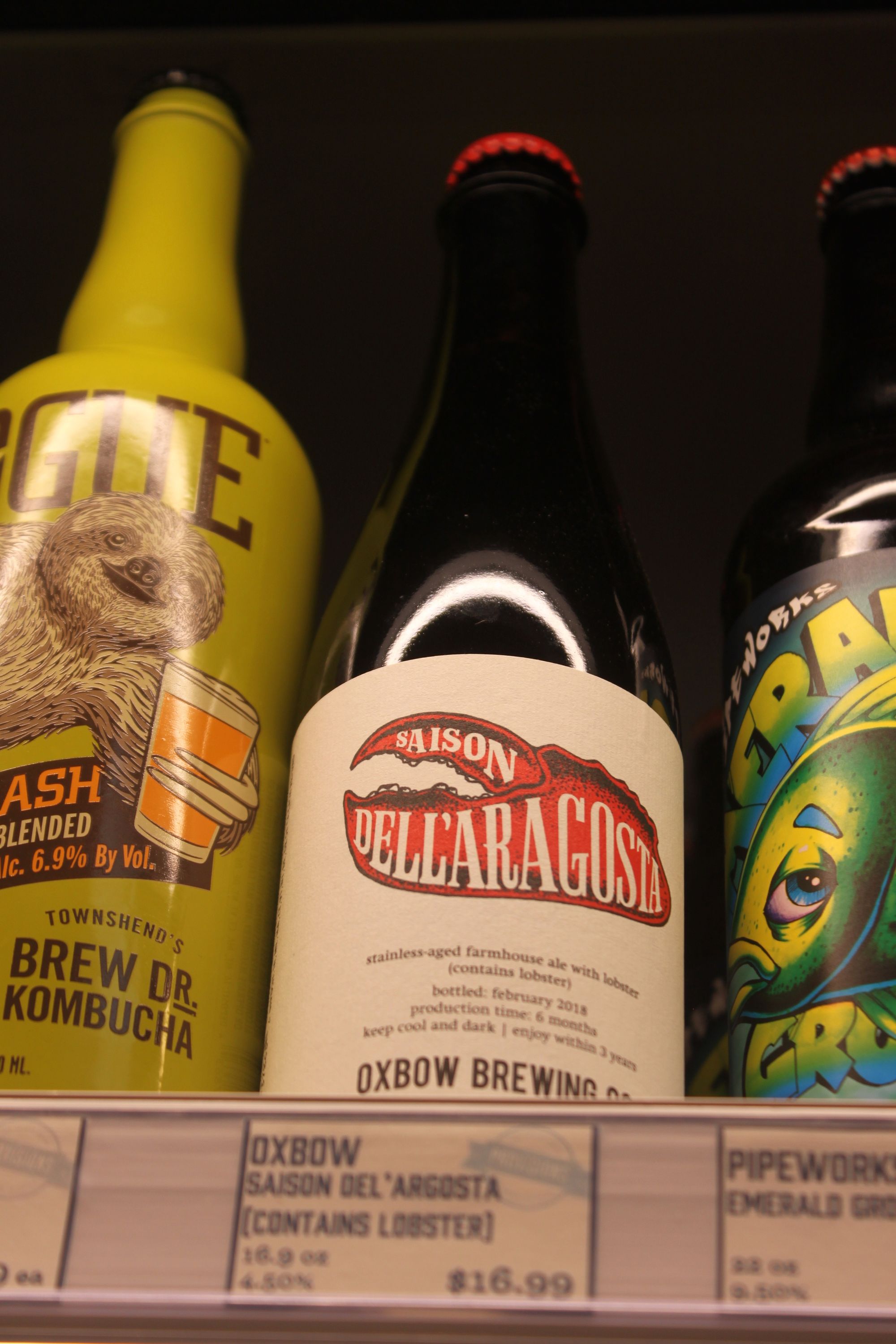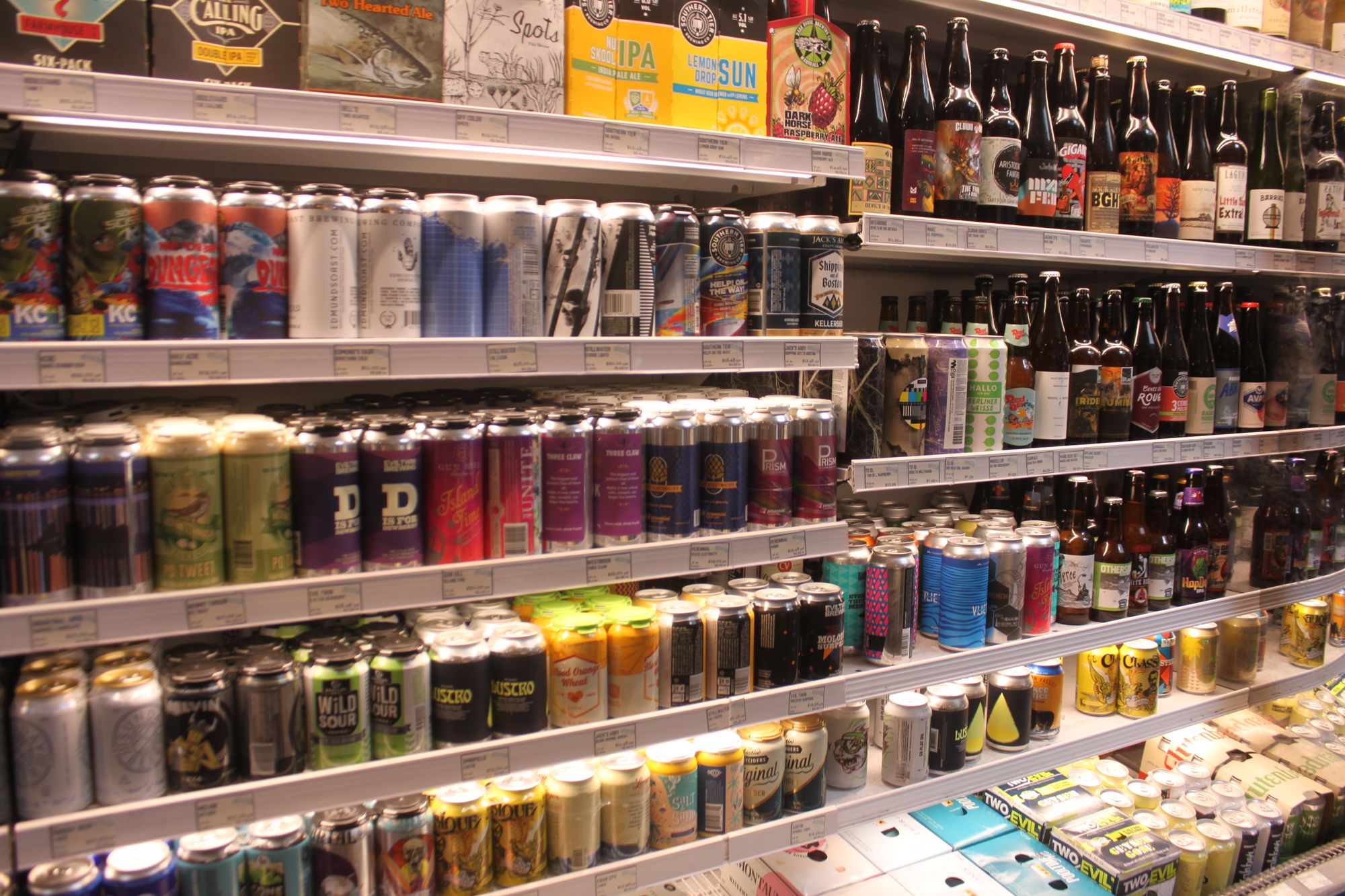 The selections for both rotate regularly and Suhana is happy to work with customers to put together individual choices that fit their tastes. In her mind, having some small pieces of excellent cheese in the fridge at all times is a necessity for everyone and just makes every snack or meal better.
BUTCHER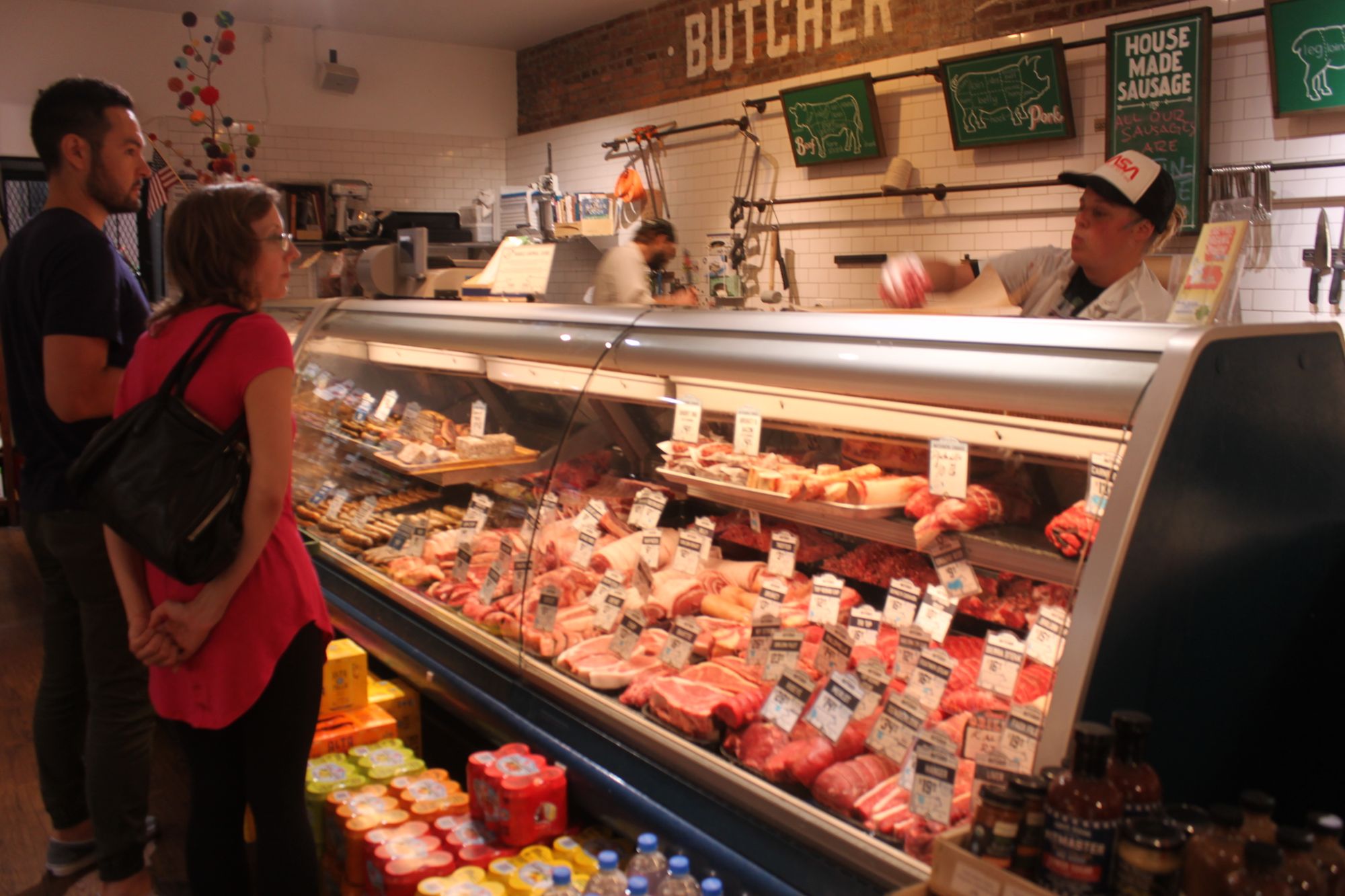 The pursuit of zero waste at Provisions is probably most on display in their butcher case. They're practitioners of nose-to-tail butchery, using every part of the animal.
Whatever they can't use to make food, they use to make soap, candles, and animal treats. That makes sense given that the department is headed up by butcher Lena Diaz (aka the Meat Mayor of Fort Greene), who trained with Fleisher's Craft Butchery: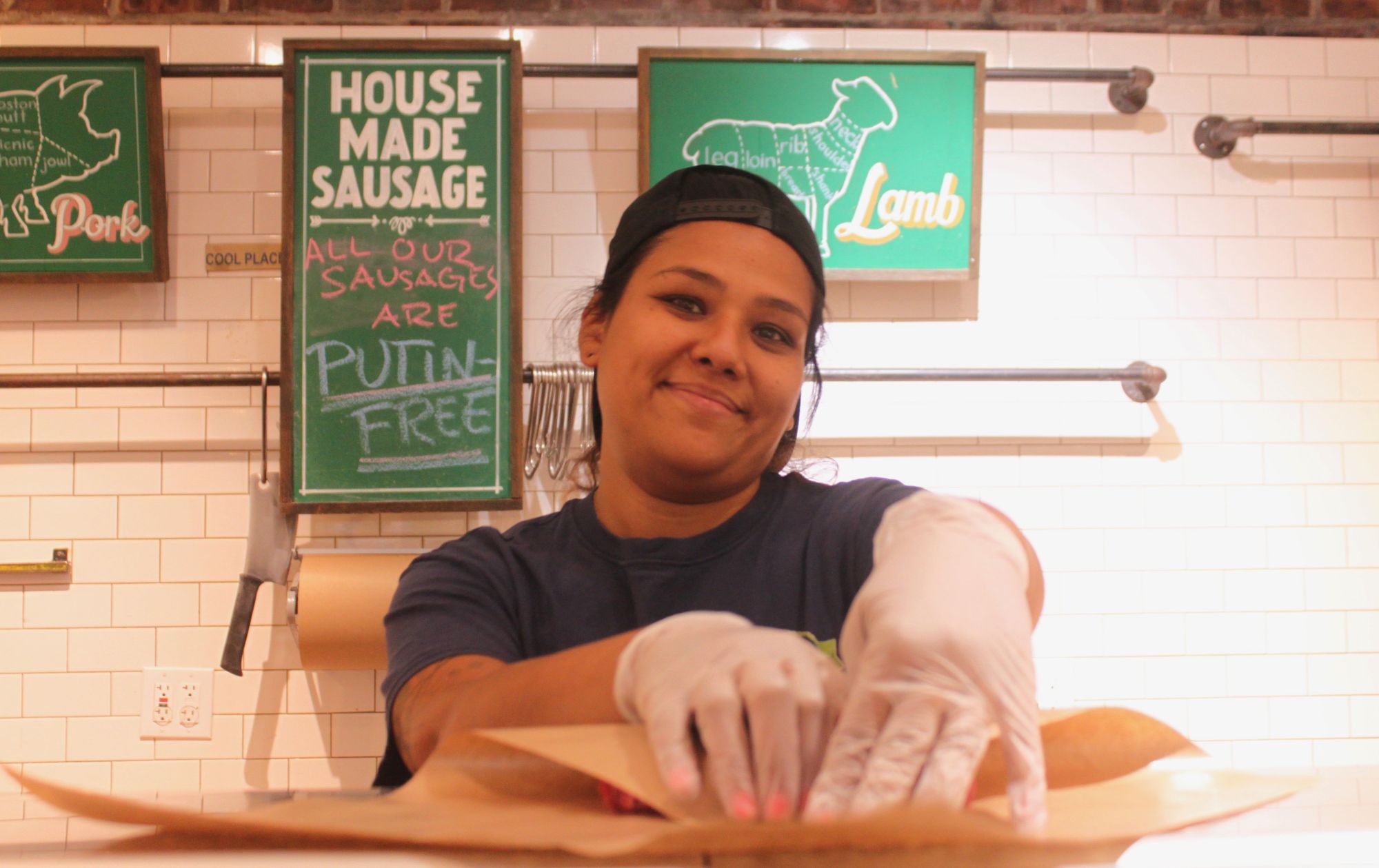 Lena also runs their fish counter, where you can get sustainable seafood sourced from places as far as a Nordic fjord or as close to home as Greenpoint Fish & Lobster.
Plus, their sausage selection is On. Point.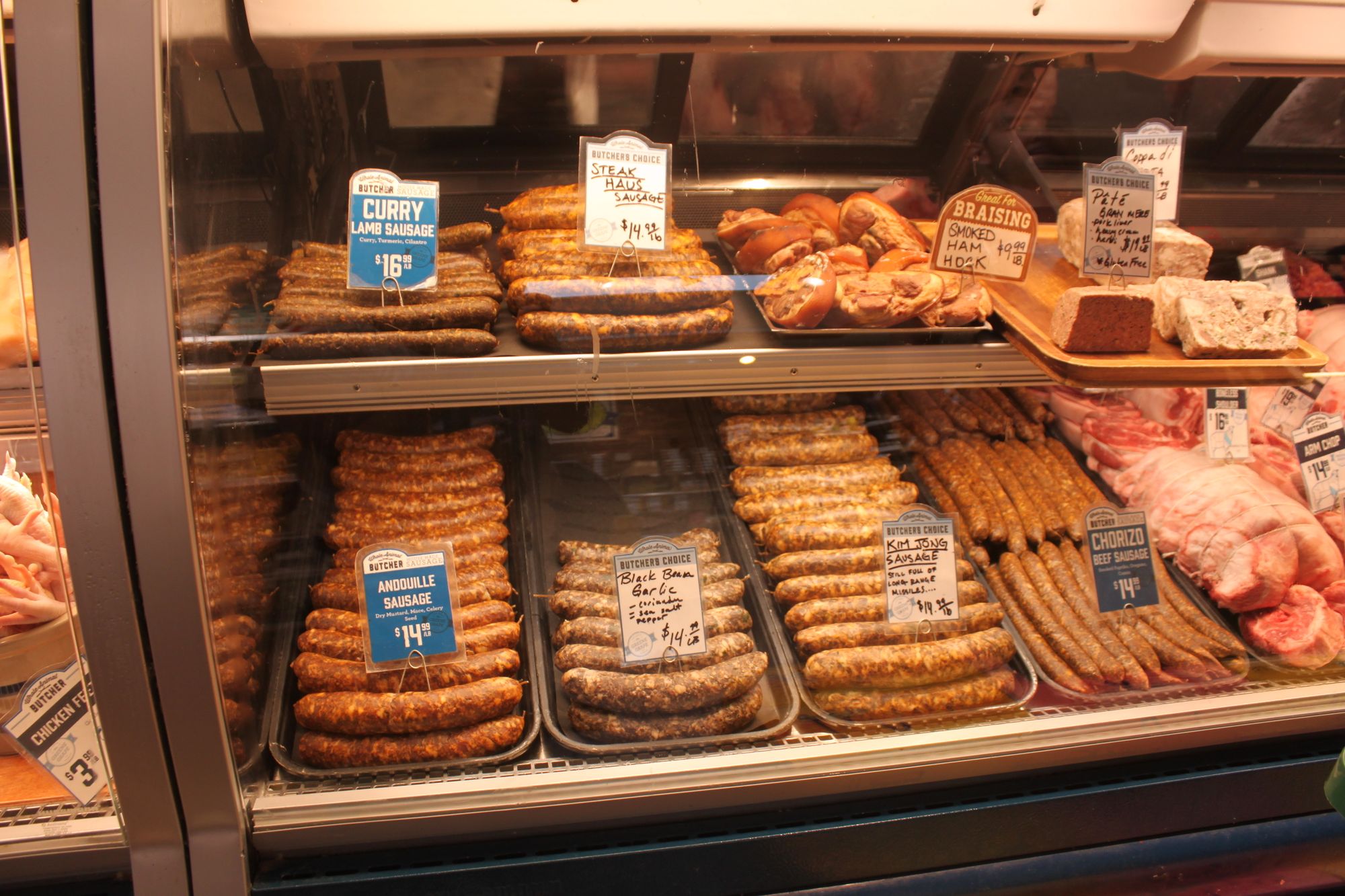 LOCAL PRODUCTS
One of the great things about Provisions that you won't find anywhere else is a real dedication to fostering and promoting local food businesses. Their shelves are stocked full of specialty items created by small, local makers (many developed through Pilotworks in Bushwick). Some have taken off and started to gain national prominence and others are just getting their footing. Regardless, the folks at Provisions talk about the makers like they're family. You can sense the immense pride they feel in amplifying all the packaged deliciousness made in their backyard.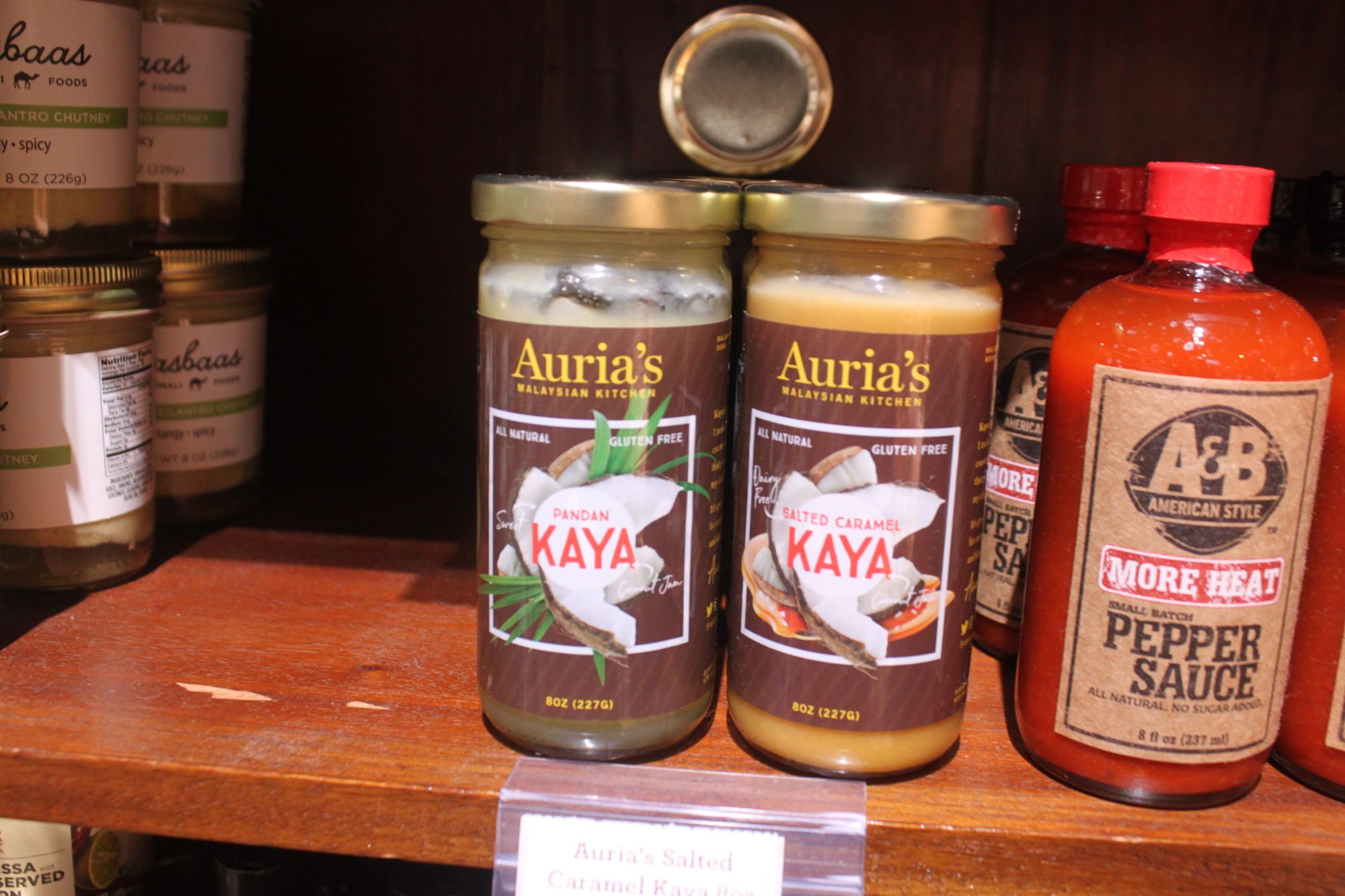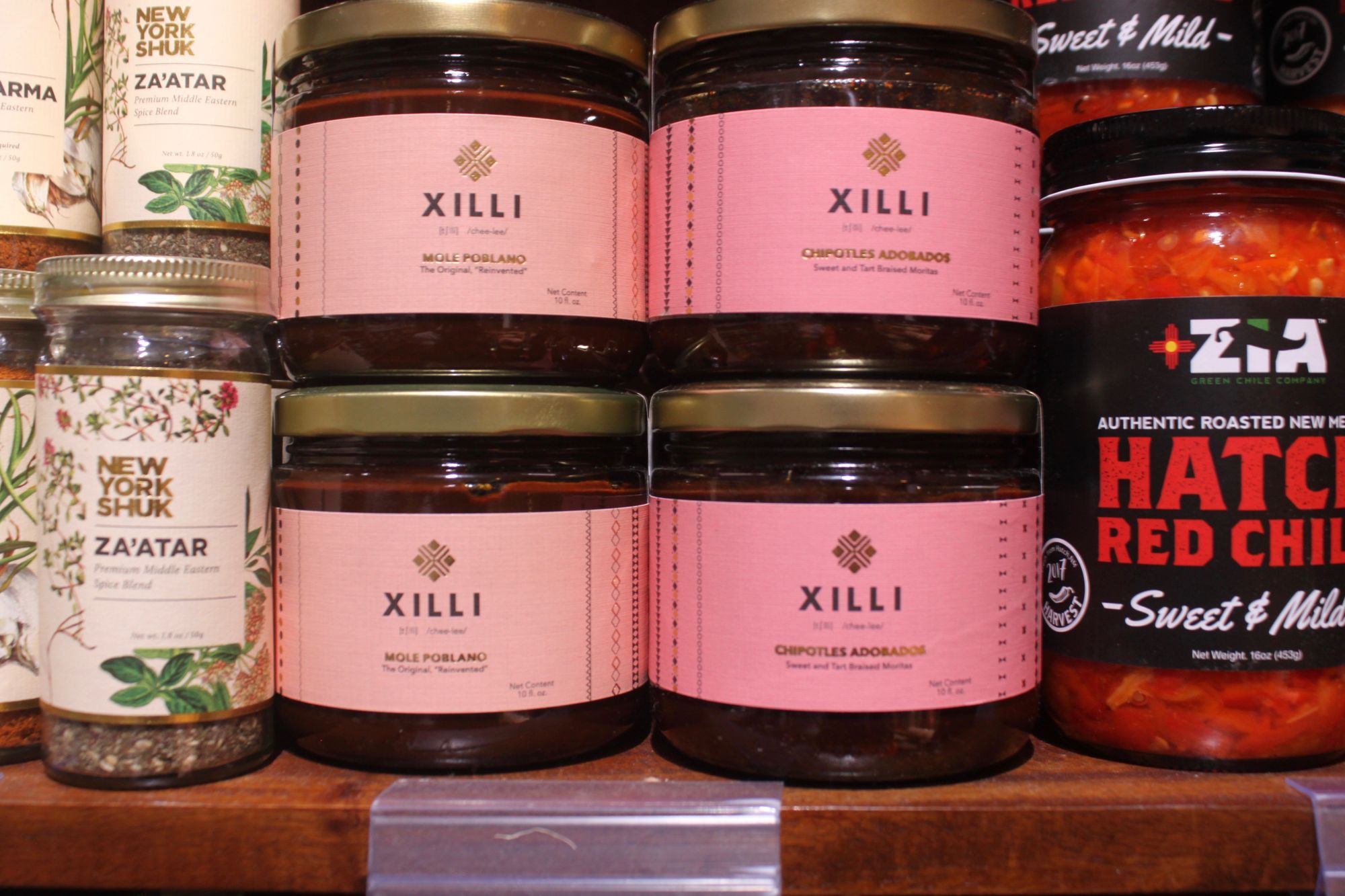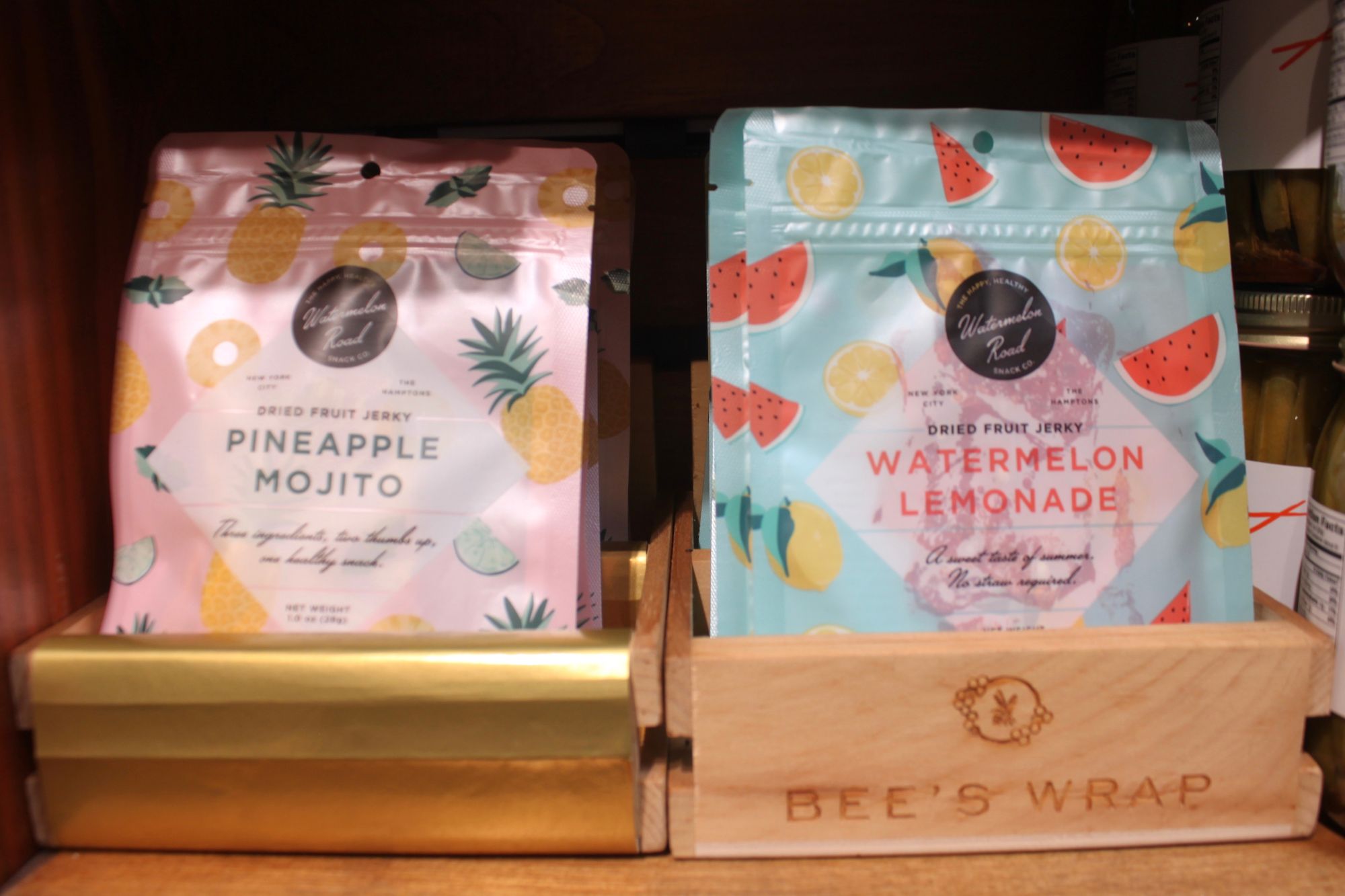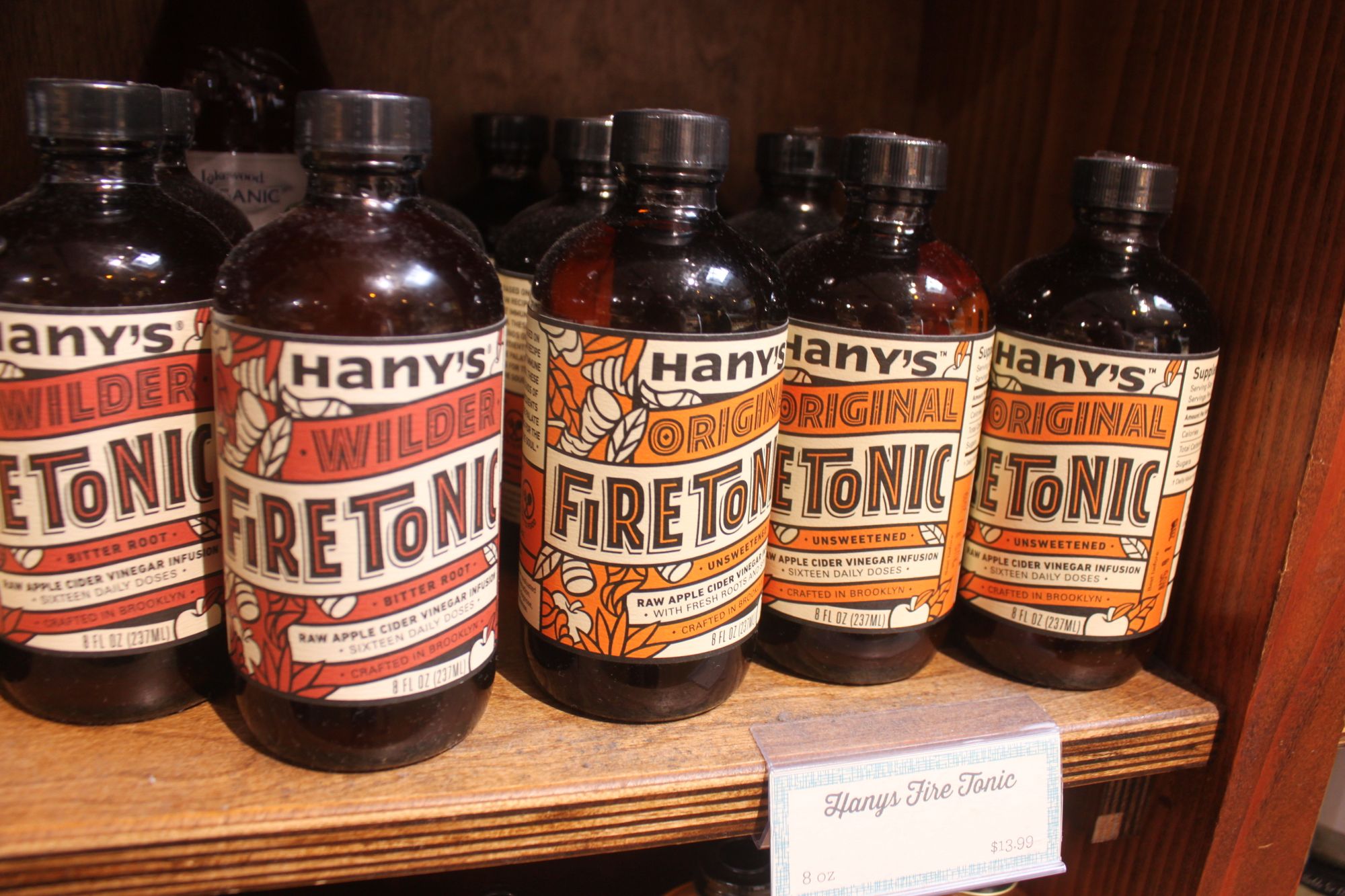 We'll assume your mouth is already watering at the thought of what could show up at your doorstep within the hour. The Greene Grape delivers to the following neighborhoods: Fort Greene, Clinton Hill, Downtown Brooklyn, Prospect Heights, Borum Hill, and parts of Park Slope and Gowanus.
They are currently working to expand their delivery radius, if you are outside of their zone but would still like to place an order, please feel free to give them a call. Their dispatchers would be happy to help! They've got a van and a great attitude!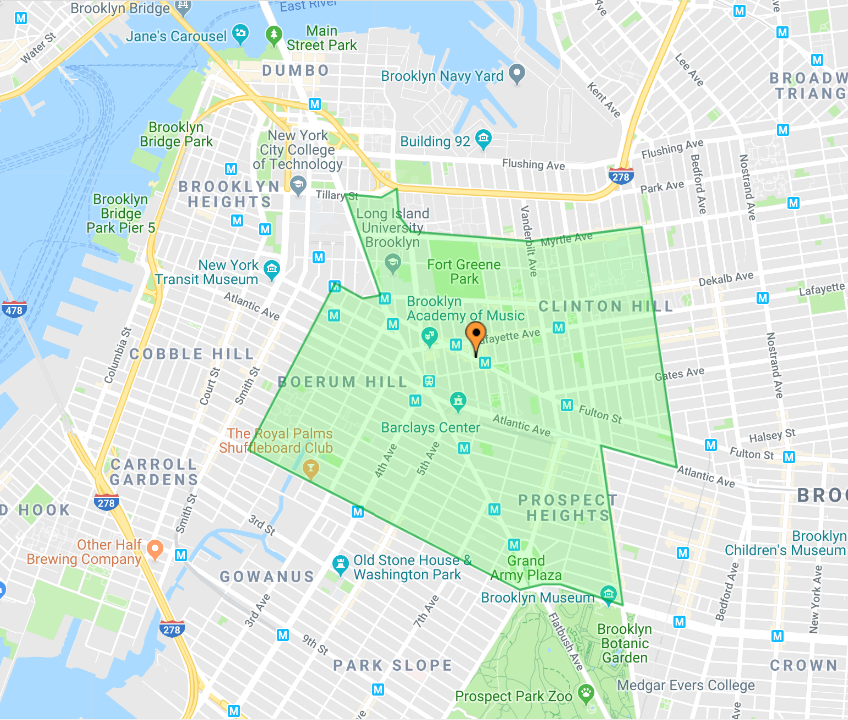 To order wine or groceries, visit shop.greenegrape.com. In addition to delivery, you can also order there for pickup if, say, you need to swing by on your way home from the train. Or you can always give them a call at 718-233-2700. If you don't see something available for delivery, just ask them about it! They really love speaking with their customers.
What you see here is really just the tip of the iceberg. Stop into Provisions at 767-769 Fulton Street – or the wine shop and café just down the street – to understand the difference you're getting by shopping with The Greene Grape.
This post was provided by The Greene Grape. If you would like to reach our readers, please contact us.