Thinking Tree Learning Center Has Come To Sheepshead Bay! [Sponsored]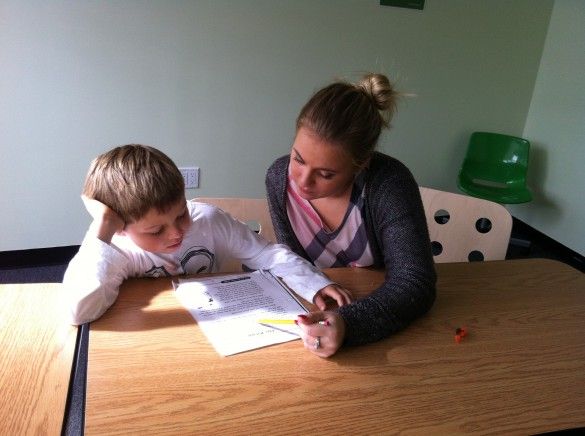 This is a paid announcement from the Thinking Tree Learning Center, located at 2620 East 18th Street, 2nd Floor, Office #2, Brooklyn, NY 11235.
Thinking Tree Learning Center has come to Sheepshead Bay!
With a focus on education and success, backed by New York State-certified teachers, Thinking Tree is the right place for your child.
All curricula are based on the New York State Department of Education requirements. We formulate a customized curriculum for each child based on their weaknesses and strengths. We prepare your child for the city and state standardized exams.
We also have tutoring services to improve your child's performance and help them exceed expectations as a student. We provide a fun learning environment for children and use positive reinforcement to enhance the child's desire to learn.
Schedule your child for a free assessment today!
We are also having a Spring Recess mini-camp from March 27 to April 2. Children will participate in fun activities, trips, sports, and homework completion for any assignments due after the break. For more information, visit Thinking Tree's website.
Thinking Tree Learning Center, 2620 East 18th Street, 2nd Floor, Office #2; (718)-872-6767.
The above is a paid announcement by Thinking Tree Learning Center. Sheepshead Bites has not verified the claims made in this advertisement. If you own a business and would like to announce a special offer to tens of thousands of locals, e-mail us at advertising [at] sheepsheadbites [dot] com.