Things To Do In Southern Brooklyn: Lunar New Year Party, Film Festival, Road Runners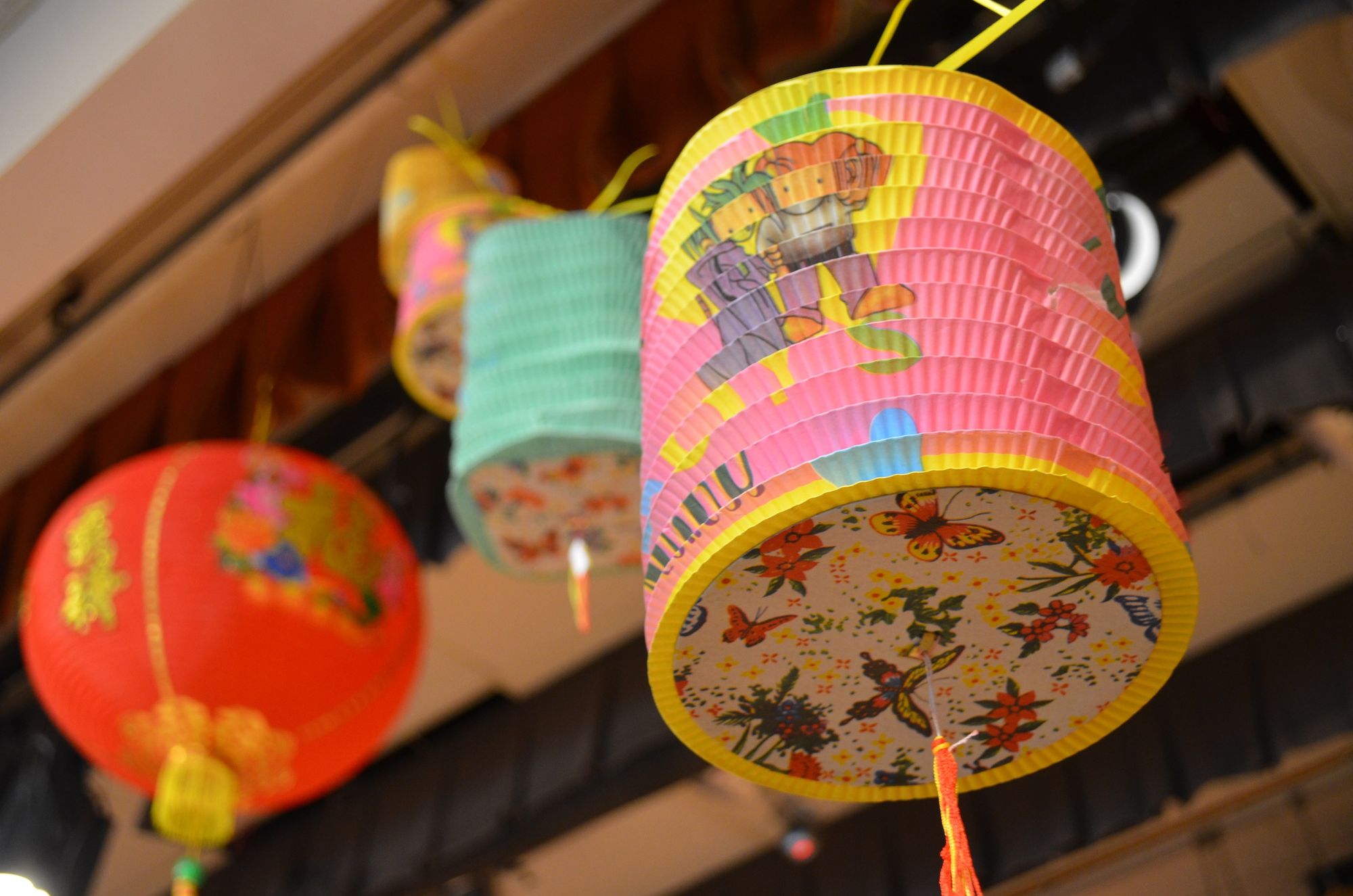 Lots to do in southern Brooklyn this week. Check out the Lunar New Year party at the library. There's also a foreign film screening, poetry jams, open runs and much more!
Send us your own event listing by posting it for free on our new event calendar, or using our classifieds site, EverythingBK.
Manhattan Beach Neighborhood Association Meeting
When: Monday, February 1, 7:30pm
Where: PS 195, 131 Irwin Street (Near Hampton Avenue)
What: The civic group plans to hold a discussion on the Zika virus.
How much: Free
Quilting: Learn and Share Ideas
When: Tuesday, February 2, 2 – 7:30pm
Where: Gerritsen Beach Library, 2808 Gerritsen Avenue
What: Come share tips and advice with other quilters at this event hosted by the Brooklyn Quilter's Guild. Be sure to bring your own materials.
How much: Free
More info: 718-368-1435
Chess Club
When: Tuesday, February 2, 3 – 5pm
Where: Kings Highway Library, 2115 Ocean Avenue (Near Kings Highway)
What: Sharpen your chess skills with other players. Open to all skill levels.
How much: Free
More info: 718-375-3037
Poetry & Percussion
When: Tuesday, February 2, 4 – 5pm
Where: Coney Island Library, 1901 Mermaid Avenue (Near West 19th Street)
What: Play the drums and rap to your own beat at this poetry jam session for teens.
How Much: Free
More info: 718-265-3220
Sheepshead Bay/Plumb Beach Civic Meeting
When: Tuesday, February 2, 7:45pm
Where: The Waterford on the Bay, 2900 Bragg Street (Near Emmons Avenue)
What: Did you get your "Notice of Property Value" from the Department of Finance? Did your property values increase? Discuss this and other issues at the meeting.
How much: Free
Learn About Health Insurance Plans
When: Wednesday, February 3, 10am – 6pm
Where: Kings Highway Library, 2115 Ocean Avenue (Near Kings Highway)
What: Learn about qualified health insurance plans from trained and certified navigator.
How much: Free
More info: 718-375-3037
Film Festival: Smiles of a Summer Night
When: Thursday, February 4, 2:30 – 4:30pm
Where: New Utrecht Library, 1743 86th Street (Near Bay 17th Street)
What: As part of the New Utrecht branch's International Film Festival, there will be a free screening of the Swedish film Smiles of a Summer Night, one of Ingmar Bergman's sweetest and most lyrical films. The movie will have English subtitles.How much: Free
More info: 718-236-4086
Jewelry Making
When: Friday, February 5, 2 – 3:30pm
Where: Sheepshead Bay Library, 2636 East 14th Street (Near Avenue Z)
What: Get creative making your own hand-crafted jewelry. Make a gift for your friends or something nice for yourself!
How much: Free
More info: 718-368-1815
Sodom by the Sea Salon
When: Every Saturday and Sunday, from November 7 to February 7
Where: Coney Island USA Shooting Gallery/Arts Annex, 1214 Surf Avenue
What: The Coney Island Museum presents a cross section of Coney inspired works – paintings, watercolors, photographs and drawings – done between 2008 and 2015 by over 75 artists, hailing from Australia to the West End of Coney Island, presented on the home turf where their inspiration began.
How much: Free
More info: Website
Lunar New Year Celebration
When: Saturday, February 6, 11am – 12:30pm
Where: New Utrecht Library, 1743 86th Street (Near Bay 17th Street)
What: Kick off the year of the Monkey with live music and dance. You can also learn to make a paper origami monkey.
How much: Free
More info: 718-236-4086
New York Road Runners Open Run
When: Sunday, February 7, 9 – 10am
Where: Marine Park, near Fillmore Avenue and Madison Place.
What: Get some fresh air and exercise! Join with your neighbors for a run through Marine Park.
How much: Free