Things To Do In Southern Brooklyn: Photography Class, Community Board Meeting, Black History Month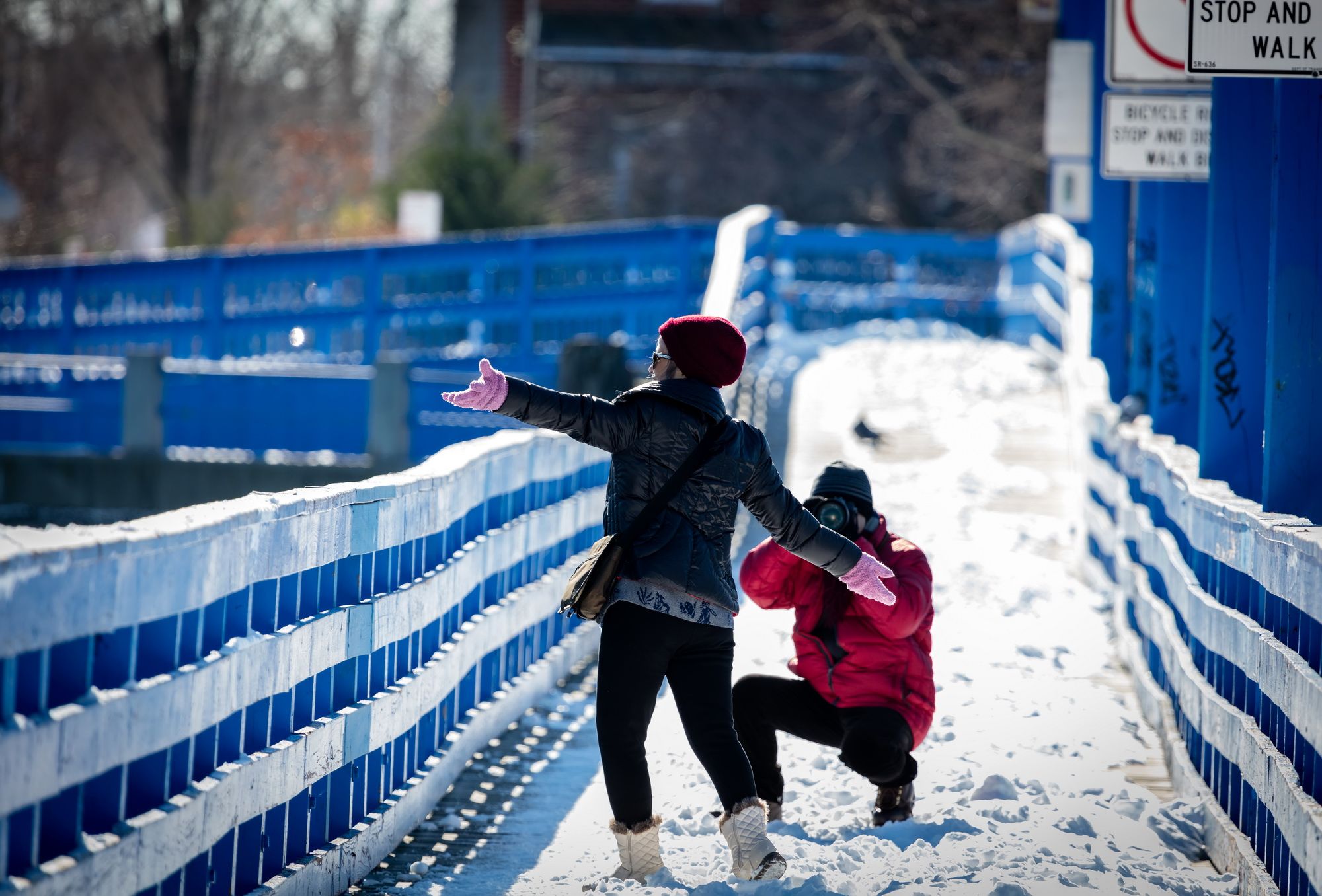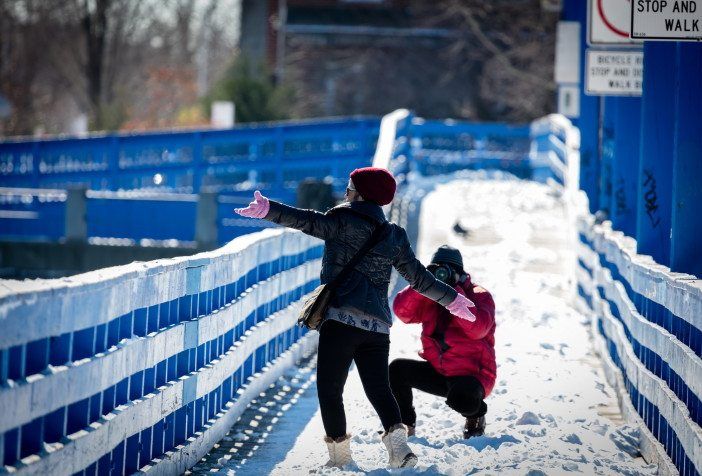 Lots to do in southern Brooklyn this week. Visit Community Board 15 to speak out about issues important to your neighborhood. You can also explore centuries of black history at a poetry reading led by middle schoolers. And there's Motown karaoke, a photography class, movie screening, and much more!
Send us your own event listing by posting it for free on our new event calendar, or using our classifieds site, EverythingBK.
Friends Book Sale!
When: Daily, 1 – 6pm
Where: Sheepshead Bay Library, 2636 East 14th Street (Near Avenue Z)
What: Support your local library by purchasing a book. There is a large selection of books from all genres. Proceeds go to support the Sheepshead Bay Library.
How much: Prices are $1 – $3.
More info: 718-368-1815
Digital Camera Basics
When: Tuesday, February 23, 3 – 5pm
Where: Coney Island Library, 1901 Mermaid Avenue (Near West 19th Street)
What: Learn all the tricks used to make beautiful photographs at this class sponsored by BRIC.
How much: Free
More info: Register here.
Poetry & Percussion
When: Tuesday, February 23, 4 – 5pm
Where: Coney Island Library, 1901 Mermaid Avenue (Near West 19th Street)
What: Play the drums and rap to your own beat at this poetry jam session for teens.
How Much: Free
More info: 718-265-3220
Community Board 15 Meeting
When: Tuesday, February 23, 7pm
Where: Kingsborough Community College, Room U112, 2001 Oriental Boulevard
What: Bring up issues related to your neighborhood and hear from community leaders. The board will also review an application to reduce the number of required parking spaces at a proposed five story building.
How much: Free
More info: 718-332-3008
Manhattan Beach Community Group Meeting
When: Wednesday, February 24, 7:30pm
Where: PS 195, 131 Irwin Street (Near Hampton Avenue)
What: City officials will be coming to speak with residents about sewer infrastructure and the recent flooding in Sheepshead Bay and Gerritsen Beach.
How much: Free
Celebrating the Poems and Poets of Black History
When: Thursday, February 25, 10:15 – 11:30am
Where: Kings Highway Library, 2115 Ocean Avenue (Near Kings Highway)
What: The public is invited to come hear middle schoolers read poems encompassing centuries of black history.
How much: Free
More info: 718-375-3037
Movies at the Library: Suffragette
When: Thursday, February 25, 2:30 – 4:30pm
Where: New Utrecht Library, 31743 86th Street (Near Bay 17th Street)
What: Academy Award nominees Carey Mulligan and Helena Bonham Carter, and three-time Academy Award winner Meryl Streep, lead the cast of a powerful drama about the women who were willing to lose everything in their fight for equality in early-20th-century Britain.
How much: Free
More info: 718-382-5792
Motown Karaoke
When: Thursday, February 25, 5:30 – 7:30pm
Where: New Utrecht Library, 1743 86th Street (Near Bay 17th Street)
What: Do you love the Motor City's greatest hits? Got an urge to sing? Join others for a Motown karaoke night at the library.
How much: Free
More info: 718-236-4086
Mobile Pet Adoption Center
When: Saturday, February 27, 12 – 4pm
Where: Petco, 2601 86th Street (Near Stillwell Avenue)
What: Looking to bring home a new member of your family? The Animal Care Centers of NYC is hosting a mobile pet adoption center.
How much: Free
More info: 212-788-4000
New York Road Runners Open Run
When: Sunday, February 28, 9 – 10am
Where: Marine Park, near Fillmore Avenue and Madison Place.
What: Get some fresh air and exercise! Join with your neighbors for a run through Marine Park.
How much: Free