Things To Do In Prospect Park In September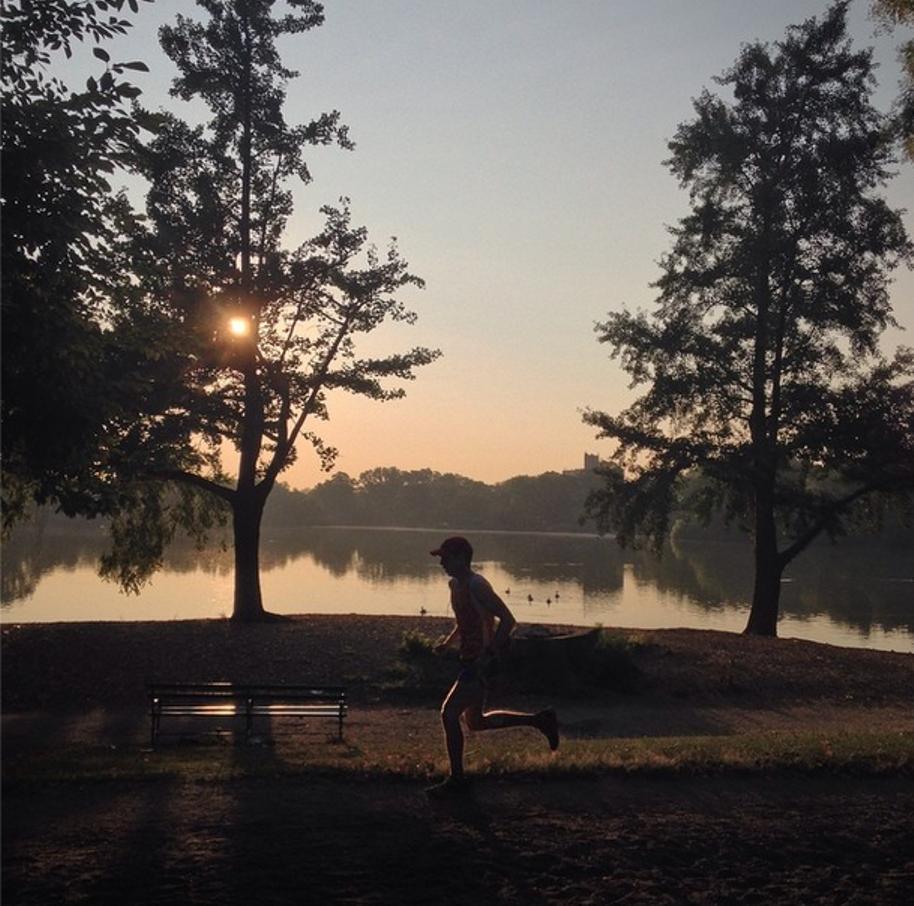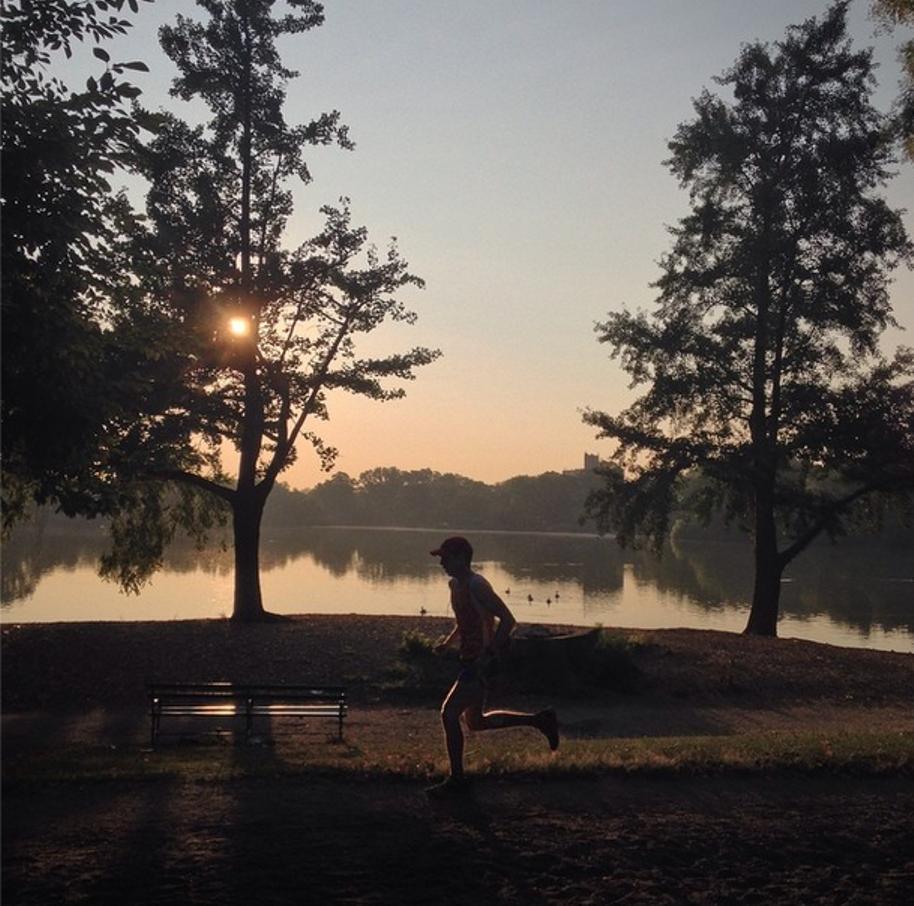 Summer may be wrapping up, but there's still a ton happening in Prospect Park this month – including a family fishing clinic, a picnic for your pups, and a composting workshop!
Here's a list of the upcoming events in the park:
Thursday, September 4
A family fishing clinic from 6-8pm offers an introductory catch-and-release fishing class. Experienced naturalists will teach participants how to attach bait, cast a line and try to hook a fish. Families with children ages 8 and older are welcome to participate. All equipment is provided. Admission is $5 per person – cash only. To make a reservation, please call the Audubon Center at (718) 287-3400 x 303 or email eschwartz@prospectpark.org.
Saturday, September 6
Bring your pups to Prospect Park's Long Meadow by the Picnic House for a free dog-friendly event from FIDO Brooklyn that includes goodies for dogs and their owners, as well as provides information pertaining to off-leash activities and issues, 7-9am.
The T.E.A.L. Walk/Run begins at 8am at the Prospect Park Bandshell. The walk celebrates the courage of ovarian cancer survivors and the strength of the families who've been touched by the disease, while spreading awareness to the general public and raising money for research. For more information visit T.E.A.L.'s website.
Sunday, September 7
A free early morning bird walk (led by the Brooklyn Bird Club) at the Prospect Park Audubon Center will include a discussion on fall migration, 8am.
The NYC Century Bike Tour kicks off at 6am at the Willink Drive Entrance to Prospect Park, The tour aims to show riders the diversity of the city's neighborhoods and how to navigate them safely. Choose from a 35, 55, 75 or 100-mile ride through the city, including Prospect Park. Visit NYC Century's website for more information.
A food truck rally (from the Prospect Park Alliance and the New York City Food Truck Association) present a sampling of cuisines from around the world from New York's best food trucks at the Grand Army Plaza, 11am-5pm.
Thursday, September 11
Free composting workshop at the Audubon Center, 4-6pm. This workshop will guide you through the basics of setting up a worm bin, or vermiculture, compost system. Indoor composting is a perfect entry-level project for first time composters and kids will love putting their worms to work! Please email eschwartz@prospectpark.org or call 718-287-3400 x 303 for more information.
Saturday, September 13
Free Family bird watching at the Audubon Center, 10-11am.
Wanderlust Festival, a mindful triathlon that combines a 5K run, a meditation, and a massive outdoor yoga class,will also include healthy food, yard games, and more at the Long Meadow Ballfields, 11am-6pm.
Join the Alliance for a day of volunteering (10am-1pm at the Lincoln Road entrance of the park) to help spruce up the gardens, paint fences and benches, weed and spread mulch, and more. Groups should pre-register by calling (718) 287-3400 or emailing volunteers@prospectpark.org.
Sunday, September 14
Join the Prospect Park Alliance and police officers from 13 precincts for food, fun and entertainment for Brooklynites from across the borough. The NYPD Brooklyn South Community Showcase will be held at the Bartel-Pritchard Square Entrance, 11am-4:30pm. Free.
Clubhouse jamboree family day is a fun-filled (and free) day of music at the Music Pagoda, 12-7pm.
Examine the white oak timbers (the bones) of Lefferts Historic House and the many layers that were added, subtracted and changed over the past 230 years with the Prospect Park Alliance. Climb the staircase for a view of the attic's smokehouse and descend into the cellar for a look at the foundation. For adults and teenagers. Reservations required, call (347) 992-4732. $10 admission fee for the event that runs from 12-1pm.
Sunday, September 21
For over 25 years, International Coastal Cleanup Day has brought together nearly nine million volunteers from 152 countries to remove 145 million pounds of trash from the world's waterways. In Prospect Park, join the Prospect Park Alliance to help clean up Brooklyn's only Lake. All groups and individuals must pre-register. Contact the Volunteer program at 718-287-3400 or email volunteers@prospectpark.org. The cleanup day will be held at the Park Circle entrance, 10am-1pm.
Sunday, September 28
Come celebrate this year's harvest the same way Brooklynites did centuries ago, 1-4pm at the Lefferts Historic House. $3 suggested admission.
Photo via lawyerthatruns.