Things To Do In Ditmas Park This Week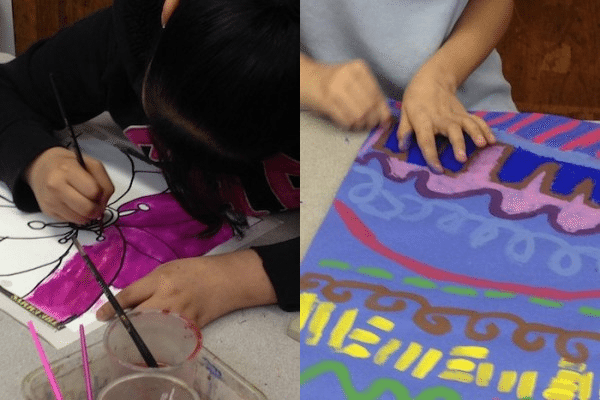 Hope you enjoyed the long weekend! Here are some fun events to get you through today and tomorrow–be sure to check back on Thursday for what's happening this weekend.
Tuesday, May 27
• Check out six pink wines this week during Rosés & Rhubarb at The Farm on Adderley.
• It's time for Game On! at the Cortelyou Library, 4pm.
• There's a Youth Services Committee meeting at the CB14 District Office (810 E 16th Street below Avenue H) 7pm.
• Hannah & Eli play fiddle and banjo music at Bar Chord, 9pm.

Wednesday, May 28
• There's a sing along with neighbor Debbie Deane ($5) at Lark, 10am.
• Lend the Wednesday Corps a hand at Prospect Park (call 718-287-3400 for location), 10am.
• Wee Folks Storytime and Songs is at Lark, 11am.
• There's a resume coach at the Cortelyou Library, 3:30-5:30pm.
• Teens can learn about PS3 gaming, also at the Cortelyou Library, 4-5pm.
• See artwork by PS 249 students in the school's gym (18 Marlborough Road between Church and Caton Avenues), 6pm. Festivities at the free event will include a violin performance, refreshments, prizes, and more. Open to all!
• Aziz Peerzada and Sabor Aziz play the Spring Concert Series at PS 217, 6-7pm.
• This month's 70th Precinct Community Council meeting is at UCP (175 Lawrence Avenue between Ocean Pkwy and E 2nd Street), 7:30pm.
• Rahlou is at Sycamore, 9pm.
Photo of PS 249 students' art by Yaffa Rasowsky