Things to Do 7/12-7/19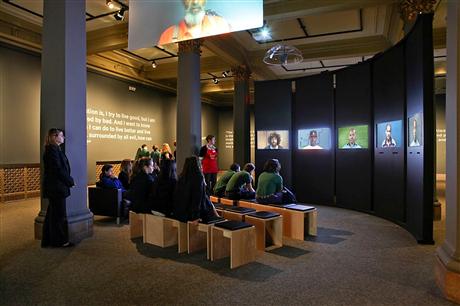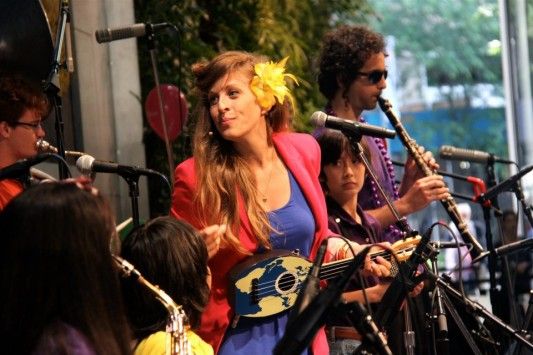 Mil's Trills plays music for all ages at Lark on Sunday.
Tonight 7/12
• Take a bat walk on Prospect Park's Twilight Tour, 6:30pm.
• Willy Gantrim plays The Castello Plan, 8pm.
• Rachel Brotman with Amy Vachal at Sycamore, 9pm.
Friday 7/13
• Free physical theater performance at Brooklyn College, 2:30pm.
• Join Ditmas Rides for a bike ride–meet at 7pm at the Cortelyou Library.
• Coney Island-bound Q trains run express from 11:30pm tonight through 5am Mon.
Saturday 7/14
• Help spruce up the tree beds by the Cortelyou Library, 10am.
• The weekly Arts & Culture Fest is at the Parkside Plaza, 10am.
• Seafood Throwdown at Grand Army Plaza Greenmarket, 11am.
• BBQ & Barrier beers at Sycamore, 12pm.
• English choir performs at Our Lady of Refuge 5pm mass.
• play Celebrate Brooklyn, 6:30pm.
• Barton Stanley David plays Sycamore, 9pm.
• Names You Can Trust presents ¡Mambo! upstairs at Sycamore, 10pm.
Sunday 7/15
• Mil's Trills concert with music for kids and grown-ups at Lark, 3:30pm.
• Kids can learn to fish in Prospect Park, 2pm.
• Melissa Stylianou plays Underground Works at Sycamore, 8pm.
Monday 7/16
• Beekeeping lesson and lunch at The Farm on Adderley, 10am.
• Tween book club discusses James and the Giant Peach at the library, 2:30pm.
• Sycamore's Radio Zero Series starts at 8:30pm.
Tuesday 7/17
• Silly song sing-along with the Ballooniac at Lark, 10am.
Wednesday 7/18
• Toddler Time at the Cortelyou Library, 2:30pm.
Thursday 7/19
• Storytime at the Cortelyou Library for kids 5 and under, 10:30am.