Things For Kids To Do In Southern Brooklyn: Holiday Wreaths, Lavender Blues, Sewing Lessons & Tutoring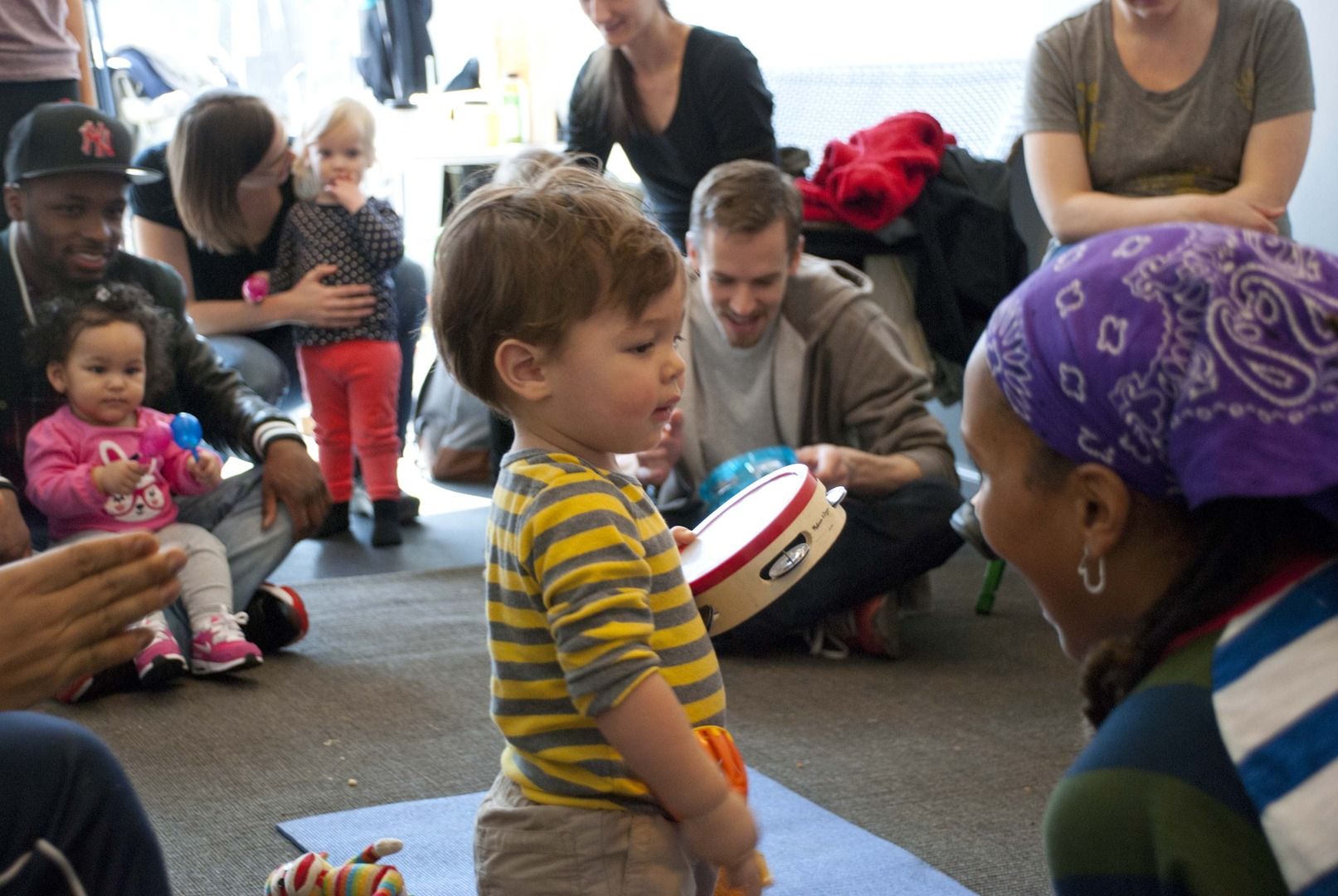 Looking for something to do with the whole family this week? There are a lot of great kid-friendly events coming up in Brooklyn, and we've selected some of our favorites. See the full details below!
For more things to do around Brooklyn, and to add your own upcoming event, check out ourcalendar.
Lavender Blues At Dynamic Dance Studio
When: Every Tuesday, 11am
Where: Dynamic Dance Studio, 8302 13th Avenue
What: A Lavender Blues is an intimate music and movement session for babies and toddlers. During the 40 minute classes, kids develop an understanding of rhythm and music, build awareness and control of their body as well as develop social and coordination skills—all while singing, dancing and having fun! Drop-off permitted.
How Much: $12
Toddlers Create: Holiday Wreath
When: Wednesday, November 16, 12pm – 1pm
Where: Dyker Library, 8202 13th Ave, Dyker Heights
What: Would you like to create a holiday wreath? Toddlers and preschoolers are invited to participate in this interactive and creative activity, where their small hands will decorate your family's wreath this holiday season!
How Much: Free!
Babies & Books
When: Wednesday, November 16, 11:45am
Where: Kings Highway Library, 2115 Ocean Ave, Sheepshead Bay
What: Children up to 18 months old will be encouraged in early literacy and language development by their caregivers in this program that provides great books, fun songs and rhymes, and socialization opportunities.
How Much: Free!
Sewing Lessons For Children
When: Friday, December 18, 3:30pm
Where: Sheepshead Bay Library, 2636 East 14th Street
What: For the creative kid (age 10+) who has expressed an interest in sewing, this is a great spot for beginners.
How Much: Free!
Math Tutoring
When: Saturday, November 19, 11am-1pm
Where: New Utrecht Library, 1743 86th Street, Bensonhurst
What: For any eighth graders (and younger grades) who could use some help with math homework and exam prep.
How Much: Free!
Dyker Height Christmas Lights 2015
When: All December long
Where: Dyker Heights, 10th Avenue to 13th Avenue, 81st Street to 85th Street
What: Each December, thousands flock to Dyker Heights to take in the southern Brooklyn neighborhood's spectacular holiday displays. See giant Santas, sleighs, soliders, raindeer, and so much more. Also, drop by one of the area's famous bakeries for hot chocolate and cannoli.
How much: Free