Things For Kids To Do In Southern Brooklyn: Holiday Performances, Christmas Decorations, Crafts & More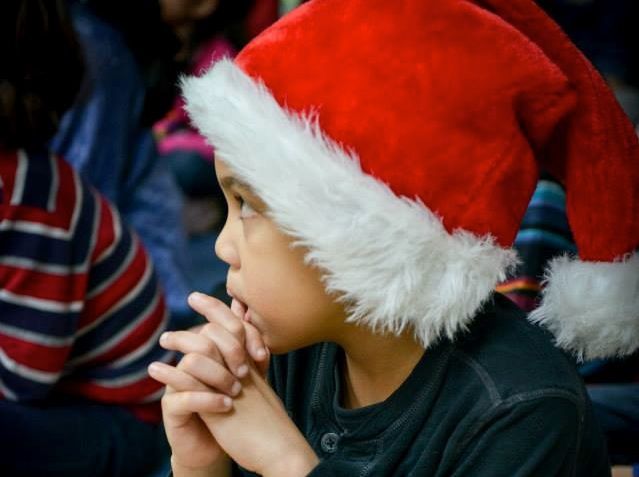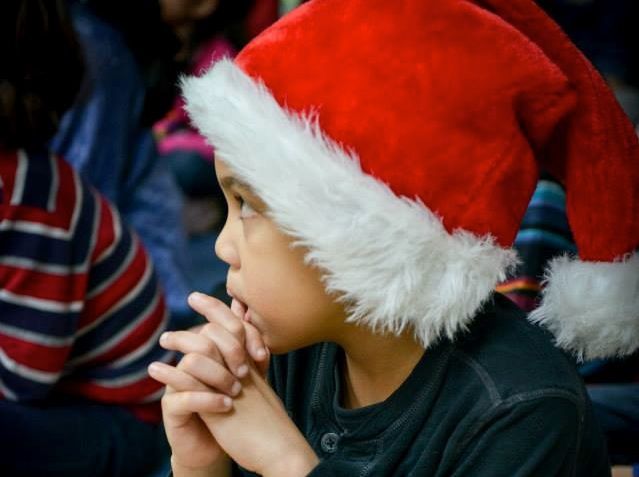 Looking for something to do with the whole family this week? There are a lot of great kid-friendly events coming up in Brooklyn, and we've selected some of our favorites. See the full details below!
For more things to do around Brooklyn, and to add your own upcoming event, check out our calendar.
Dyker Height Christmas Lights 2015
When: All December long
Where: Dyker Heights, 10th Avenue to 13th Avenue, 81st Street to 85th Street
What: Each December, thousands flock to Dyker Heights to take in the southern Brooklyn neighborhood's spectacular holiday displays. See giant Santas, sleighs, soliders, raindeer, and so much more. Also, drop by one of the area's famous bakeries for hot chocolate and cannoli.
How much: Free
Chess Club
When: Tuesday, December 22, 3 – 5pm
Where: Kings Highway Library, 2115 Ocean Avenue (Near Kings Highway)
What: Sharpen your chess skills with other players. Open to all skill levels.
How much: Free
More info: 718-375-3037
The Nutcracker Suite at Fort Hamilton High School
When: Tuesday, December 22, 7pm
Where: Fort Hamilton High School auditorium, 8301 Shore Road (Near 83rd Street)
What: You don't have to leave Brooklyn to enjoy the Nutcracker this year. Fort Hamilton High has partnered with the Joffrey Ballet School to put on this holiday favorite.
How much: $5 minimum donation at the door.
Babies & Books
When: Wednesday, December 23, 11 – 11:45am
Where: Kings Highway Library, 2115 Ocean Ave (Near Ocean Avenue)
What: Children up to 18 months old will be encouraged in early literacy and language development by their caregivers in this program that provides great books, fun songs and rhymes, and socialization opportunities.
How Much: Free!
More info: 718-375-3037
Explore & Create
When: Wednesday, December 23, 4 – 5pm
Where: Sheepshead Bay Library, 2636 East 14th Street (Near Avenue Z)
What: Bring the kids for the library's arts and crafts program. Time to become a master artist and embrace their inner creativity.
How much: Free
More info: 718-368-1815
Grandpa Smith's Christmas
When: Saturday, December 26, 1:30 – 3pm
Where: Sheepshead Bay Library, 2636 East 14th Street (Near Avenue Z)
What: Join the Friends of the Sheepshead Bay Library for a fun evening with the children's musical ensemble. There will also be quizzes and prizes.
How much: Free
More info: 718-368-1815