These Grrrls Turn It Up To Eleven: Willie Mae Rock Camp For Girls Ready To Fundraise (And Rock) Their Anniversary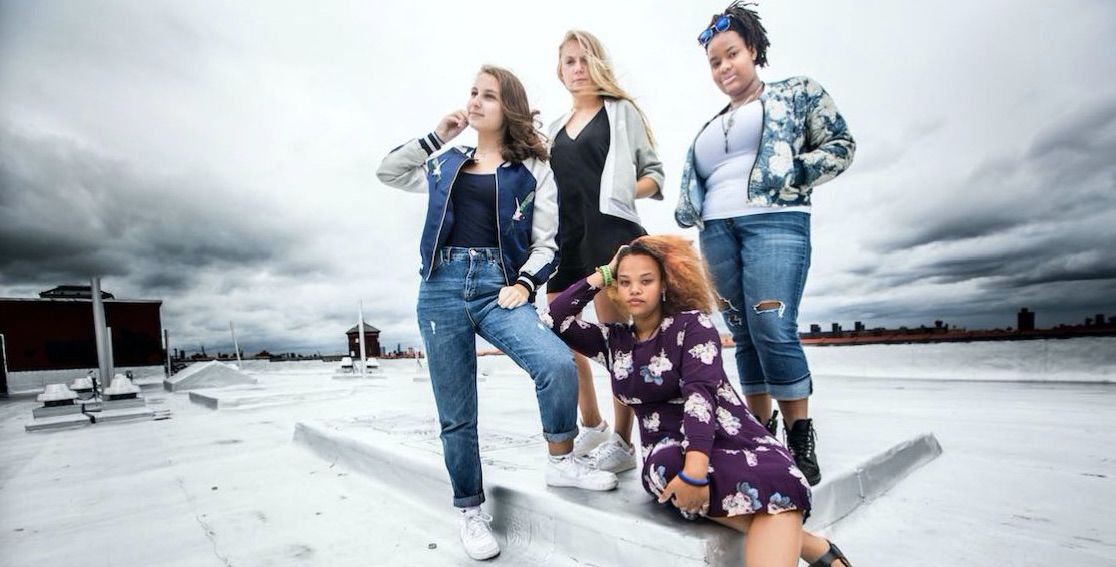 Who doesn't like a good Spinal Tap joke? What rocker doesn't want to turn their amp up to 11?
There's nothing satirical about the talents of the young musicians who come out of Willie Mae Rock Camp for Girls, a non-profit organization which empowers young girls with music education. And it doesn't matter whether or not that aspiring musician has ever picked up a drumstick or smashed a guitar before.
This Friday, December 2, Willie Mae is hosting a fundraiser called "A Little Bit of Rhythm & A Lot of Soul" at Roulette, 509 Atlantic Avenue at 3rd Avenue in Boerum Hill. And musician, artist, and activist Kathleen Hanna of Bikini Kill, Le Tigre, and The Julie Ruin (their new album is killer) is the Honorary Event Chair. (Hanna is currently on tour and won't be attending.)
"This isn't just rock n' roll fantasy camp," says teacher Caryn Havlik, the drummer for Mortals, a heavy metal band based in New York. "They are writing music themselves. They get to ride that wave of terror and triumph of being in a band."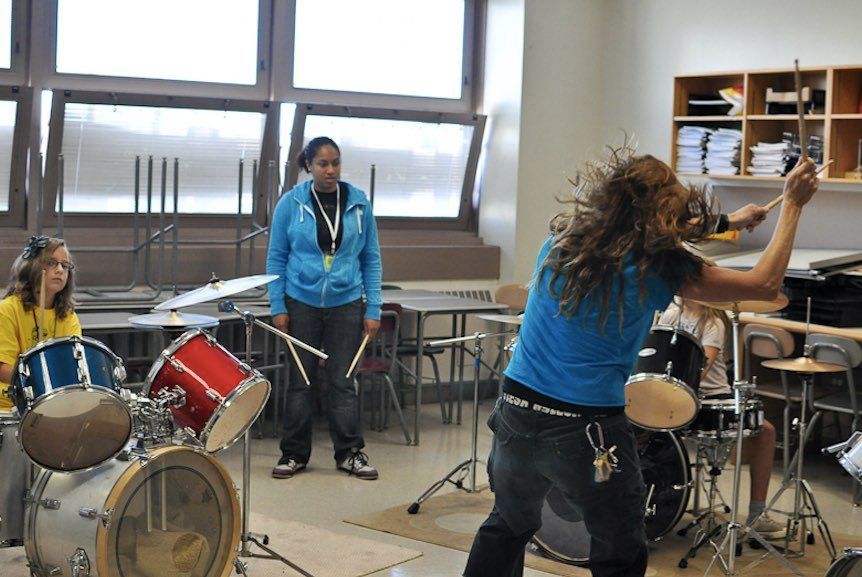 Havlik knows this well. She's been teaching students every summer since the program's inception in 2005. Most recently, she served as the coach for Harsh Crowd, a breakout band which has blossomed since their beginnings at Willie Mae, and opened last month for Kathleen Hanna's The Julie Ruin.
The event is chaired by Debra Granik (Writer/ Director, Winter's Bone)
 and Betsy Humes and the camp will be honoring actor and musician Jessica Pimentel from Orange is the New Black, Lynn Gonzalez, Senior Vice President at Def Jam Recordings, as well as Felice Ecker and Vickie Starr, Co-owners of Girlie Action.
And when you get your tickets to Friday's fundraiser, you'll be able to hear Harsh Crowd live.
While Willie Mae is decidedly for girls, the guys are on board and supporting the camp and upcoming fundraiser.
Beloved NY1 reporter Roger Clark is on the Host Committee along with his wife, actress Jenny Gill. "As a big music fan and part-time drummer, I really admire what Willie Mae does for these young ladies, especially giving girls with little or no access to music education a chance to pick up these skills — not only learning how to play, but being part of a band, working together, and so much more," says Clark.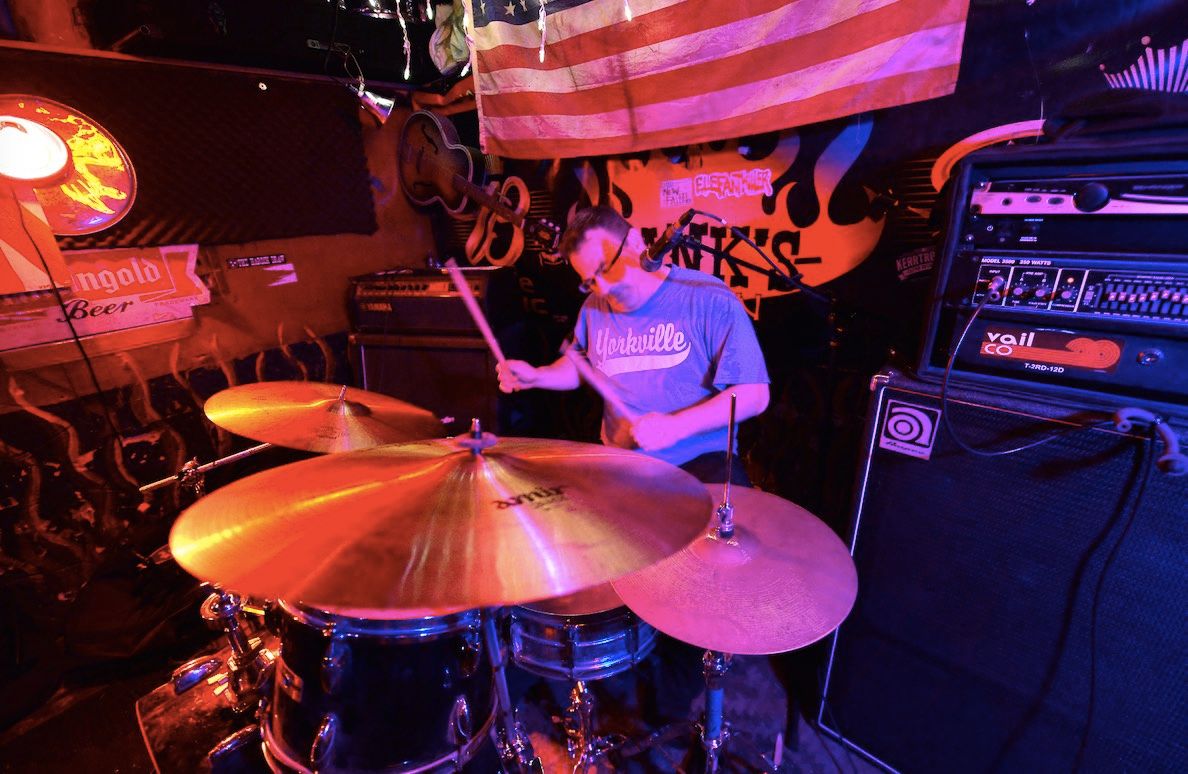 While Clark spends much of his time doing a myriad of early morning reports and interviews, he's the drummer for punk-infused Perp Walk. He's seen Harsh Crowd a few times, and speaks of the clear benefits which have come from the camp:
I had the pleasure to see the band Harsh Crowd at the gala last year, and they were amazing. A year later I recently saw them open for The Julie Ruin at Irving Plaza, and was so impressed with their growth – especially playing in front of a big crowd at one of the city's premier live music venues. I loved their cover of "Creep" by Radiohead – a different take on a classic song that they really nailed.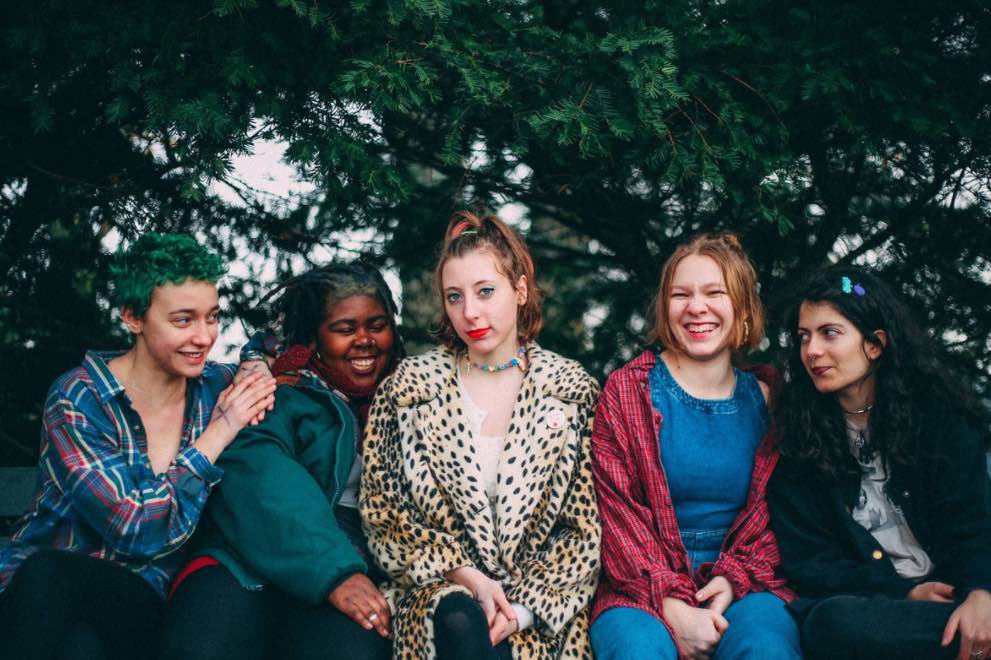 Willie Mae's Executive Director Karla Schickele will be stepping down early next year. "I think one of the great accomplishments has been increasing teen leadership in the program in recent years," she says, which is one of the main goals for the program. "Music and mentorship is key to what we do," adds Havlik. "We see women in leadership roles."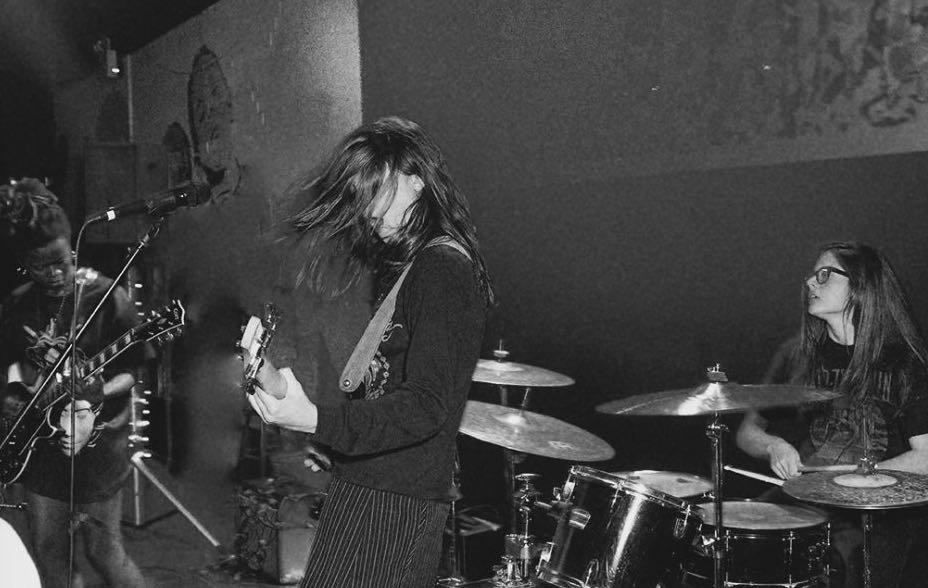 Havlik believes the fundraiser is crucial in order to allow students from all backgrounds to be part of the camp, which takes place each summer for one week. "The money goes to our fairness fund. More than half the campers come to study under sliding tuition," she says. And the stats are impressive. Since they began, Willie Mae Rock Camp for Girls has taught over 1000 students throughout 58 New York City zip codes.
Havlik explains that the camp is set up for the girls to write and practice like they are in a real band. "Of course, that means that it can get intense. Sometimes arguments can happen over the name for a band," says Havlik. "But adult coaches help them get through their disagreements. We teach and model cooperation and compromise."
Willie Mae Camp for Girls has accomplished a lot over the first 11 years. Chiara de Blasio, the Mayor's daughter, was 10 years old when she studied at the camp. Her band was named Hellish Relish, and Havlik described them as "a supergroup of six girls."
The camp may rock, but it also provides a vital opportunity for young women to grow and find their voice. Havlik says that the campers "have really strong opinions about what they want to do and be. We hope people will judge them on their music first."
There couldn't be a better time than now to show your support for these young girls, and embrace their talents and leadership acumen.
In "Kids In NY," a song by The Julie Ruin, Kathleen Hanna writes:
"They're making feminist fanzines in Bushwick right now
There's still a lot to say
And performance art in the alleyways of Chinatown
What's a downtown artist anyway?
They're making art that blurs the line between can would should and can't
The dancers from the dance follow the bass
And starting bands with broken amps and rusted old mic stands
All the kids know this must be the place
They love it here and they're not gonna go!"
See you Friday.
The Fundraising Event Rundown: Willie Mae Rock Camp for Girls' 11th Annual Celebration and Benefit
When: Friday, December 2, 7pm-9pm
Where: Roulette, 509 Atlantic Avenue at 3rd Avenue
Tickets: Admission level varies. Purchase tickets online. If you are unable to attend the event, but would like to support our programs you can donate here.