Sign Up For An Affordable Housing Seminar Later This Week In Clinton Hill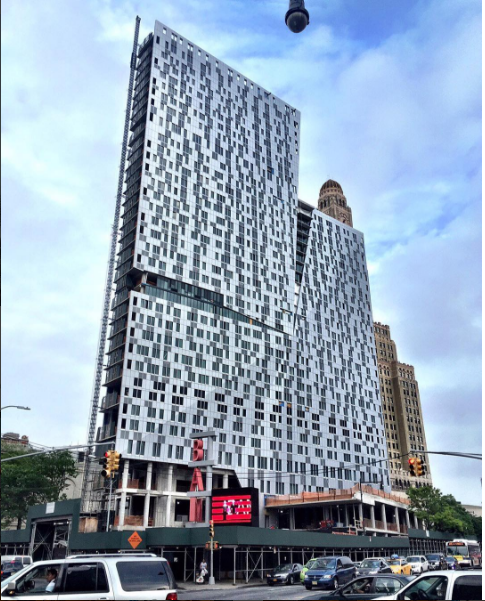 Affordable housing at 300 Ashland Place will be discussed at a seminar taking place later this week.
The Fifth Avenue Committee is hosting a seminar on applying for affordable housing that will take place at Brown Memorial Baptist Church (484 Washington Avenue) on July 14 at 6:30pm.
"You must RSVP. There is limited space. Please call 718 237 2017 ext 169 and leave your name, number of people attending and contact number," says the flier which was posted by Council Member Laurie Cumbo's website.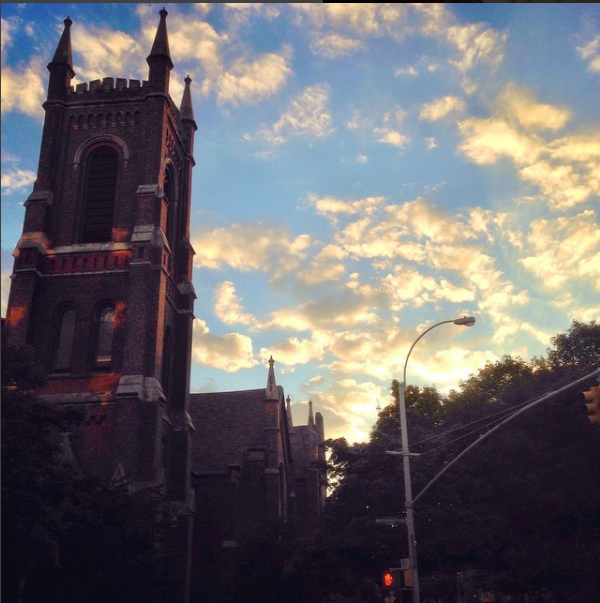 According to the flier, attendees will learn how to:
correctly fill out and submit affordable housing applications
create a Housing Connect profile
learn about income, credit, and other requirements
how to increase their chances to get an affordable apartment
While 300 Ashland Place will be discussed at this meeting, 250 Ashland Place took affordable housing applications earlier this year. Applications for 300 Ashland Place have not yet begun to be accepted, according to Patch. There will be 76 affordable units available at 300 Ashland Place, reports DNAinfo.
Developer Two Trees held a series of affordable housing workshops earlier this year.