There Is No Roundup Because There Are No Geese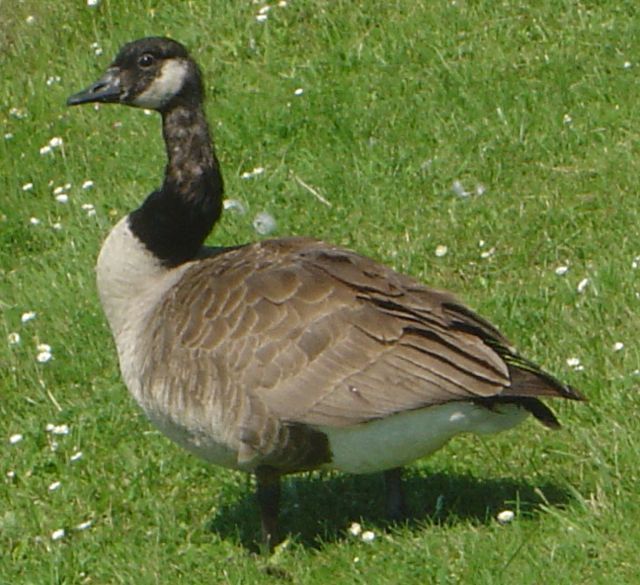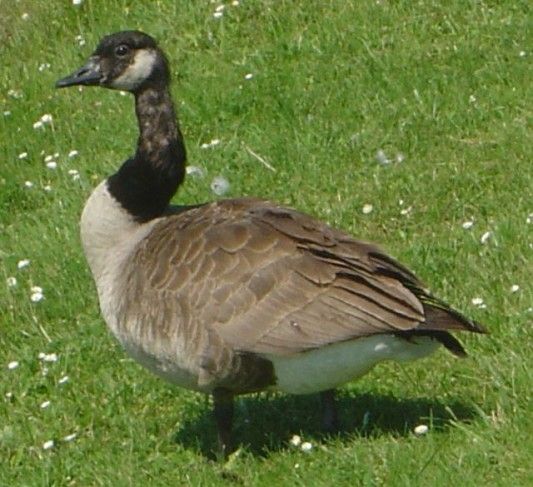 photo credit: David Monniaux
The Prospect Park geese are safe because there are no Prospect Park Geese, says the New York Times.
Two years after the US Department of Agriculture exterminated more than 250 waterfowl in Brooklyn's backyard, city officials announced the feathered creatures are safe this summer because the goose count is too low.
GooseWatchNYC director David Karopkin told the Brooklyn Paper the numbers  are  "depressing,"  but I suppose if you happen to be one of the 20 or so remaining geese in the park, that works in your favor. Sort of?