A Ride Through Victorian Flatbush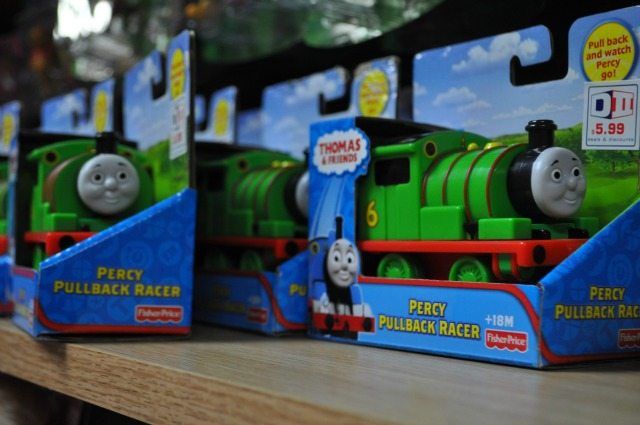 If you saw a roving gang of 15 bike riders around the neighborhood last Saturday, it was the Historic Districts Council's Victorian Flatbush Bike Tour, part of HDC's Six to Celebrate advocacy program.
The tour was led by neighbors Nicole Francis and Bob Pandolfo. Nicole is also one of the Ditmas Rides leaders.
"Because no one got hit by the Boar's Head meat truck I claim great success!" Nicole jokes. "Honestly, we had positive feedback, and the tour was sold out."
Nicole says she'll take any neighbors on this bike tour for fun if they're interested. Find out more when she's out just about every week for Ditmas Rides, which meets in front of the Cortelyou Library on Fridays at 7pm.
Photo: HDC