The Top 5 Spots For Brunch On New Year's Day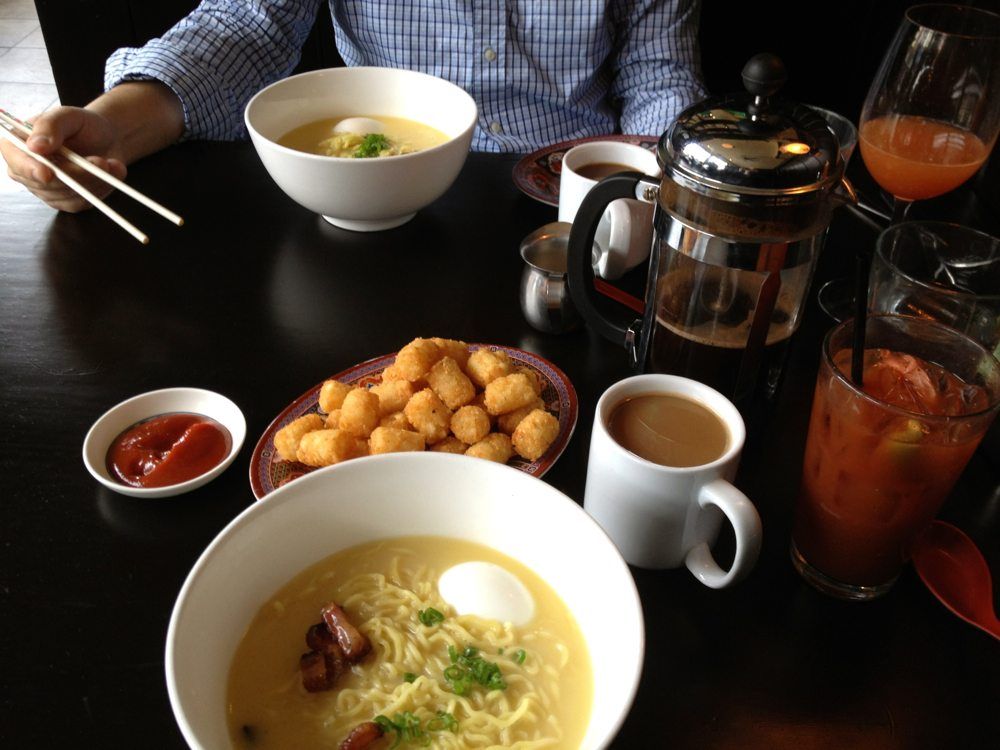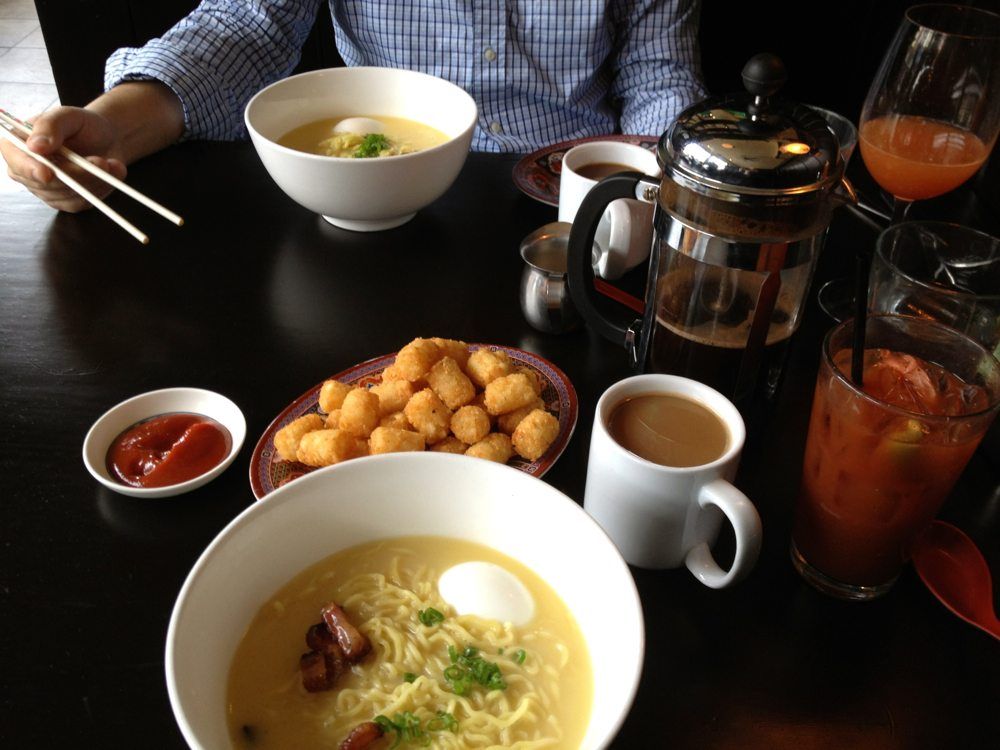 After you ring in 2015 on Wednesday night, you might wake up hungry to start the new year off right– or perhaps looking to soak up a bit of that excess champagne. And where better to do that than over brunch?
Here are a few local spots that are open this Thursday, January 1:
12th Street Bar and Grill
Where: 1123 8th Avenue
Hours: 11am-3pm
Eat: Sometimes it's a tough call between sweet and savory, especially when there's a red velvet waffle or grilled polenta and eggs to choose between. Whatever you pick, pair it with the sriracha breakfast cocktail, which has grapefruit, lime, and tequila, and is just the spicy kick to a fresh year.
Applewood
Where: 501 11th Street, 718-788-1810
Hours: 10am-4pm
Eat: Just try to resist the tentacles of the sautéed Rhode Island squid omelet, with spinach, celery root remoulade, and butternut squash ($14). Just note, it's cash-only at brunch!
Fonda
Where: 434 7th Avenue, 718-369-3144
Hours: 12-4pm
Eat: The $27 prix fixe menu includes an hour of bottomless brunch cocktails (get the margarita!), and choices that include chilaquiles and a chicken torta.
Prospect Bar & Grill
Where: 545 5th Avenue, 347-599-1087
Hours: 11-4pm
Eat: They'll have all the hair of the dog you can handle, plus a breakfast burrito that's super filling and tasty.
Talde
Where: 369 7th Avenue, 347-916-0031
Hours: 11am-3pm
Eat: Two words: Breakfast ramen.