The Super Bowl's Super Bar Specials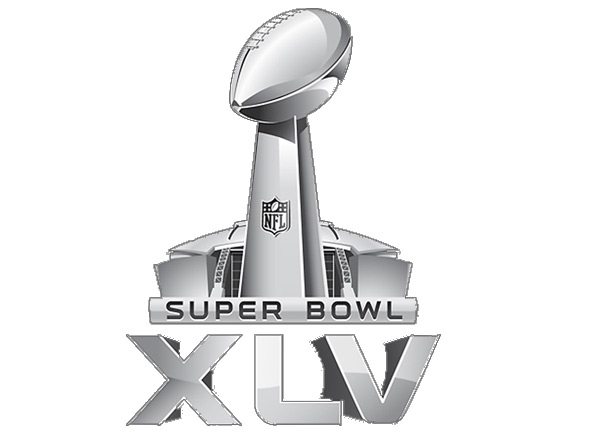 It's February, the groundhogs are out, the snow is on the ground, and that can only mean one thing: Super Bowl Sunday is here.
Sure, neither the Jets, Giants, nor even the Saints (who?) made it this year. But drown away the tears and have some fun this weekend. You won't need to travel far, either, because a whole bunch o' neighborhood joints are offering some great Super Bowl specials while showing the game. Bring your friends, family, and everyone in your fantasy football league to Sheepshead Bay and root, root, root for… uh… someone else's team.
Beer Saloon
20% off for Super Bowl Sunday.
1188 Gravesend Neck Road
Brooklyn, NY 11229
(718) 676-0445
Wheeler's
$3 Coronas. Call for prices on trays of wings.
1707 Sheepshead Bay Road
Brooklyn, NY 11235
(718) 646-9320
Chipp Pizza
One free beer with purchase of a pizza.
2971 Ocean Avenue
Brooklyn, NY 11235
(718) 934-4100
Vodka Gallery
One pint draught beer + order of wings for $10.
2376 Coney Island Avenue
New York, NY 11223
(718) 645-3400
Draft Barn
Buy two beers, get the third free.
317 Avenue X
Brooklyn, NY 11223
(718) 768-0515
Log Cabin – TBD
2123 Avenue Z
Brooklyn, NY 11235
(718) 646-9238