The Selective High School Dilemma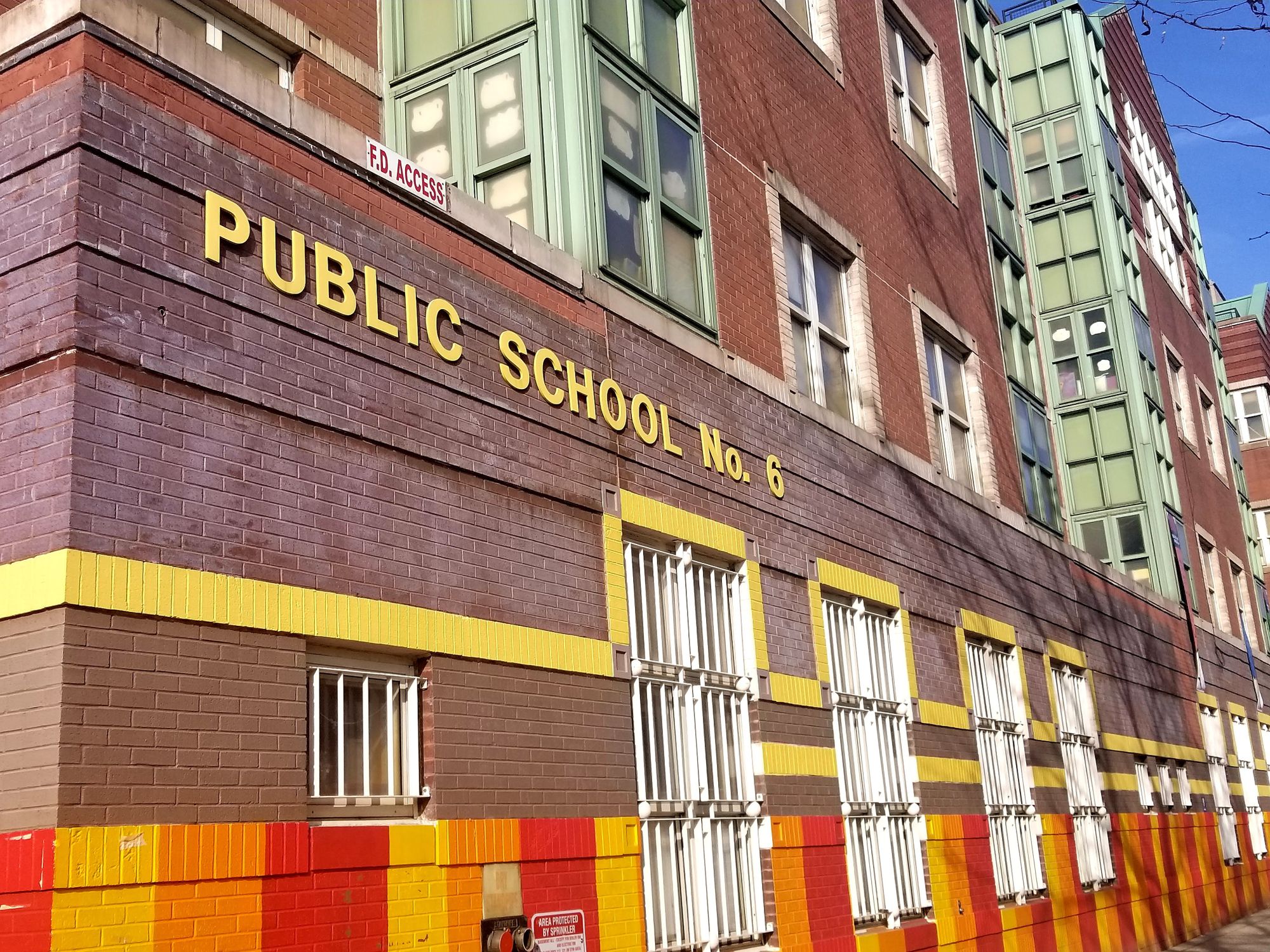 Letter to the Editor:
Regarding the five or so highly selective High Schools in the city and the lack of diversity within them and desire to open them up to more underprivileged students, I think we are asking the wrong question.  Rather than scrap the current system why not expand it.  It seems that these are the same five schools that were the elite schools when I went to high school in 1956.  Nothing much has changed.
So better question is why can't we create more schools like the Bronx High School of Science and Brooklyn Technical High School and the others and scatter them throughout the boroughs?  Why is there none in Staten Island or eastern Brooklyn and Queens?
If we could duplicate these facilities and build the same high-quality staff and distribute them throughout the city then there would be good reasons for high achieving students to stay local.  If for no other reason than reducing the commuting time.  By doing so it would free up more space for those otherwise capable students who are currently being excluded based on small differences in test scores.
That would be a great way to spend education dollars and you might even get corporate money to sponsor or adopt each of the new schools.  I'm sure the teachers union would support it and that's more than half the battle in NYC.
It's not an instant solution.  It would take some time for the new schools to demonstrate that quality of their graduates match the old guard, so it will require patience by those directly involved.  Unfortunately our elected representatives don't often push for solutions that don't result in votes in their next election, but I think that it's an approach that ought to be considered.
Ralph Di Palma
Boys High Class of 59'