The Romeows, Film About Lifelong Brooklyn College Friendships, Out This Weekend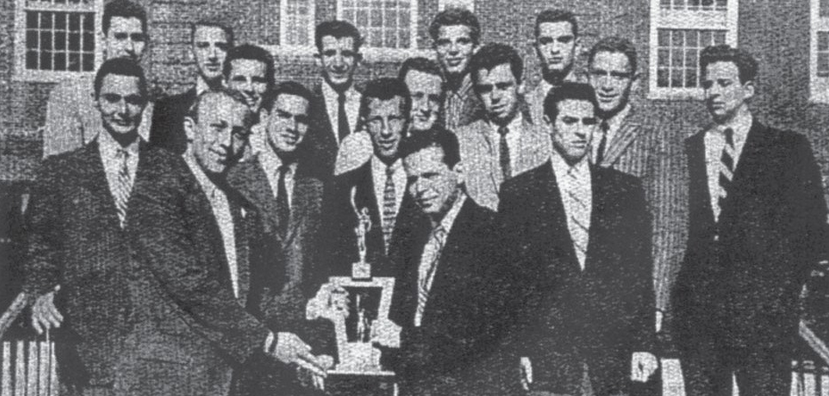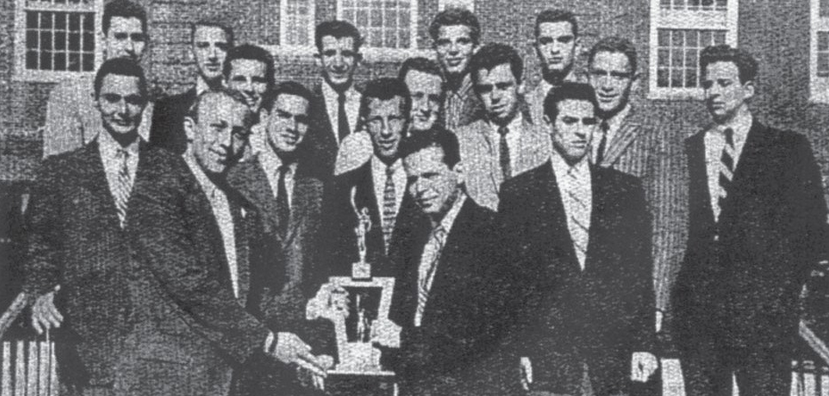 Starting today, The Romeows, a film about the long-lasting friendship between former Brooklyn College "Lord House Lads" Bob Sarnoff (the film's director), Ron Fusco, Steve Goldman, Bobby Kertzer, Stan Klein, Warren Lewis, Arnie Lord, Marvin Marcus, Max Mendes, David Perlman Dave "Doc" Rosen, and Chuck Soloway, is playing at Cinema Village (22 E 12th Street between 5th Avenue and University Place).
"Romeows" stands for Retired Older Men Eating Out Wednesdays, which is what the Class of 1959 and 1960 alumni continue to do to this day–chow down while reliving old times in the college cafeteria and chatting about more current happenings in their lives. Bob Sarnoff began filming their boisterous meals in 2008, and has compiled that footage into "The Romeows."
The theater sounds like a good option for air conditioning this weekend–so read The New York Times' review of the film, and get ready to get nostalgic with some boys from down the road.
Photo via The Wave