The Oak Hotel's Pink Mascot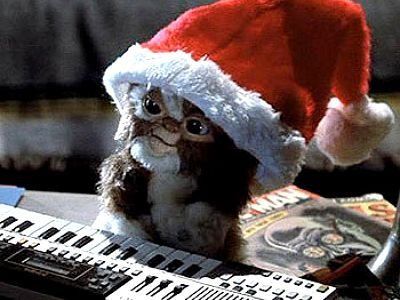 The Oak Hotel on Avenue H at Westminster has been a landmark of violence, drugs and general misery for many years. Oh and Patrick the Starfish from SpongeBob SquarePants.
Take any photos in the neighborhood recently? Send them to ditmasparkcorner@gmail.com or add them to the Ditmas Park Corner Flickr group, and we'll post them on the blog.