The Lord of Light in Tehran via Ditmas Park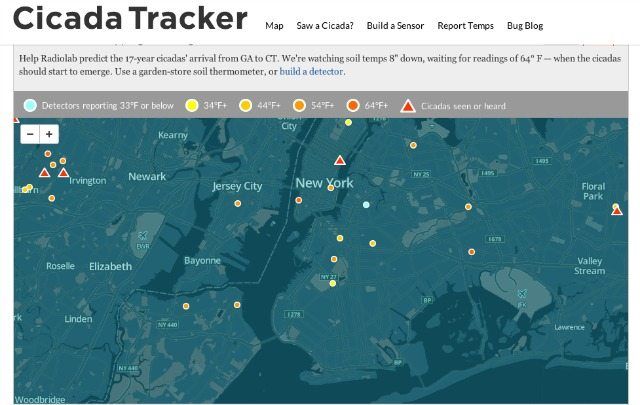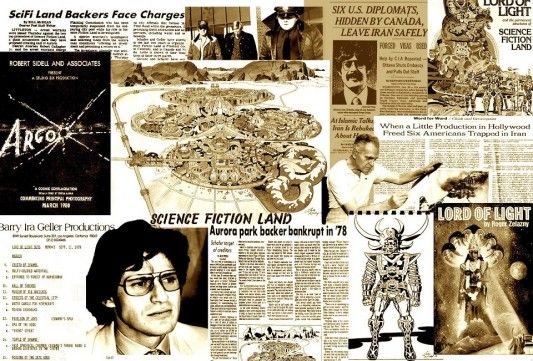 Neighbor and Emmy-nominated filmmaker Judd Ehrlich has been working on a documentary called Science Fiction Land for six years and has recently launched a Kickstarter campaign to raise $50,000 for the project, Entertainment Weekly reports:
The non-fiction flick takes its title from a proposed theme park to be built on the success of a sci-fi blockbuster, and profiles the unrealized ambitions of an idealistic Hollywood dreamer named Barry Ira Geller. Says Ehrlich: "My documentary explores the real life sci-fi story that's truly stranger than fiction."
It is an absolutely strange story, perfect for the beginnings of sci-fi.
Geller's dreams of inspiring new scientists and with a movie and theme park collapsed. However, Geller later learned that his script and designs were used by CIA agent Tony Mendez as a cover during the Iran hostage crisis. The new name of the film was "Argo" — a name you may recognize from the upcoming fictionalized Hollywood flick about the episode.
"The Hollywood version of this story leaves out the use of Barry Geller's screenplay," writes Judd, "Jack Kirby's production drawings, and John Chambers' idea to use a sci-fi movie as the caper – the very the body of work that made the CIA rescue mission possible."
If you're interested in learning more about the story, Wired published a story about it in 2007.
Photo via the Science Fiction Land Facebook page – follow it for more updates about the film!