The Latest On The Bensonhurst And Bay Ridge Slayings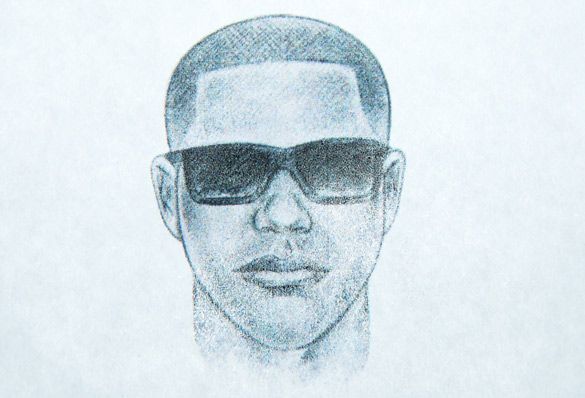 Police have identified a man and woman they hope to question in relation to the murders of Mohammed Gebeli and Isaac Kadare.
The couple is not suspected of killing the men, however, they may have information that could lead police to the killer.
In the meanwhile, local business owners are doing their best to stay safe during this frightening time.
"When it starts getting around dusk time, lock them [the doors]," said Bonita Bravo to NBC News. He works  at a money transfer business near Kadare's 99-cent store.
Bravo has decided not to let customers into the store without them ringing the bell and him screening them first.
Store owners and employees, please be alert and stay safe.