Kingsborough Musical Society Chorus Looking For New Members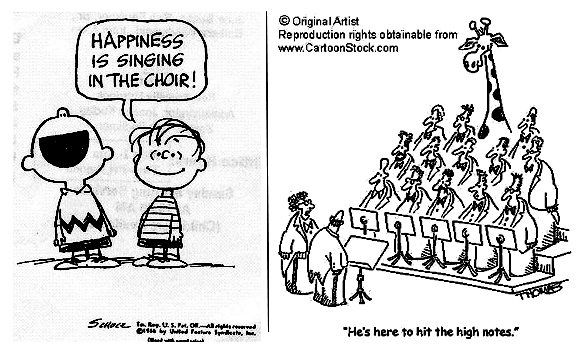 A shout-out to all the talented vocalists, crooners, divas, choristers, nightingales and shower chanteuses out there — the Kingsborough Musical Society Chorus, under the direction of conductor Mark Mangini, is seeking a few good choral singers, and they'd love for you to join them.
The group — whose mixed repertoire includes theater, folk, and classical music — performs two free annual concerts on the Kingsborough Community College campus (2001 Oriental Boulevard) in December and May, as well as a number of community outreach concerts at various locations throughout Brooklyn.
Rehearsals are Thursday evenings at 7:30 p.m. on the second floor of Kingsborough's T-8 building, beginning September 8. Sightreading is helpful but not mandatory. Parking is free, on campus, for chorus members.
The Kingsborough Musical Society Chorus will be performing a medley from the Broadway musical Oliver!, as well as selected holiday favorites, December 11.
For information about joining the chorus, call Steve Friedman at (718) 338-9132. Oh, and looky — they're on Facebook too!