The Industrial Past and the Literary Present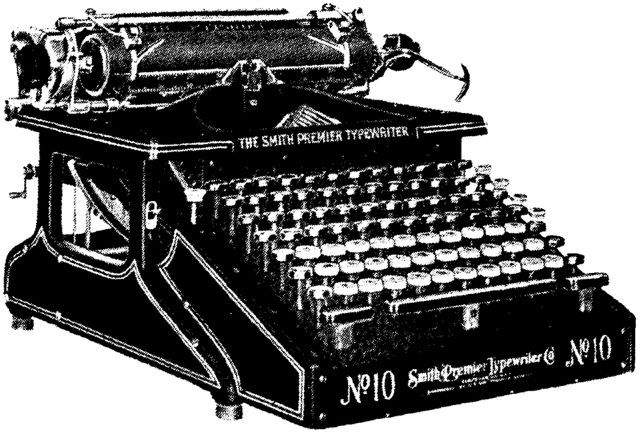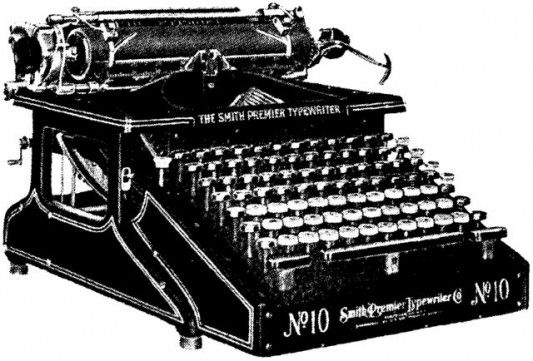 Brooklyn! So many writers, am I (w)right? According to the Economist, that's in large part thanks to the borough's industrial past, which has made way for writers to set up "factories" of their own:
Brooklyn's former manufacturing districts offer cheap, spacious offices for small literary outfits breaking off from the publishing behemoths in Manhattan. This has created a kind of vertically integrated factory for literature, where would-be poets or novelists can find not only throngs of other would-be writers at their local coffee hang, but also a locally run writing programme, excellent bookshops and readings series, and a cottage industry of literary magazines and small presses.
And while Brooklyn writers are hardly unique to Park Slope, the neighborhood does boast a pretty impressive roster of literati:
…one could fill a library with the works of the neighbourhood's best-known writers, including Paul Auster, Rick Moody, and the married wunderkinds Jonathan Safran Foer and Nicole Krauss.
(Not to mention everyone else, famous, less famous, and aspiring.)
So how does this vertical factory work? In the Economist's example, at least, it also begins with neighborhood — the article traces the journey of their hypothetical young writer back to the Sackett Street Writers Workshop, the baby of Julia Fierro, who lives — you guessed it — in Park Slope.