The Home Reporter To Make Epic Endorsement For Golden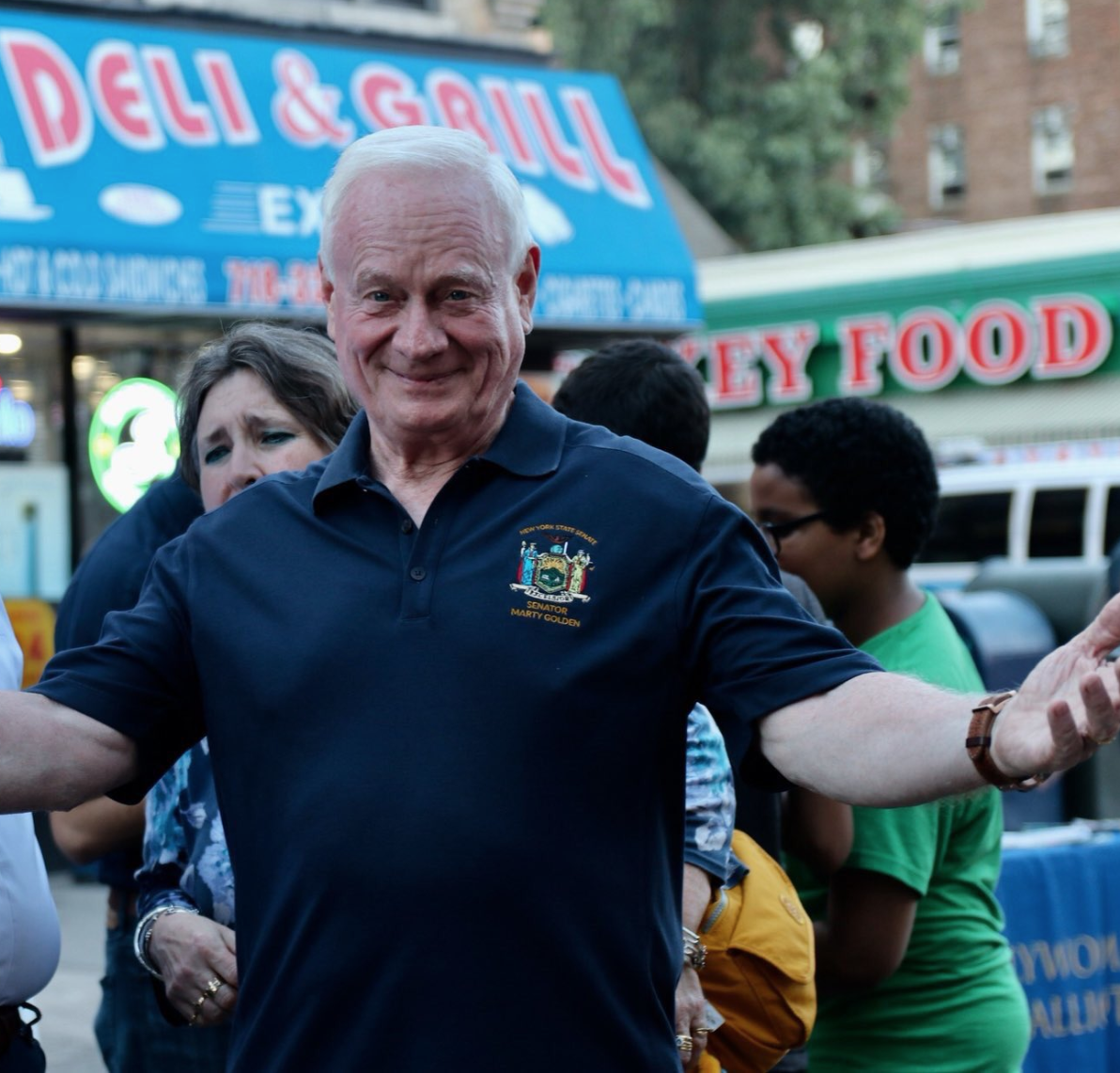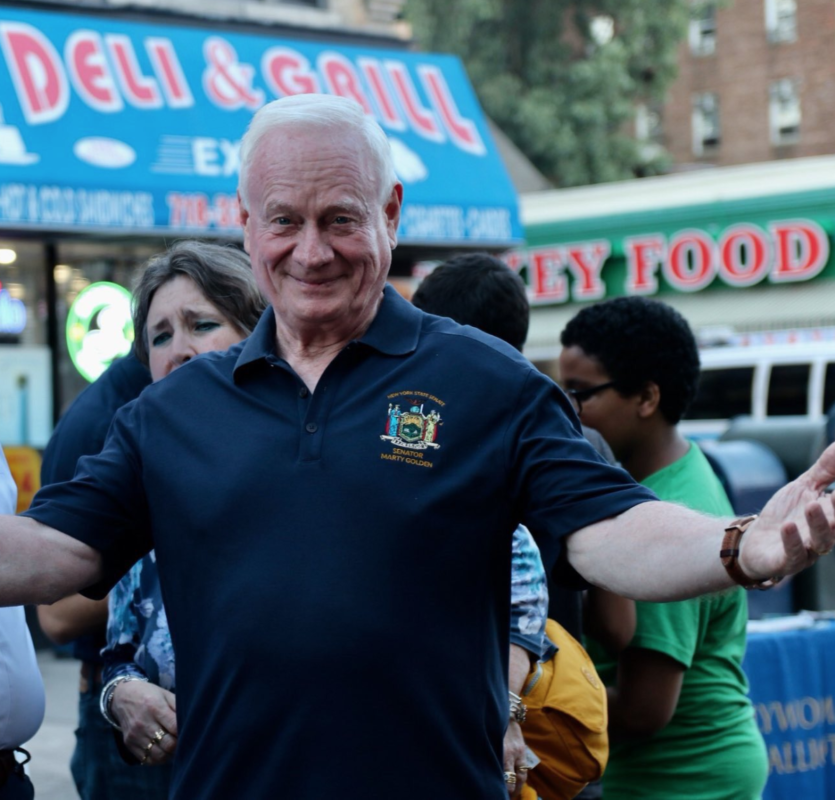 BAY RIDGE – The Home Reporter, for the first time in more than six decades, is throwing their support behind a local political candidate and they're siding with the boss' friend — State Sen. Marty Golden.
Charles "Chuck" F. Otey, long-time Southern Brooklynite and Golden associate, was crowned the new Executive Editor of the paper during a meeting last night, according to sources. Those sources say Otey suggested the publication break with tradition and endorse Golden.
Golden and Otey have a long-standing history. In the 1990s, the two worked together on local clean-up projects before the senator was a lawmaker.
Sources say Golden will be prominently displayed on the front page of the paper tomorrow.
"We're thankful for the endorsement of this hometown stalwart publication," said Golden campaign spokesperson, Michale Tobman. "Block by block and home by home, The Home Reporter understands our neighborhoods. Their endorsement provides a compelling read on Marty's longtime commitment to our shared civic life."
Otey, an attorney, authors a column, Chuck Otey's Pro Bono Barrister, for the Brooklyn Eagle and according to MuckRack.com has published pieces dating back to 2013.
The eight-term state senator is being challenged by attorney Andrew Gounardes, a Democrat.
The publisher, Dozier Hasty purchased the paper founded by Francis Griffin in 1952, in May 2018, after Schneps off-loaded their then Brooklyn publications to the Brooklyn Eagle. Schneps acquired the former Community News Group papers a few months later, but will not be covering Bay Ridge for a while, as a result of a non-compete.
Otey did not return calls for comment.